Plush-Top Fill for Outdoors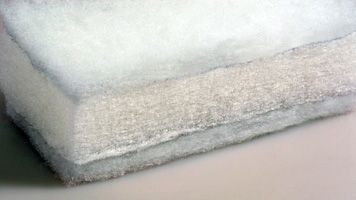 Comfortable and convenient, Premium Outdoor Fill's plushness is created with a designer-style "crowning" effect. This fill type is created with a CumuPlush core and a layer of batting on top and bottom for designer-style elegance and comfort.
Premium Outdoor Fill is available exclusively on our Deluxe Comfort Cushions and Deep Seating Cushions. Depending on your preference, Premium Outdoor Fill is available 4-8 inches thick.
Premium Indoor Fill is also available if you would like extra firmness for use indoors or if you would like to add buttons.