Perfect for replacement purposes and DIY projects, most of our fill types can be ordered individually. Our cushion fillers can be cut to the shape, size, and thickness you need. These fillers work well for new projects, as well as replacing your old filling that's worn out.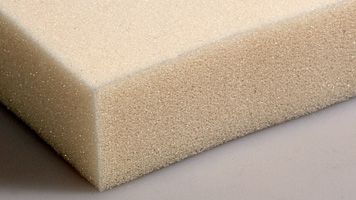 Foam Fill
Foam filler is best used indoors because it has a tendency to retain water. It is firm and holds its shape. Read full details on our foam fill.
Thicknesses 2 to 8 inches
Indoor-only recommended
Polyurethane foam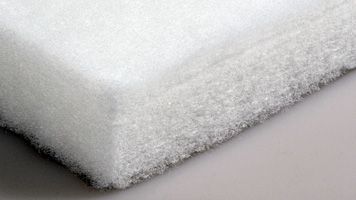 CumuPlush™ Fill
Made of poly fiber, CumuPlush is great for outdoor use because it easily drains and it resists mildew. Read full details on our CumuPlush fill.
Thicknesses 3 to 8 inches
Suitable for indoor or outdoor use
Layered polyester
Water resistant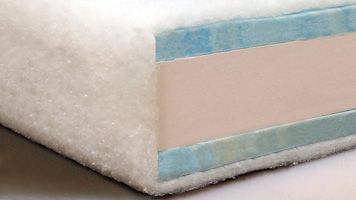 Optimal Comfort Fill
Our top-of-the-line fill choice, Optimal Fill includes standard foam, Memory Foam gel, and batting, all enclosed in a water-resistant liner from Hanes®. Read full details on our Optimal Comfort fill.
Thicknesses 3 to 8 inches
Suitable for indoor or outdoor use
Memory foam, batting, liner by Hanes
Water resistant