Even though the groundhog predicted six more weeks of winter, it's not too early to think about getting ready for spring and the dreaded spring cleaning. Here are seven ways to freshen up your home for spring without all the deep cleaning.
1. Create a Checklist
You may be able to get out of deep cleaning for a short while, but in the end, you know it's coming. Before beginning to dig into anything, create a checklist of everything that you have to do. When you have a checklist, marking off things you have done make it easier to get through the list. Plus, adding that check mark or crossing something out makes you feel good!
2. Give New Life to Your Seating and Pillows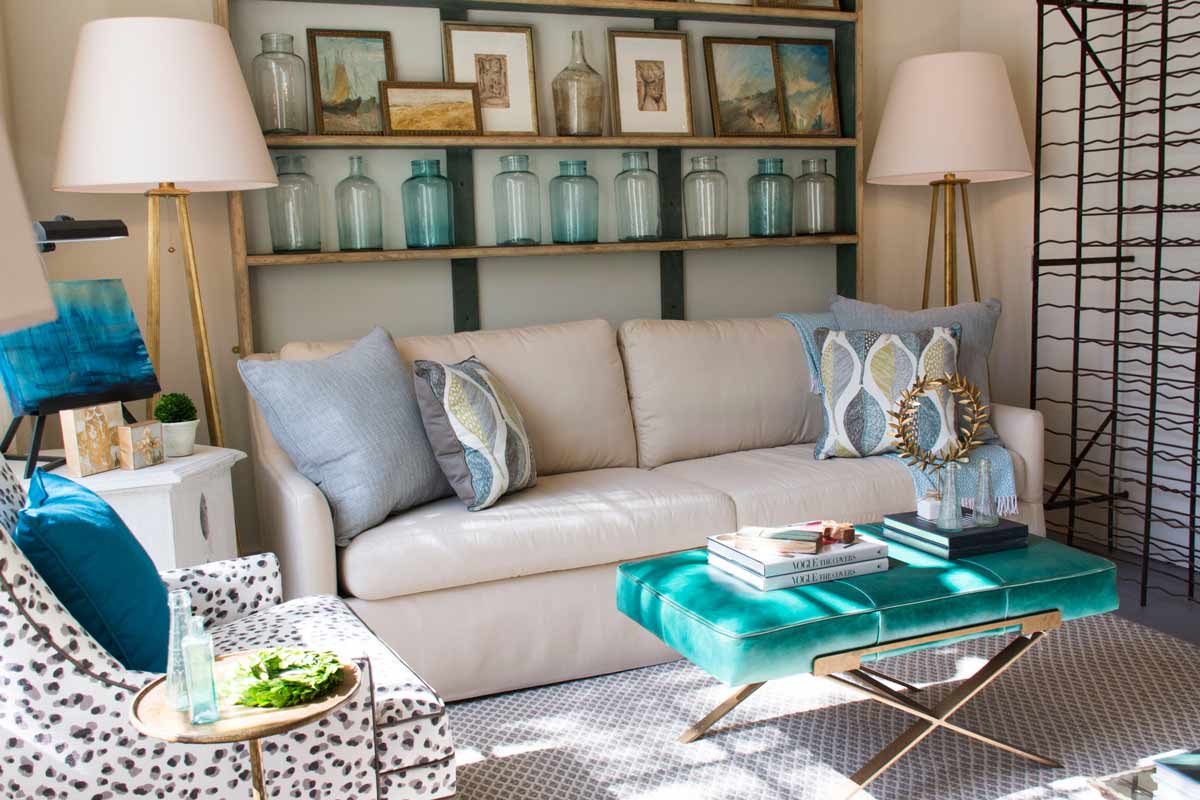 Seating is, of course, meant to be used, which means that it eventually wears out and things get saggy and less comfortable. Maximize your seating or pillows by simply replacing the filling to bring them back to life.
Want to learn more on replacing cushion and pillow filling? Get more details here!
3. Add Plants

Plants are a great way to purify the air in your home, while adding a nice decor feature at the same time. Put your plants to work so every time you come home, you can enjoy a clean feeling home.
4. Make Something New Again

Adding some paint to an old piece of furniture you no longer enjoy can make it something completely new. On top of giving your furniture a fresh coat of a paint, redesign the furniture yourself. For example, taking out a couple drawers and repurposing the space creates shelving to display framed pictures and decor.
5. Clean Your Windows
Dirty windows block the sun from shining through and giving your room the perfect natural light. Cleaning the glass of your windows brightens your home and can give you a new look on things.
6. Add Color to Walls Without Using Paint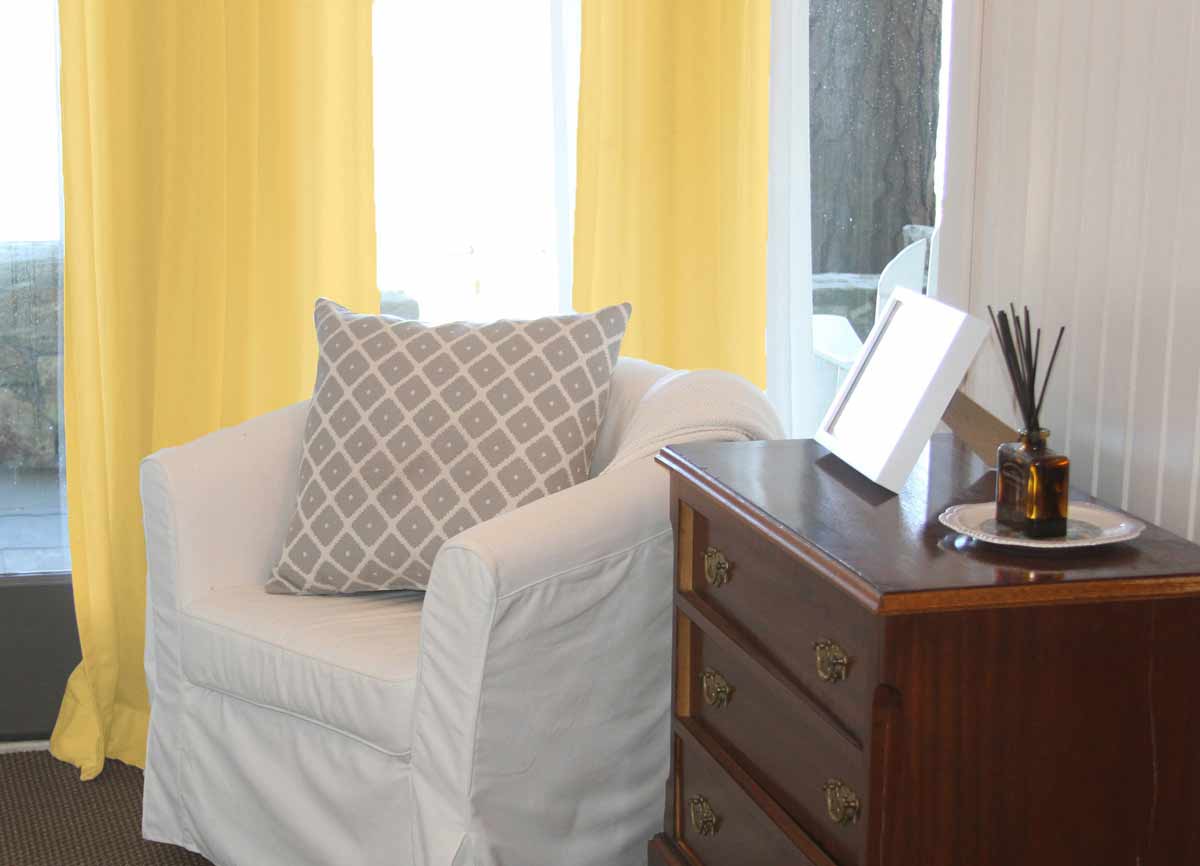 Changing the paint color of your walls can be a daunting and tiresome task. Instead of painting the walls, add new curtains to your windows. Choose longer curtains that reach the floor for a bigger effect.
7. Make Your Home Smell Good
When your home smells good, it makes the whole place seem cleaner (even if it's really not). Place candles in the main areas of your home to add a nice aroma. Or the next time you replace the return air filter, add a few liquid drops of your favorite scent to the filter before putting it in. When the unit kicks on, it will distribute the scent throughout your home!