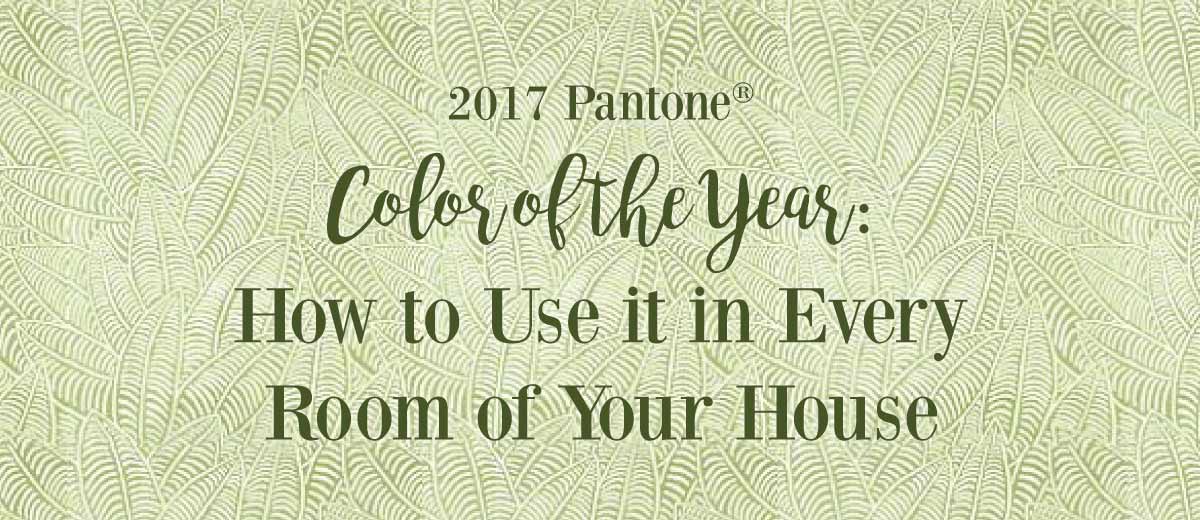 In the midst of the cold, dreary months of winter, a peak of spring and summer has come by way of the Pantone® 2017 Color of the Year: Greenery. "A refreshing and revitalizing shade, Greenery is symbolic of new beginnings," states Pantone. So how do we incorporate this gorgeous color in our home? Here is how to use the 2017 Pantone Color of the Year in every room of your house.
In the Entryway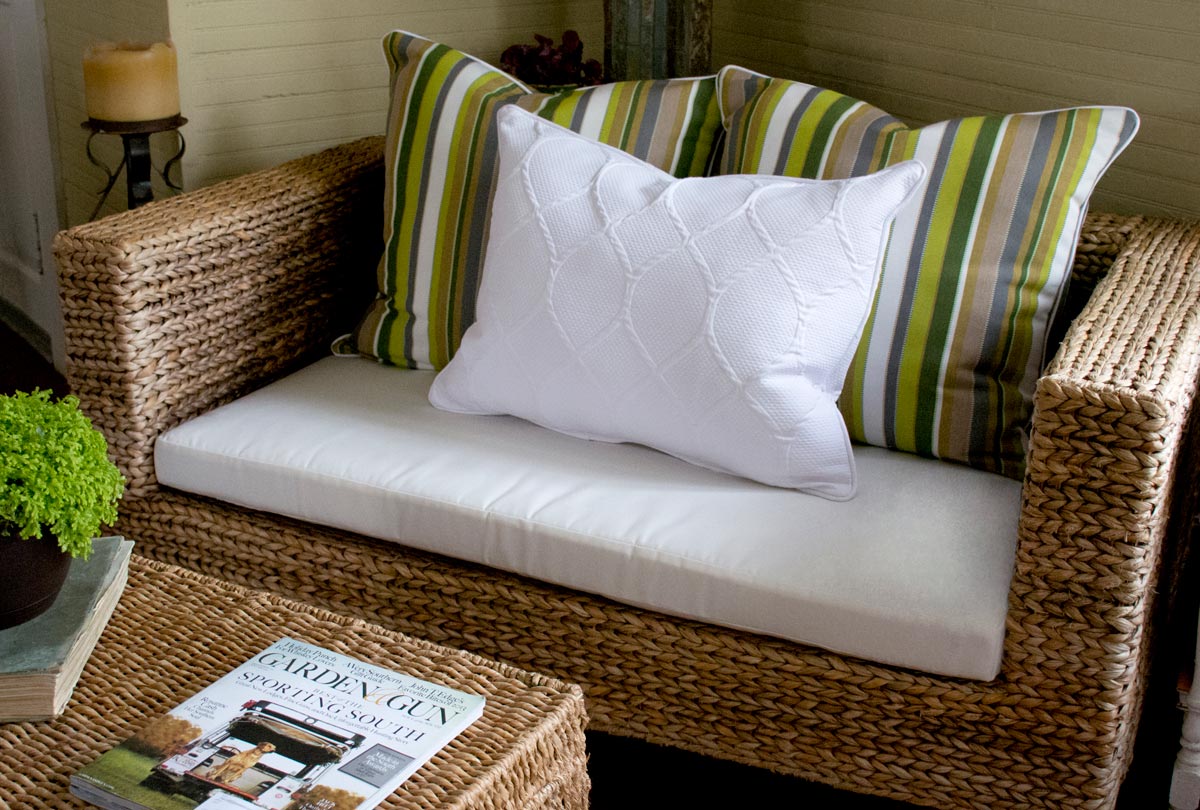 Bring the welcoming feeling of the outdoors in. Whether it's a mudroom or front entry, add a bench with a bold green stripe inviting guests to leave their keys, shoes, or coats.
In the Kitchen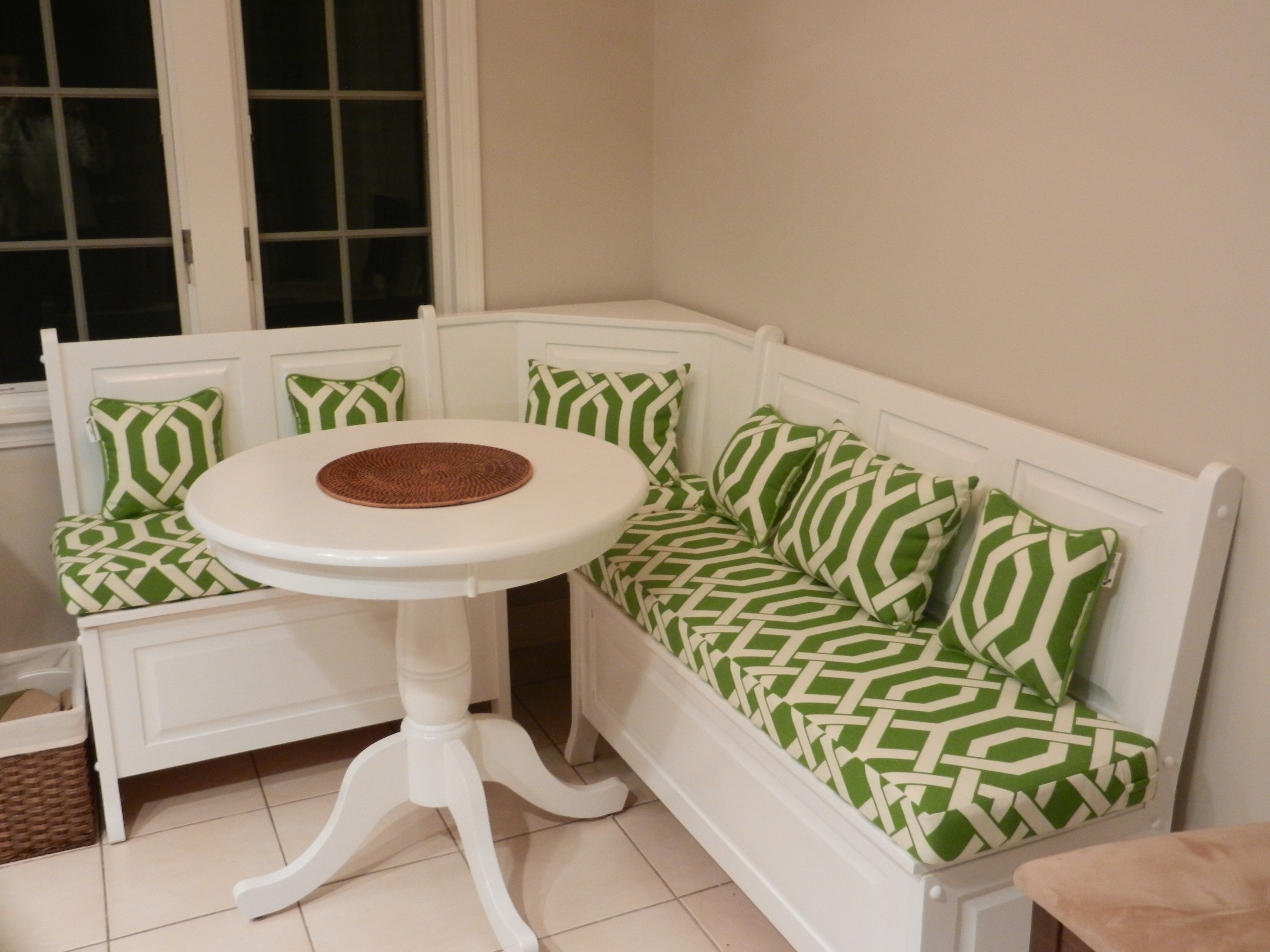 A lot of time is spent in the kitchen, whether you are cooking or not. A bright and comfortable kitchen makes the time spent there more enjoyable. If you're lucky to have a nook in your kitchen, add a bench cushion in Robert Allen Switchback Leaf for a fun, bold look.
In the Living Room
With green being a refreshing color, adding pops of it to your living room creates the perfect place to unwind. Add a modern accent chair with bold green cushions to add brightness. Using the green, add some throw pillows to the couch to make a coherent and relaxing look through the entire room.
In the Dining Room
Don't be afraid to go bold in your dining room. Create an accent wall by painting it a hue of Pantone's Greenery or by adding a printed wallpaper to add some texture.
In the Bedroom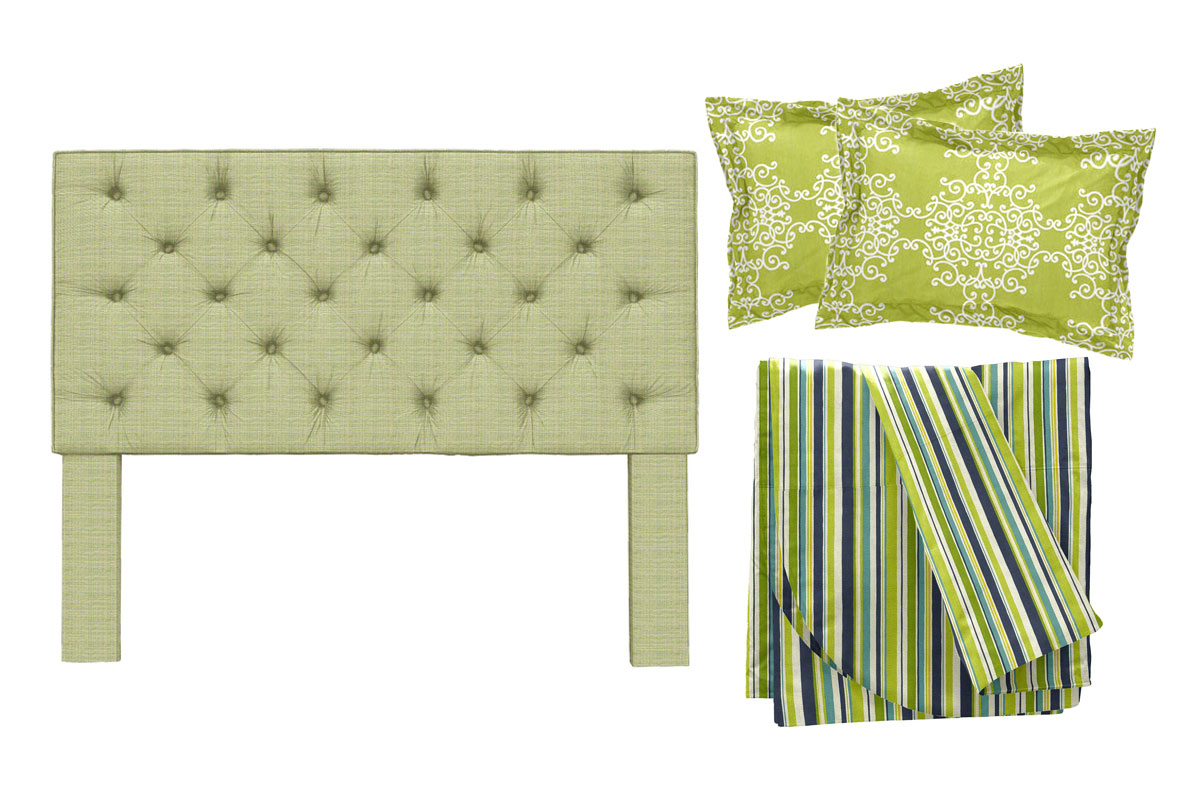 Greenery is the perfect way to make your bedroom feel like a resort. Adding color to the bedroom is simple, especially since the color complements many others. Custom headboards, shams, or coverlets will have you on your way to your own resort.