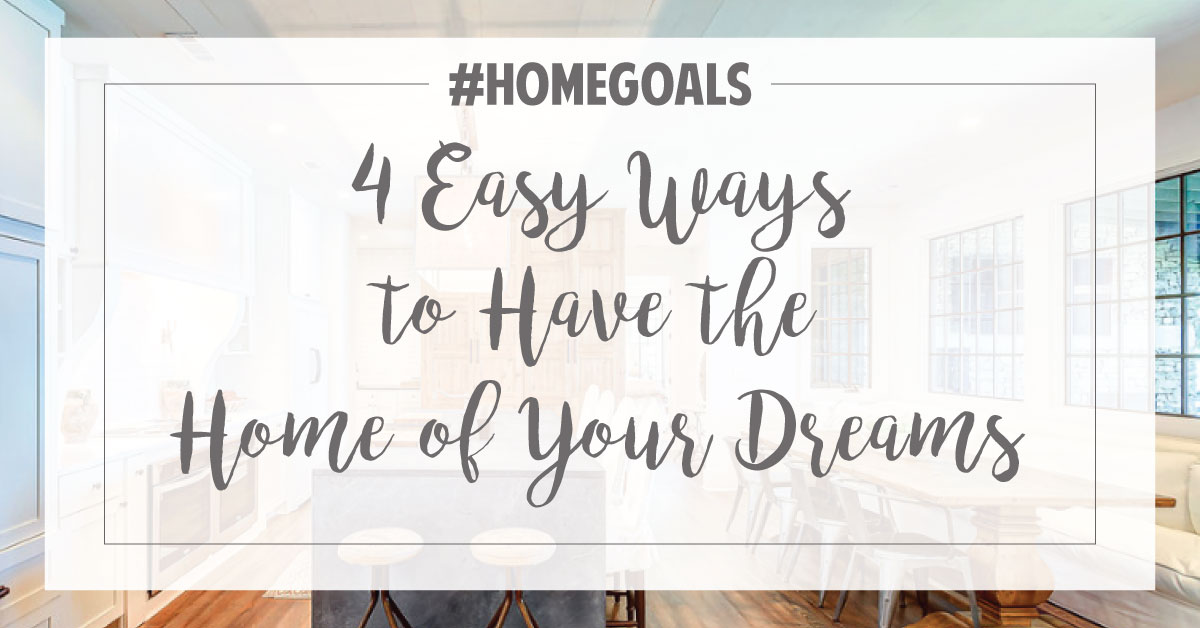 It's easy to find yourself looking at images of homes online and wishing your home could look like that, too. Those goals for your home are easier to accomplish than you might think. The key is to start small and not take on a whole room at once. Here are four easy ways to transform your home to reach those #homegoals you've dreamed about.
1. Choose Timeless Decor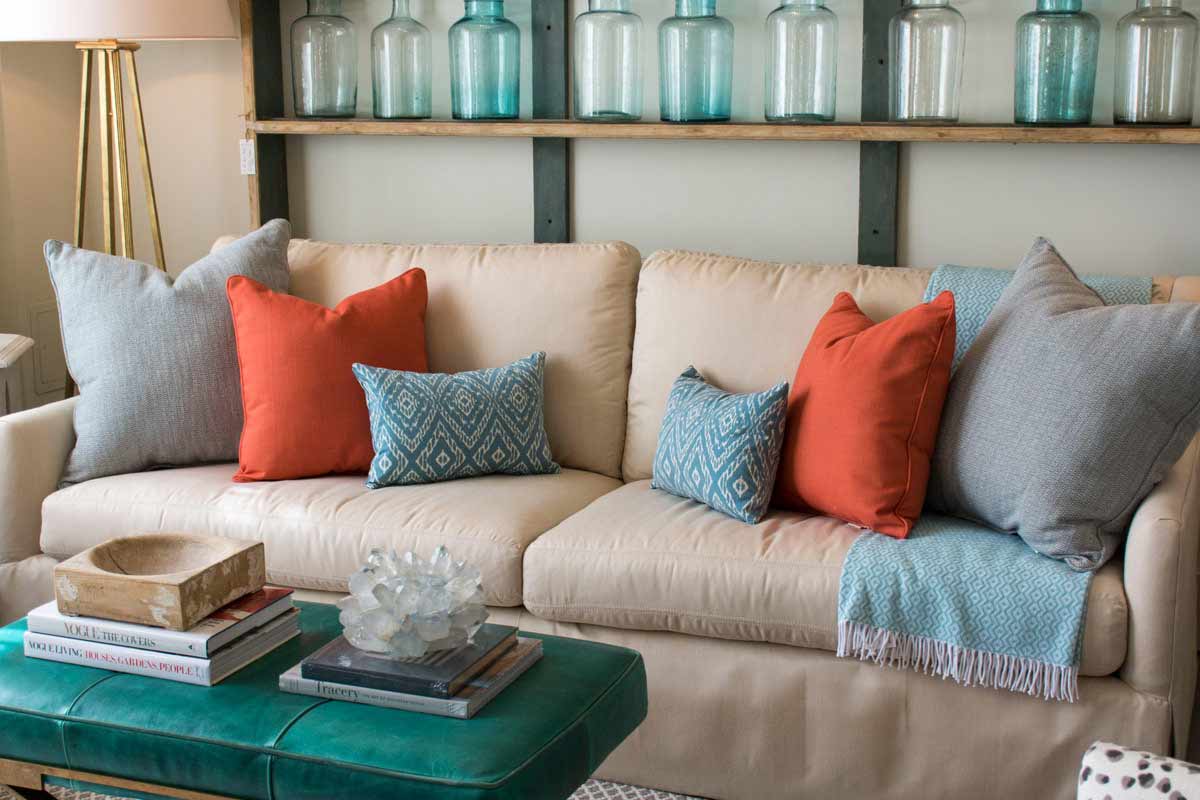 While it's easy to get swept away by the latest trends when creating those perfect #homegoals, you'll want to go for something timeless rather than something trendy. This does not mean that you have to avoid trends, but instead create a timeless backdrop and add investment pieces that are sure to last. Neutral colors are perfectly timeless and work with any style reflecting a clean, fresh feel. Timeless decor often blends old and new, which is the perfect way to incorporate those few trendy pieces, just be sure to not overcrowd the space. A timeless look is well cared for and neat, but be sure to decorate with pieces and colors you love for the ultimate #homegoals creation.
2. Add an Upholstered Headboard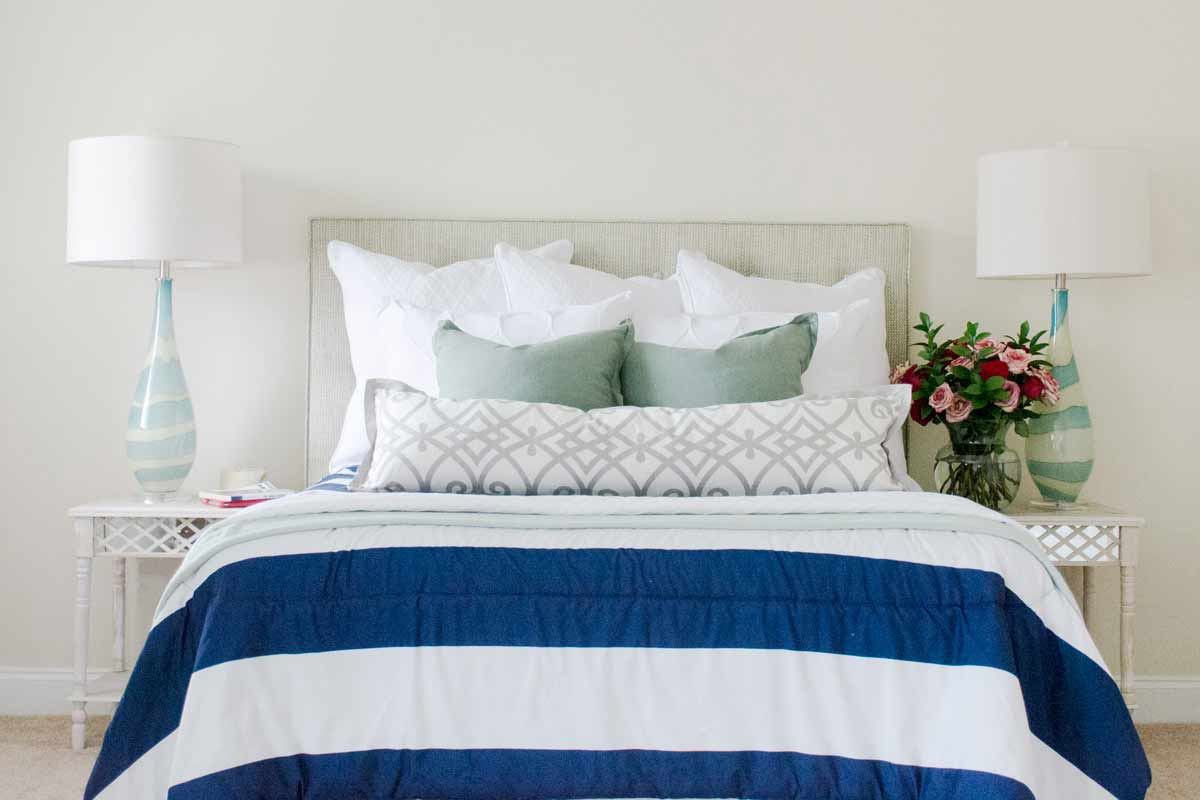 Adding an upholstered headboard is a quick and easy way to transform your bedroom. A headboard creates a focal piece and brings the room together. With an upholstered headboard, you can customize it in any fabric or style you choose. Consider incorporating colors from other fabrics in the room with your headboard, or make it stand out by decorating with pillows in contrasting colors. Framing your bed with a custom headboard adds height to the room and also makes a great statement. The right headboard can transform any bed into an amazing bed.
3. Create a Nook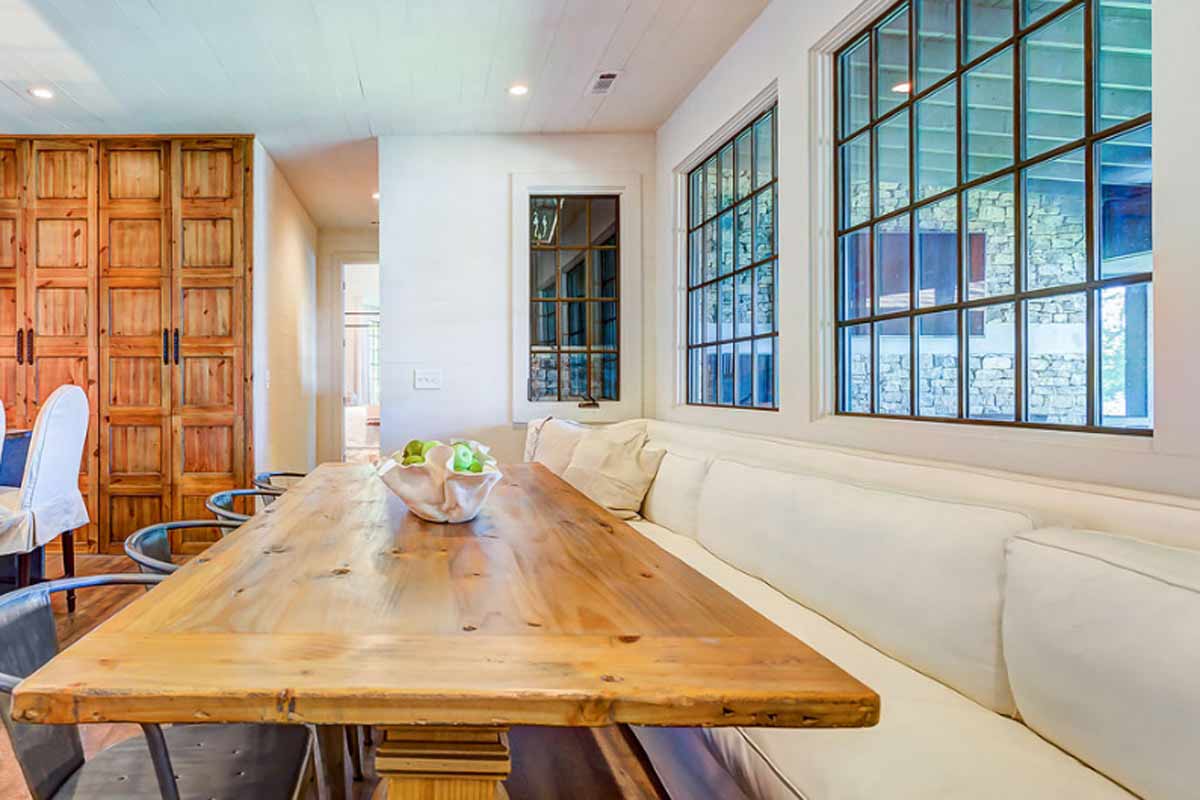 Whether it's under the stairs or in the kitchen, a nook is a great way to create a cozy living space in your home. A corner for relaxation where you can read, listen to music, start the beginning of your day, or rest at the end of a long day, is the ultimate goal for your home. Creating a nook in your home doesn't have to be hard, it just takes a little creativity.
Ready to create your own? Check out our Reading Nook and Breakfast Nook blog entries for inspiration!
4. Add a Porch Bed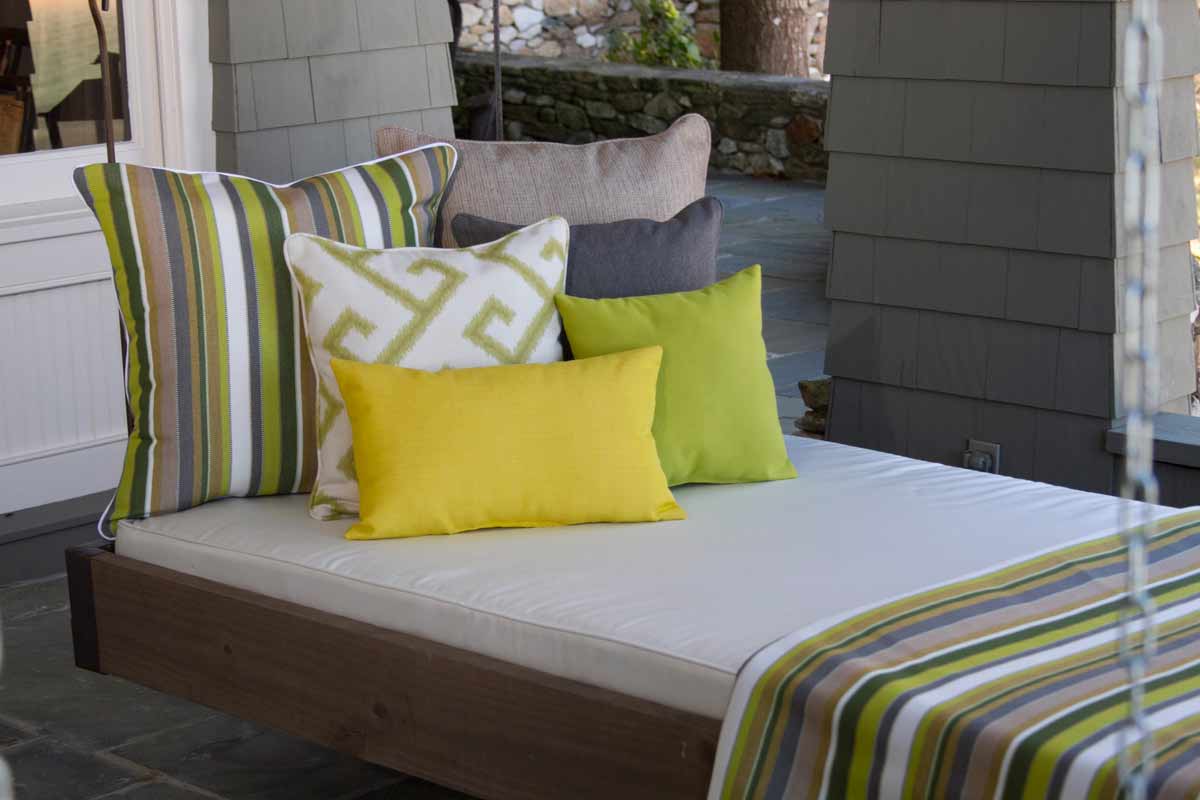 An important part of creating the home of your dreams is making sure it's a relaxing place that you can enjoy. An outdoor bed is a unique addition to your outdoor space that adds that resort feeling to your own home. To create that resort-like spot, you'll want to make sure your bed is comfortable. Putting your bed in a shaded spot will not only create the most comfort, it will also be protective in case you drift off too long in the exposure of the sun. If you don't have a covered porch, a patio umbrella can create that shade without a permanent structure. Adding deep cushions and a few throw pillows will ensure softness for a peaceful rest.