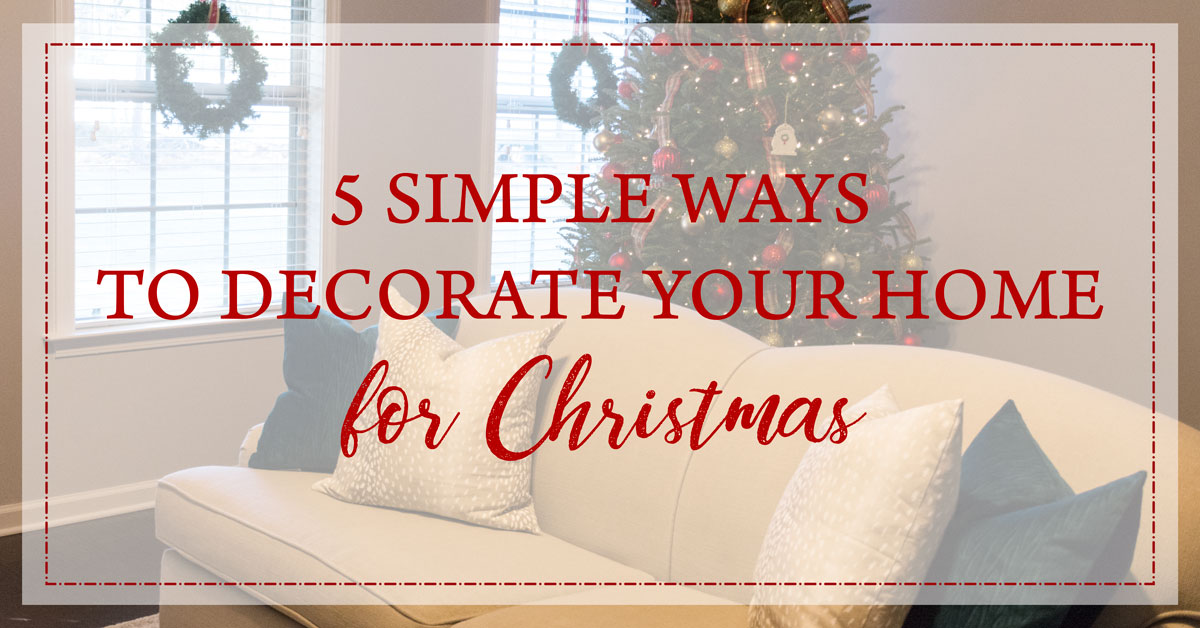 While we can't all be Martha Stewart when decorating for Christmas, it doesn't mean that it has to be hard or stressful during this busy time of the year. Create a beautifully decorated home for the holidays with these five simple steps.
1. Use Wreaths Indoors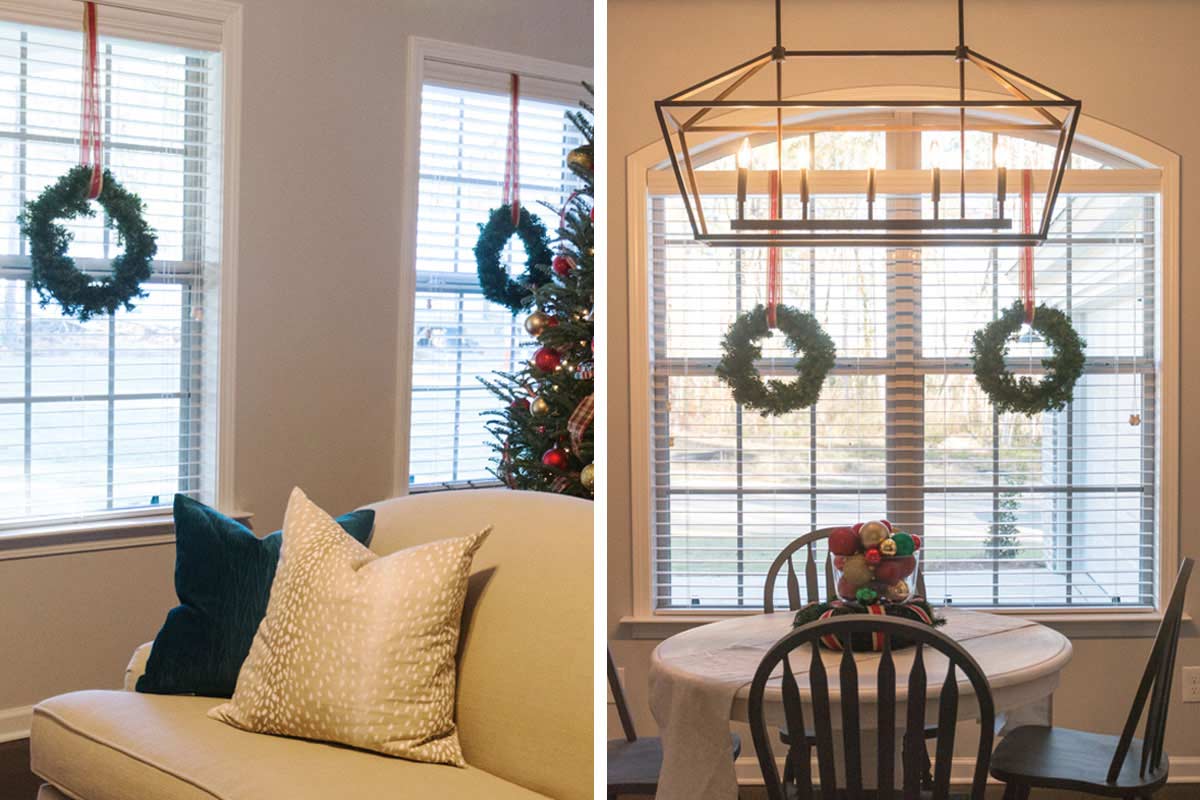 Using wreaths hung by ribbon is a simple way to add a festive touch to your home. Hang them in unique places like your kitchen cabinets or on the inside of your windows. This simple decoration adds a chic look you'll love.
2. Decorate with Bowls and Vases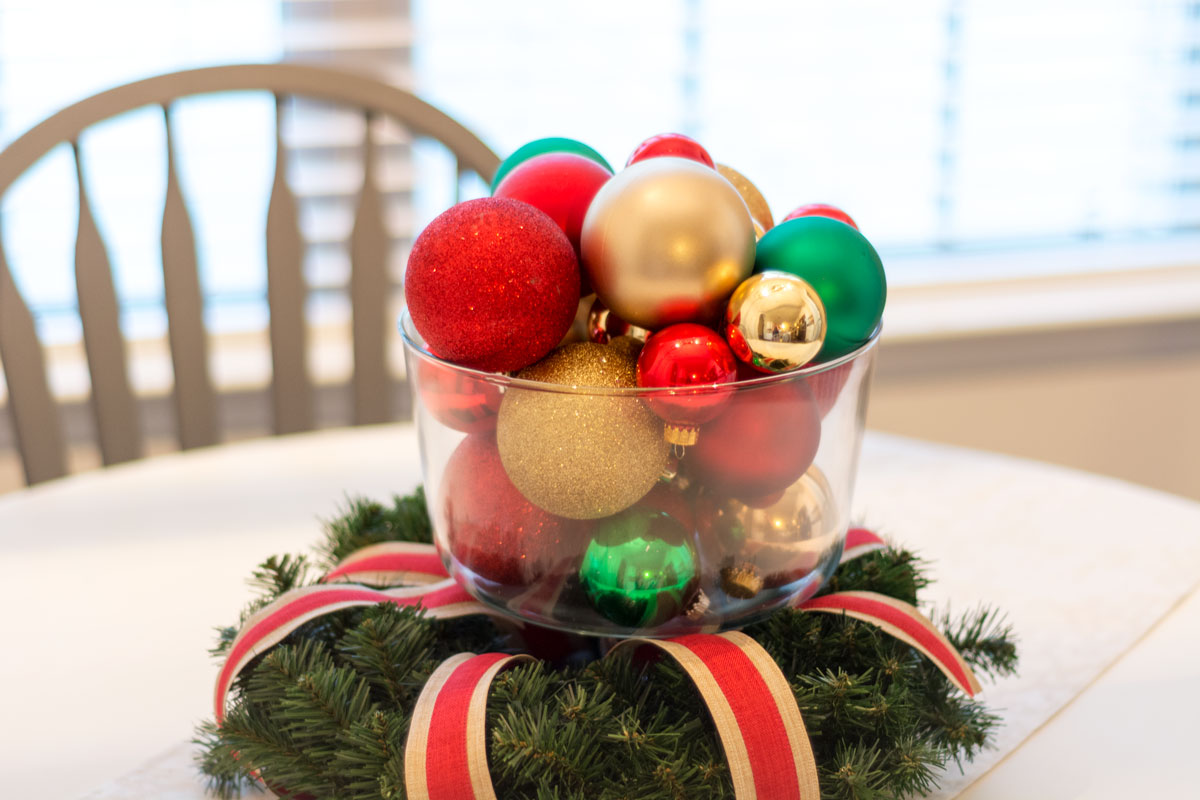 Gather bowls or vases that you already have around your home to add to your Christmas decorations. There are so many different options that you can add to the bowls or vases. One easy idea is to fill a bowl with ornaments or greenery with pinecones. Using items you already have or can easily collect outside, makes not only simple, but inexpensive decorations.
3. Add Seasonal Pillows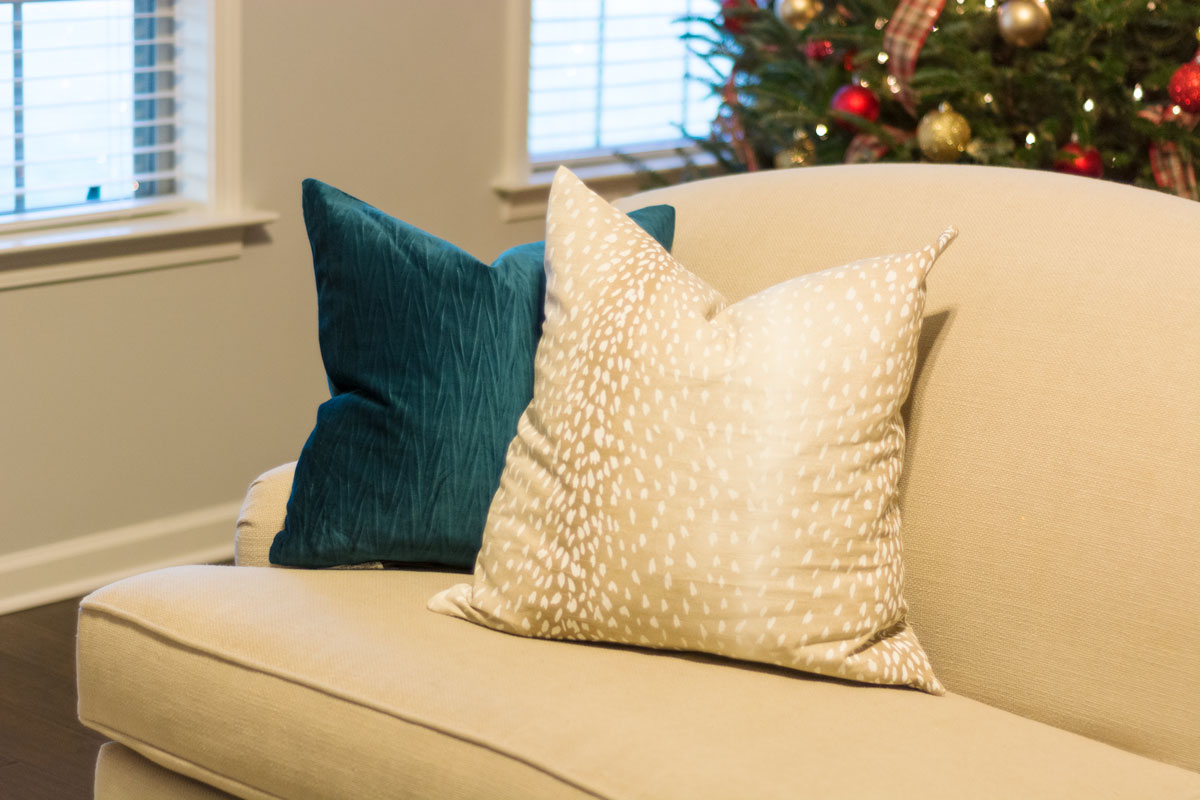 Whether you are hosting for the holidays or just keeping cozy with your family, there is no doubt your living room seating will be used. Add a touch of the holidays to your couch and chairs with festive throw pillows. Pillows in bold plaids or soft velvets and animals prints are a sure way to add Christmas cheer in a subtle and simple way.
4. Create a Pine Cone Garland

Create a simple and inexpensive garland by gathering pine cones and attaching them along a string. Enhance the pine cones by lightly spraying a gold or silver metallic paint across half the pine cones. Hang this simple garland across a mantel or doorway.
5. Display Christmas Cards

Receiving cards from friends and family is such a fun part of Christmas. Incorporate your Christmas cards into the rest of your decor by stringing wire across old window panes to hang cards for everyone to see. Don't forget to create your own Christmas cards to send out, too!