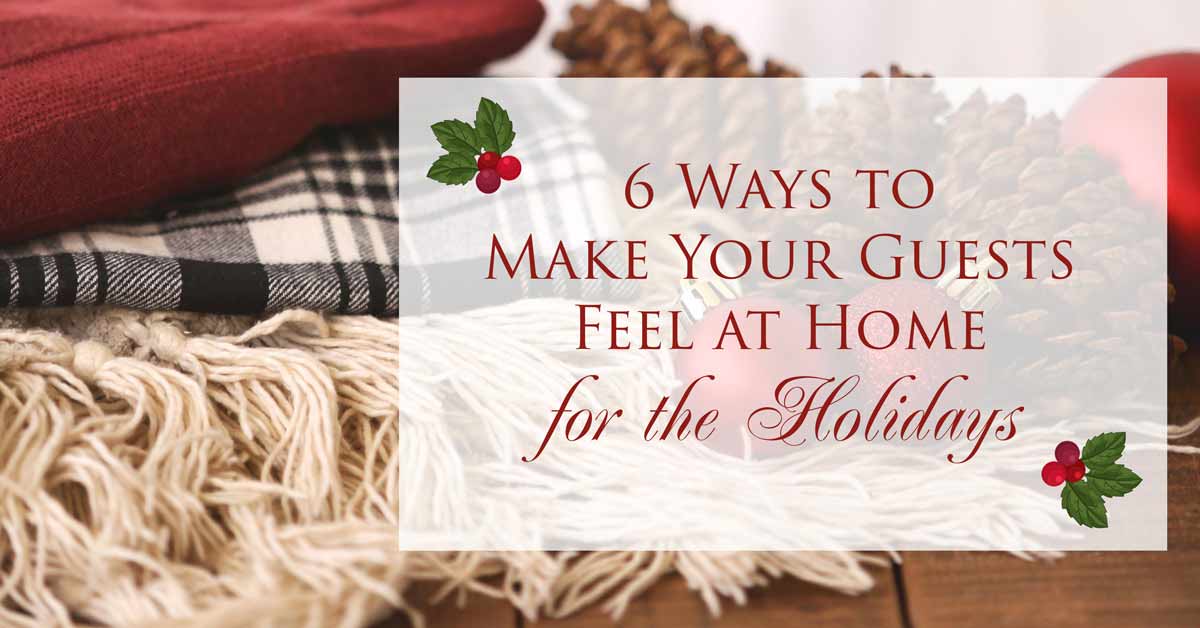 To add to the stressful time of the holidays, guests arriving to spend this special time of year with you is just around the corner. While being away from home is always hard, being gone during the holidays can be even harder. Try these simple ways to create a "home away from home" for your guests to help them feel relaxed and welcome.
1. Make a "Tech Tray"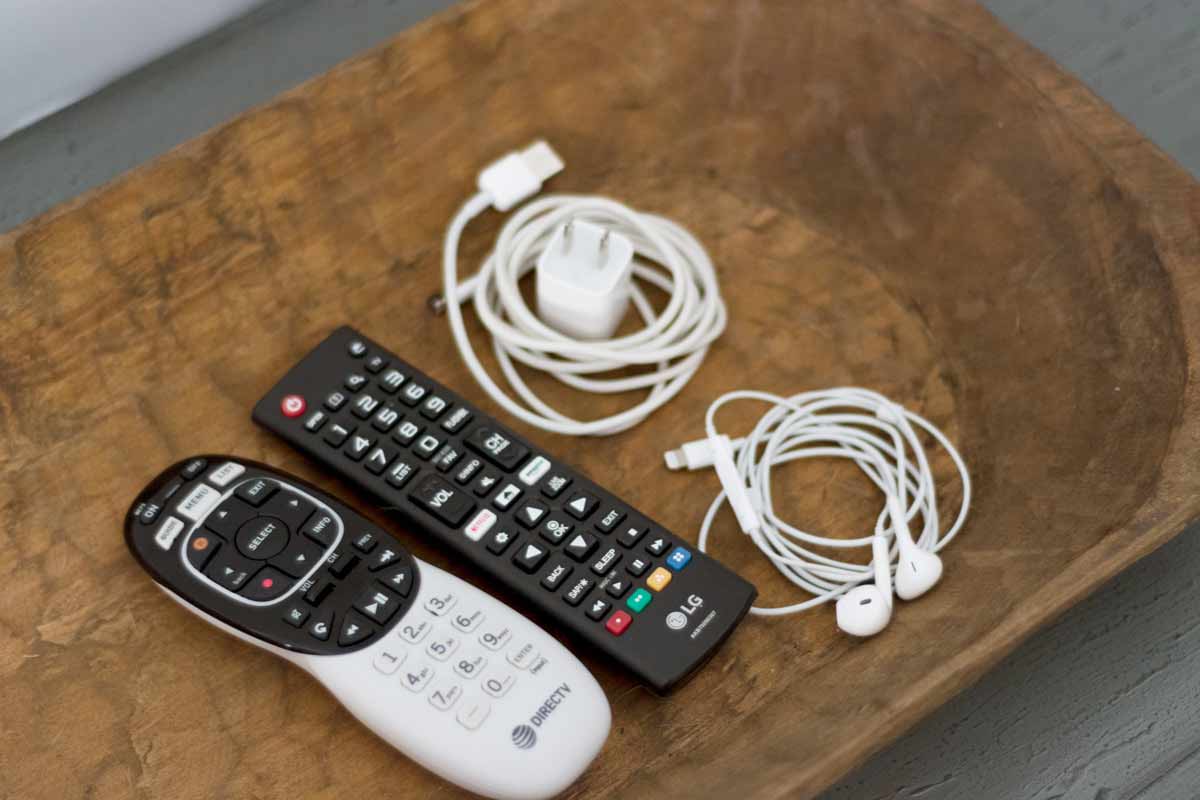 Create a specific location for your TV remotes so they are easy for your guests to find, and it welcomes them to enjoying the TV without feeling like they're disrupting anything. Include a phone charger and some headphones. Be sure to display the WiFi password. You know everyone will be hunting for it!
2. Improve the Bed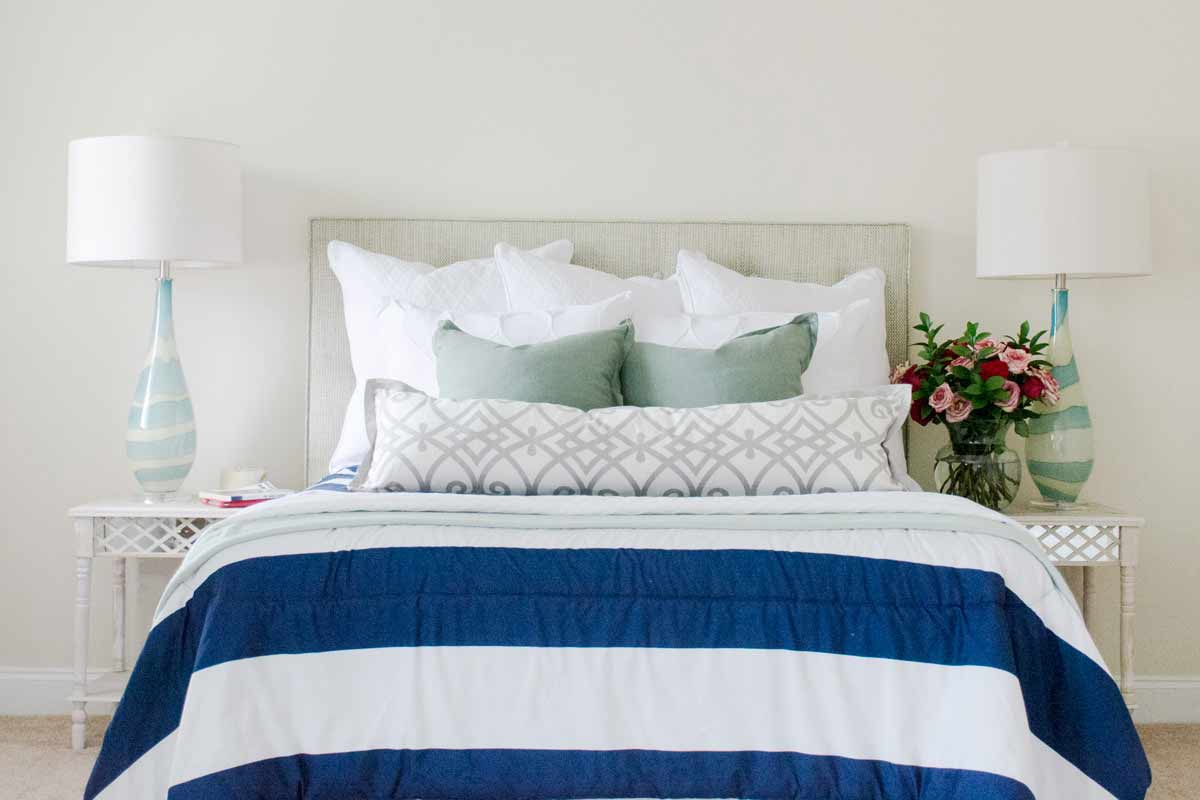 Make sure you have nice, clean sheets and plenty of fluffy pillows. Keep extra blankets out in case they get cold during the night. Make sure they have comfortable pillows to sleep on other than just decorative pillows, too.
3. Set Up a Snack & Coffee Station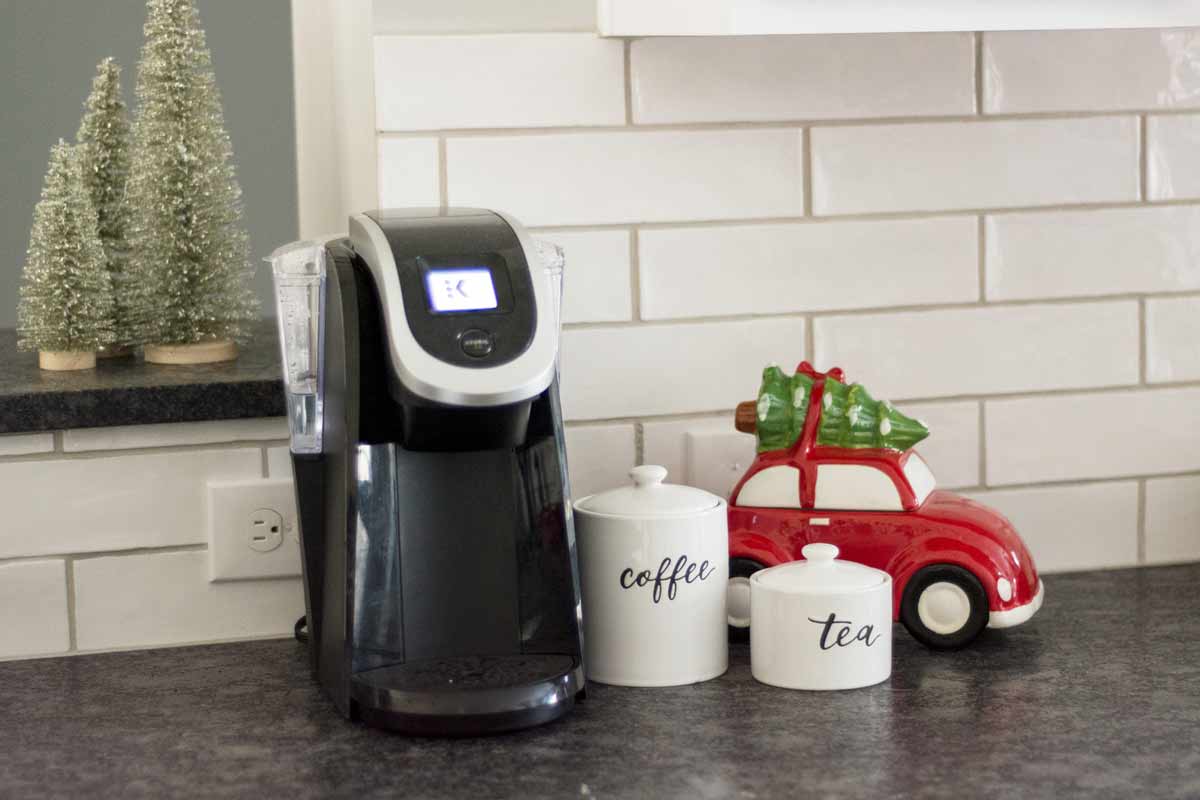 Have snacks and drinks readily available for guests to enjoy whenever they want. Set up a coffee and snack station in the kitchen so they don't have to go looking for something to snack on or warm up with. Keep the fridge stocked will all types of drinks, too.
4. Give Them Something to Read
Before tossing out those old magazines, set them next to the guest bed for your guests to flip through. A few magazines or books will make your guests feel welcome and give them something to look at in case they're early risers or just want a few quiet minutes to themselves.
5. Be Sure the Necessities are Out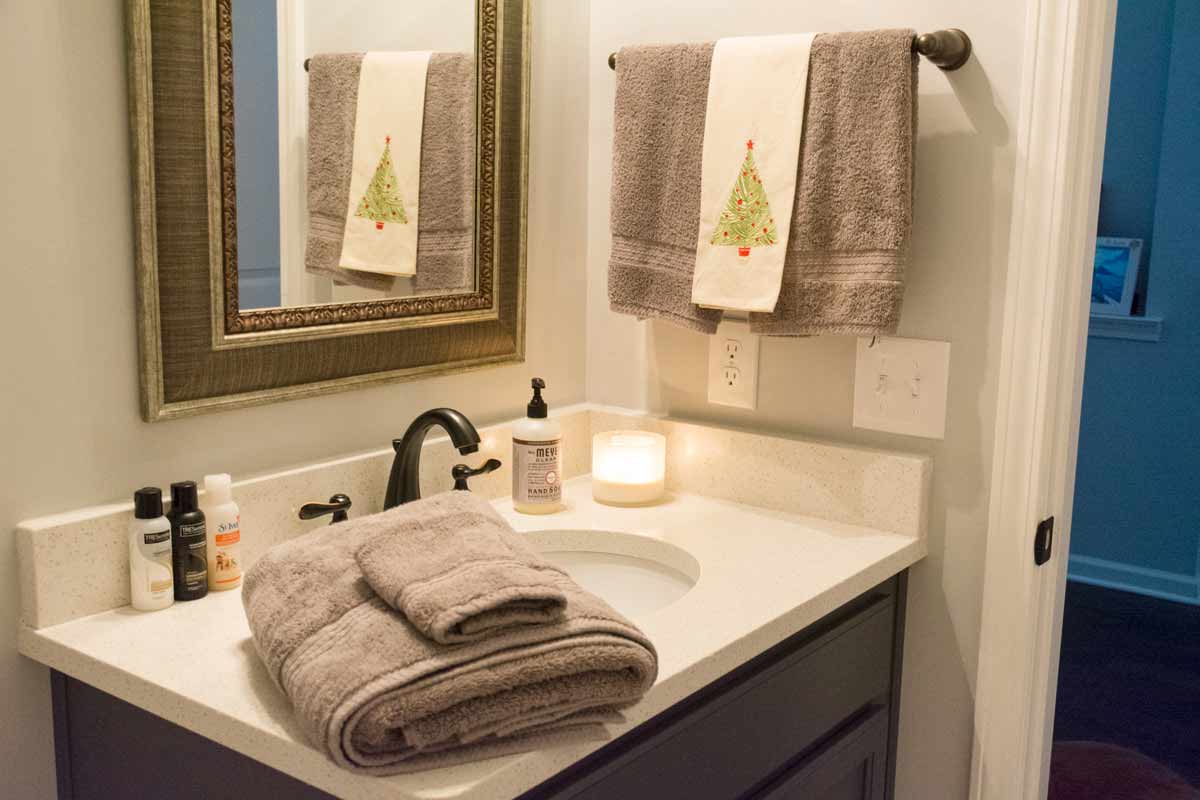 Just like at a hotel, have some toiletries and towels laying out on the bathroom counter. Include any other necessities that are easy to forget when traveling.
6. Include Them in the Little Things
The best conversations can happen in the kitchen. Ask your guests to help you out, even with something small like washing the lettuce for a salad. Have some games out and make a fun afternoon out of it, especially if there are kids around.