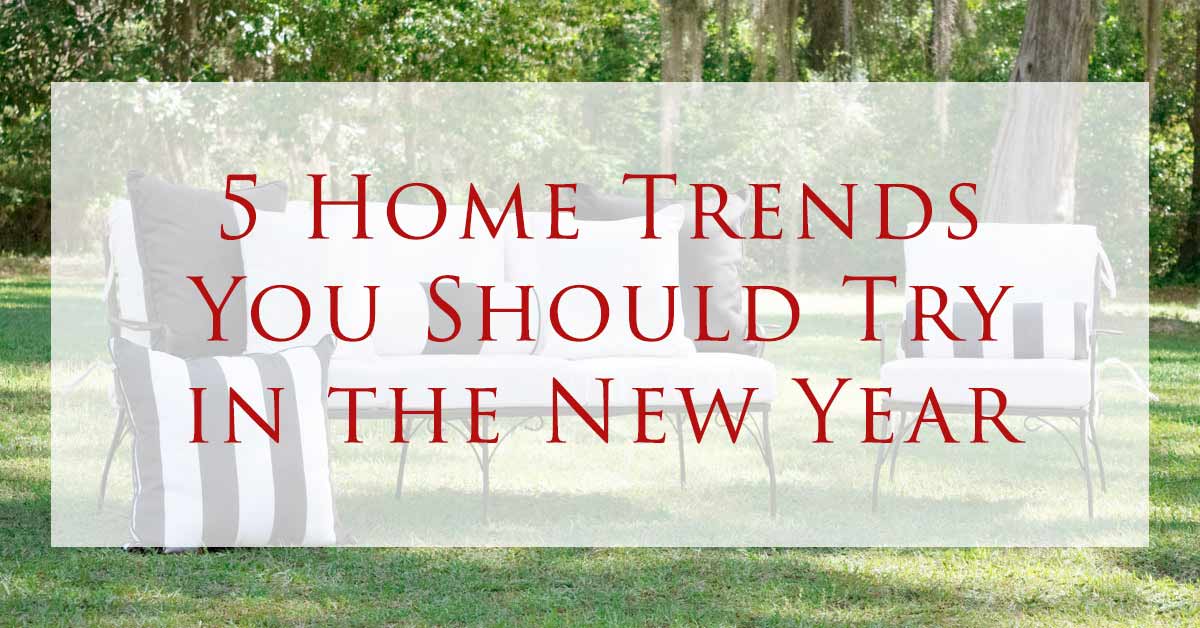 With a new year comes new home design trends. Some we can't wait to try, while others we can definitely pass on. The start of a new year is a great time to freshen up your home, and what better way than with what's trending? Here are five home decor trends for the new year that won't be outdated any time soon.
1. Floral Patterns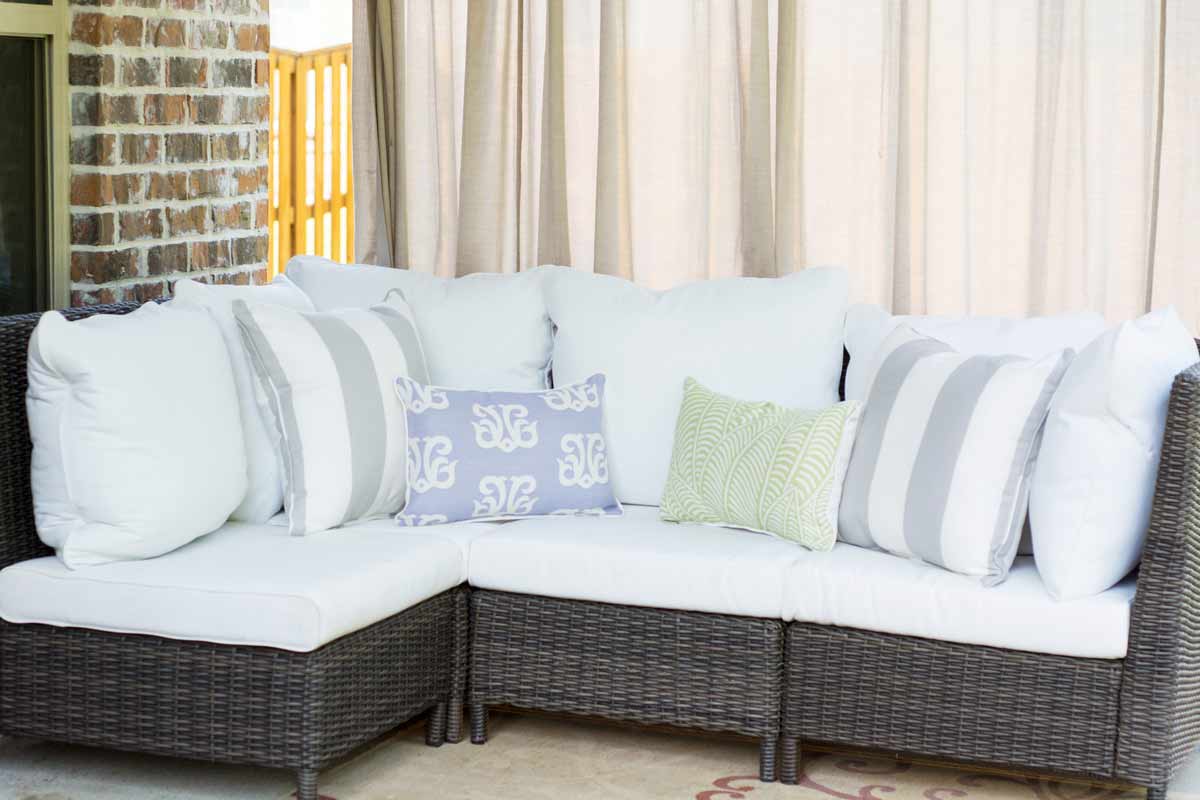 Many times, when you think about using floral patterns in your home decor, you think of your grandmother's old couch or more feminine looks. Big floral prints are everywhere! There are so many different ways to view floral than just flowers – try prints like palm leaves or geometric patterns resembling floral prints.
2. Warmer Colors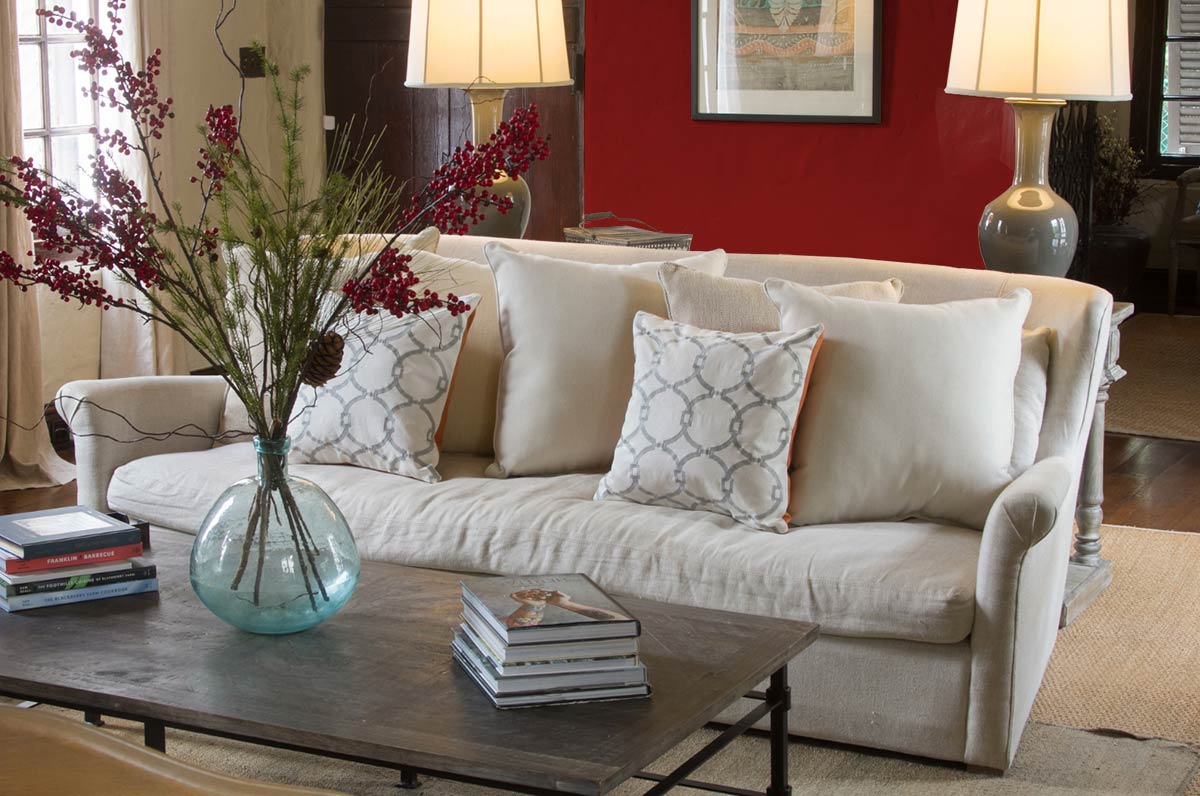 Warm colors are moving in. Those colors that used to be "iffy" in your home are making their debut to complement all those neutrals we've been using. Earthy and jewel tones, such as reds and yellows or purples and greens, seem to be making their move onto wall colors and large pieces of furniture. But don't worry, you don't have to make the jump to such a bold statement just yet. Start with bold pieces of artwork on the walls or accent furniture.
3. Black and White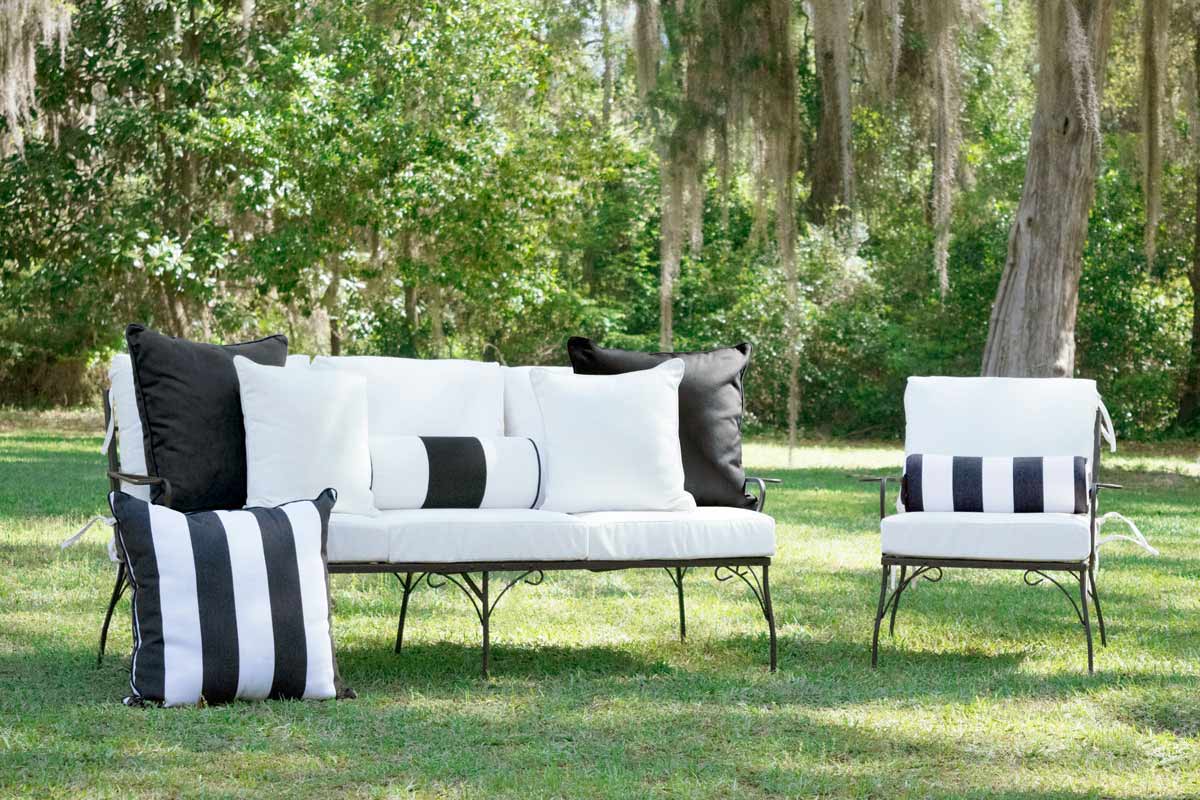 Black and white will never go out of style, but it's a trend that seems to come and go. If you look around, you'll see this classic combination everywhere. The black and white trend that's back is a great way to balance out some of the bolder styles that are in for this year.
4. Tone on Tone

While, at first, it might sound boring, painting your walls and trim the same color creates an interesting look. Creating this floor-to-ceiling look will make your room feel larger and taller. Enhance this tone-on-tone look by adding furniture that's a similar shade of your walls. If you're not ready to go so bold just yet, try matching smaller pieces of furniture and accessories to your wall colors. Match your throw pillows to your walls to create a similar feel.
5. Natural Materials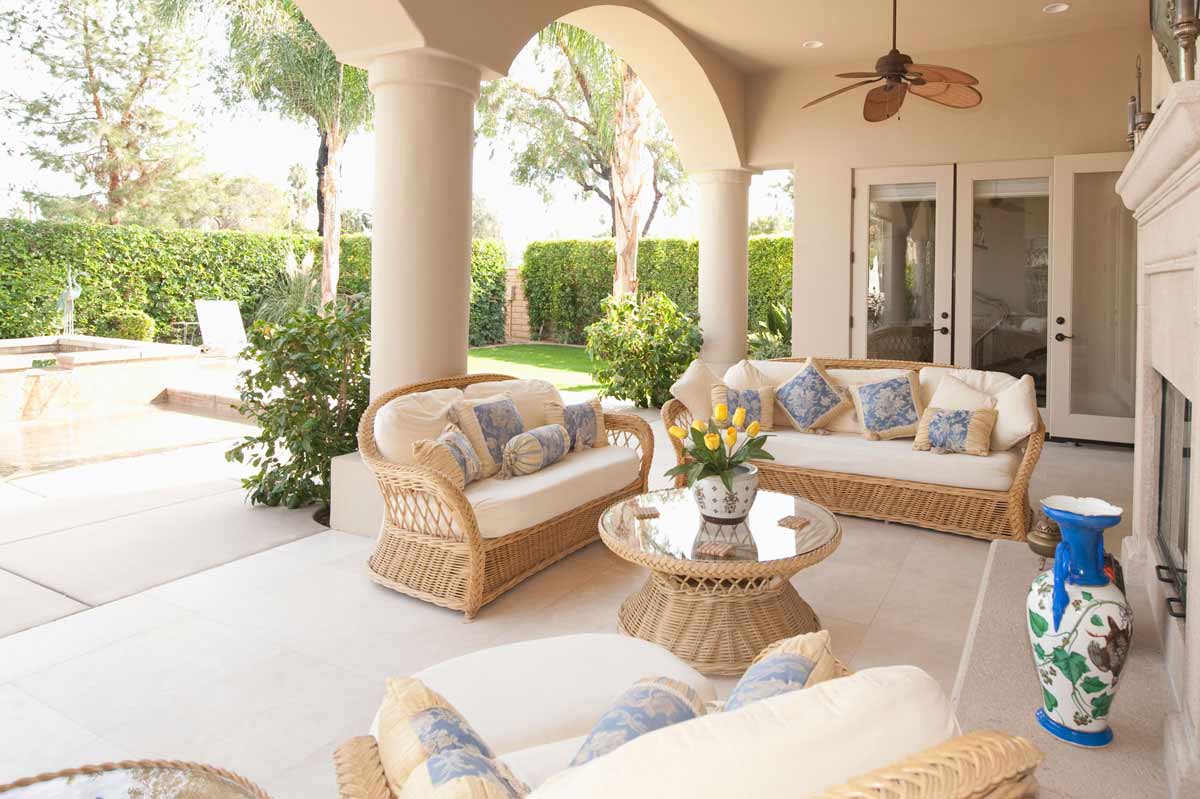 With so many modern styles that have trended over the last few years, natural elements are making their way back into people's homes. That old wicker furniture set you think is outdated, and you're ready to toss? You might just want to give that a second thought! You might already be ahead of the trend! Give it some new cushions, and you'll think it's as good as new. You'll be glad you kept it when you start seeing it around more.