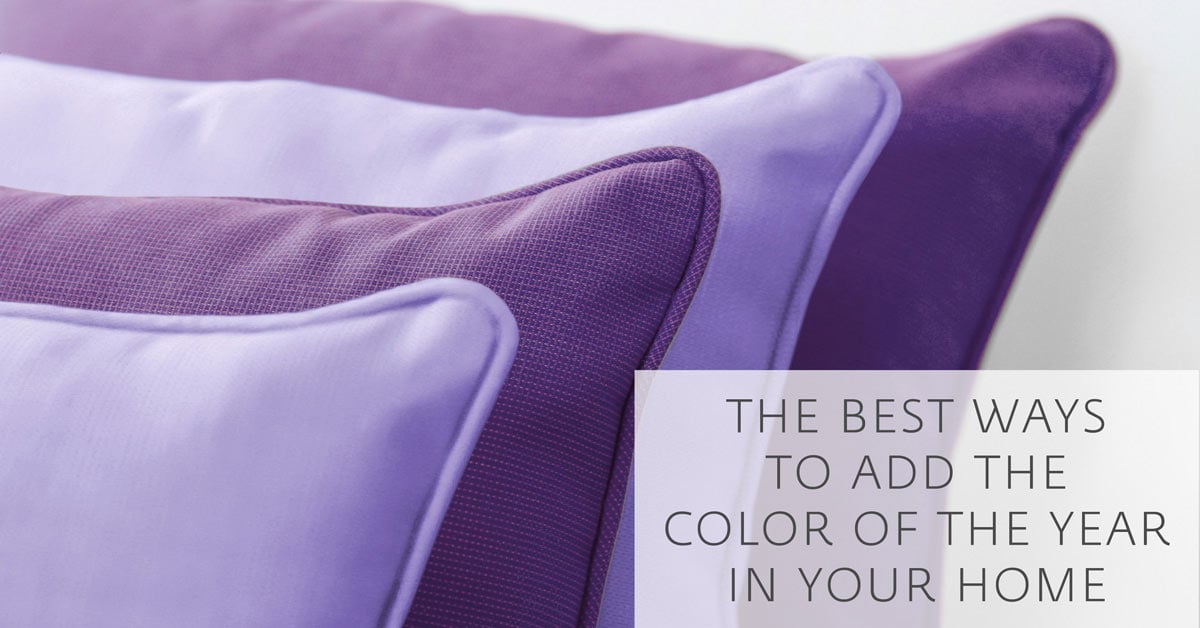 With the recent popularity of jewel tones, it was no surprise when Pantone® announced the 2018 Color of the Year: Ultra Violet. "Inventive and imaginative, Ultra Violet lights the way to what is yet to come," states Pantone. "Complex and contemplative, Ultra Violet suggests the mysteries of the cosmos, the intrigue of what lies ahead, and the discoveries beyond where we are now." While we may not all be motivated to have our home look like it came straight out of an episode of Friends by painting the walls purple, here are seven simple ways to introduce Pantone's Ultra Violet to your home decor.
1. Chair Cushions
Add a modern chair to your living room with custom cushions in a violet hue. While a chair may be a simple and understated addition to a room, adding cushions in the latest color trend will add contrast and a simple accent.
2. Drapery
Make a bold statement in a room with violet drapes. The eye-catching color creates a sense of interest in the room while adding a bit of fun to it. This violet tone is a great way to complement your neutral tones.

3. Throw Pillows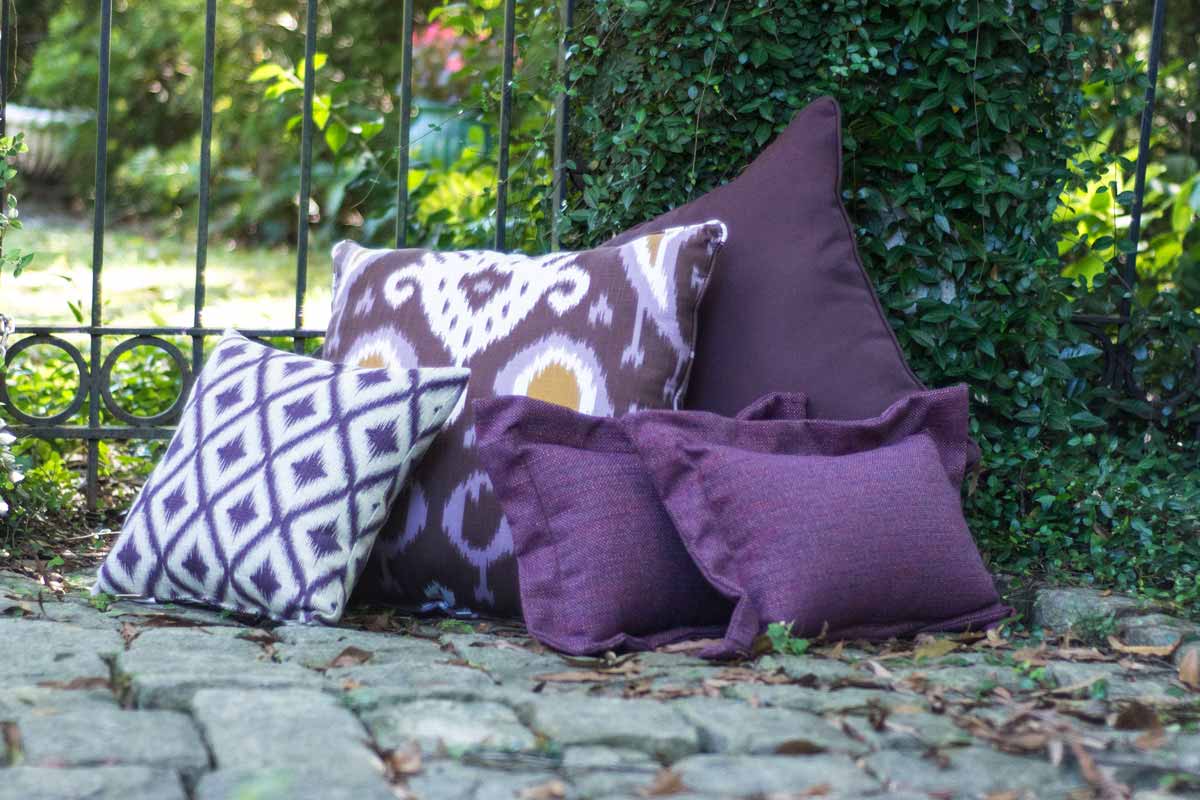 Accent your couch and seating area with new throw pillows in various patterns and shades of violet for an on-trend look. Using these unique accents creates a dramatic look without being overly bold.
4. Accessories
Add a hint of violet to your home by the simple way of accessories. Consider using vases, lamps, trays, or other decor pieces in various hues of violet to easily add Pantone's Color of the Year around the house.
5. Headboard

Update the look of your bedroom with a custom headboard in a luxurious shade of purple. The rich color will add a feeling of elegance, as well as a feeling of calmness.
6. Wall Decor
Jazz up the walls with hints of violet in artwork. Design a collage of white frames with abstract violet prints in them to create a classic, elegant look.
7. Rugs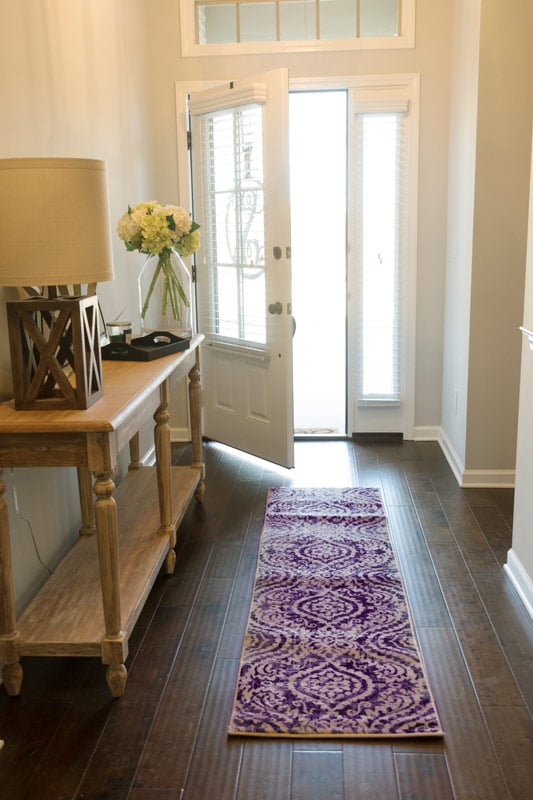 Of course, your floor needs some interest, too. Add a runner to your entryway with a violet print on it to welcome your guests!