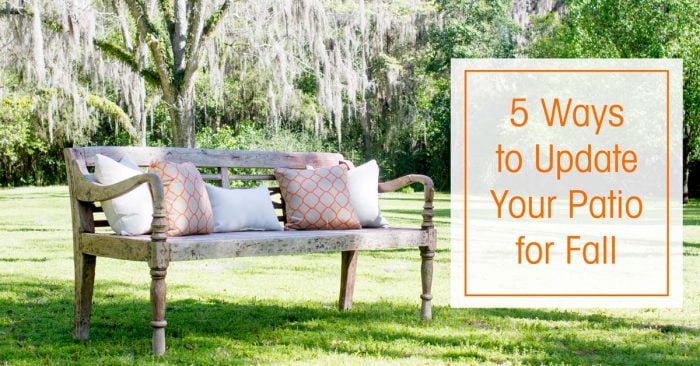 With football season in full swing and the cooler air upon us, now is the time to consider a mini patio makeover to lengthen your patio-sitting season. Despite the crisp air, fall is a great time to gather outside with family and friends. Here are five ways to update your patio for fall.
1. Personalize the Patio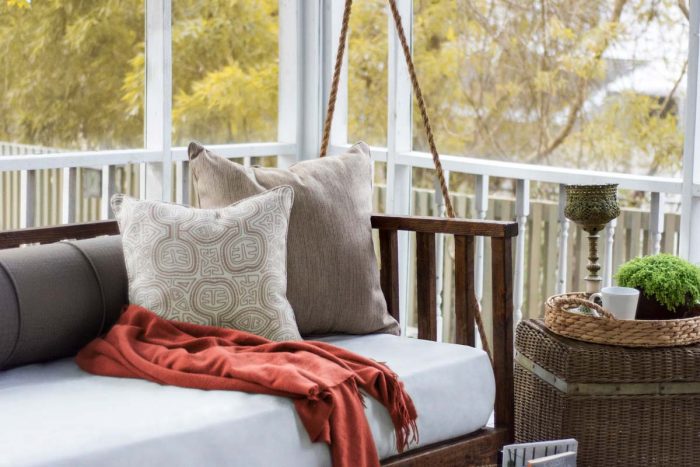 Just like the rest of your house, your patio is an expression of your personality. Don't hesitate to get creative with colors and patterns. Add personalized accents and decor that will bring your space to life.
2. Rearrange Your Furniture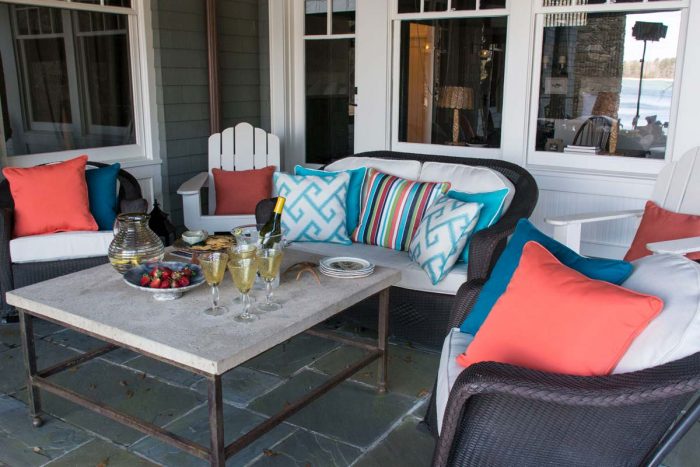 Rearranging your patio furniture is the perfect solution to giving your patio a more elaborate update while keeping the process simple. Rearranging your furniture will breathe new life into your space. As you are moving things around, be sure the location of things is in functional areas.
3. Refresh Your Cushions and Pillows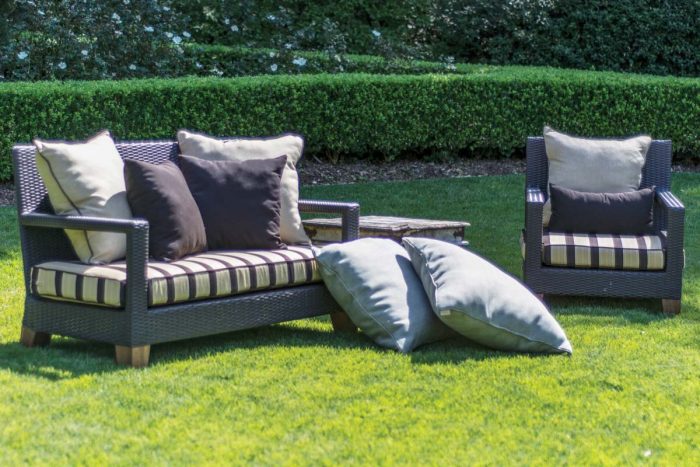 You want your outdoor seating to be comfortable to maximize your time spent on your patio. Evaluate what your cushions look like. Give them a good cleaning and replace any saggy or dull cushions and pillows.
4. Light It Up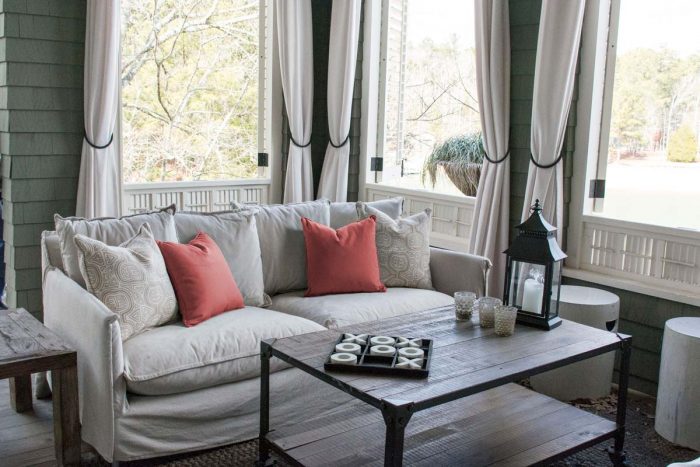 With the sun setting earlier and the temperatures dropping, hanging lights can add warmth and glow to your space. If you don't have a space to hang lights, add lanterns throughout the patio to give just enough light, but keep a warm glow.
5. Add Seasonal Decor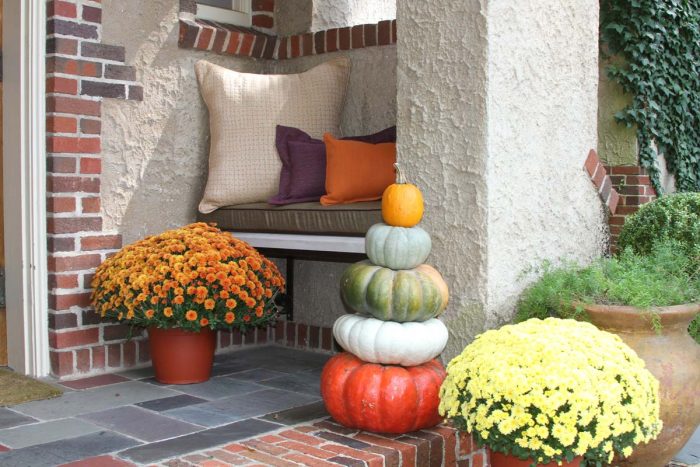 Bring the comforting, warm colors of fall to your patio to create a welcoming space. Pumpkins and mums are fall decor staples. Use a mixture of sizes and colors for an eye-catching look of fall color. To get the most out of your decor, don't hesitate to use faux pumpkins to ensure they last all season without rotting.
Shop the post: