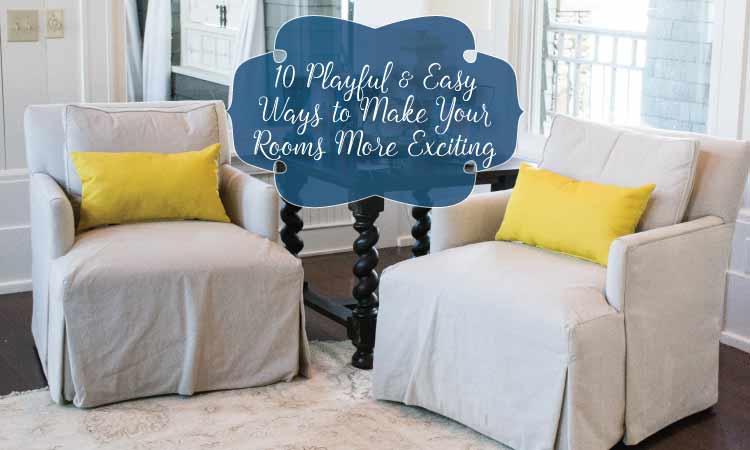 After the dreary months of winter, we're all ready for color. Bright colors are a great way to boost your mood and add playfulness to your home. Sometimes change can seem so daunting, but here are 10 ways to easily add color and playfulness to your home.
1. Add Colorful Décor

An easy way to add color to your home is by incorporating it into your décor. Colorful eye-catchers, such as paintings, table lamps, or end tables are easy updates that can change the feeling of a room as soon as it's put in its place. If you are feeling a little bold, use colorful chair cushions to add even more interest to your living room. You can also add color to your kitchen by adding colorful cushions to seats.
2. Paint a Door

A bright, colorful door creates a gorgeous statement piece for your home. If you aren't sure about adding too many pops of color, a statement door flows perfectly with neutral décor.
3. Change a Wall

Ready to add some exciting color to large parts of your home? Painting a wall is the perfect way to get that pop! Use a couple of shades of one color and add a chair rail to break them up to add some creativity to your room. Tie your walls and furniture together by adding throw pillows that feature an accent color from your wall color.
4. Add Patterns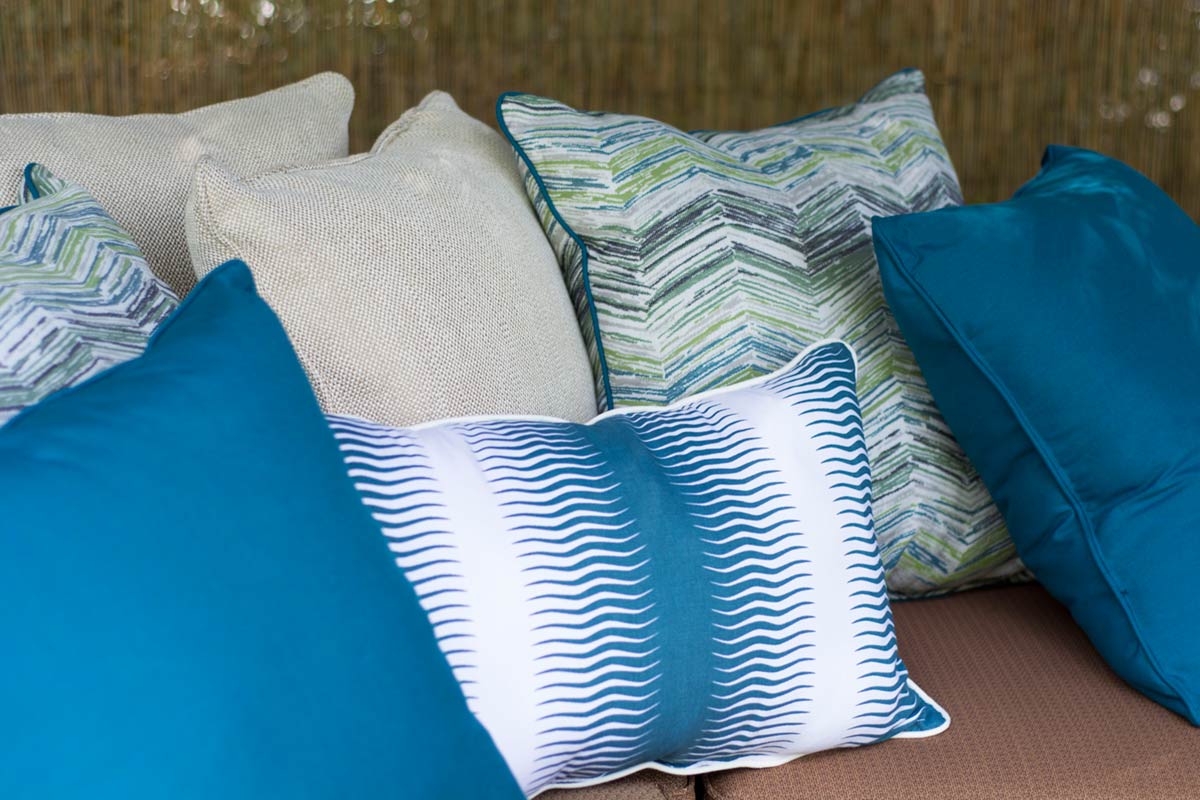 Patterns are a fun way to add interest to anything, but for your home, throw pillows always make it easy. There are so many different patterns to choose from, the hardest part is picking your favorites! Don't be afraid to mix patterns with coordinating colors.
5. Mix Colors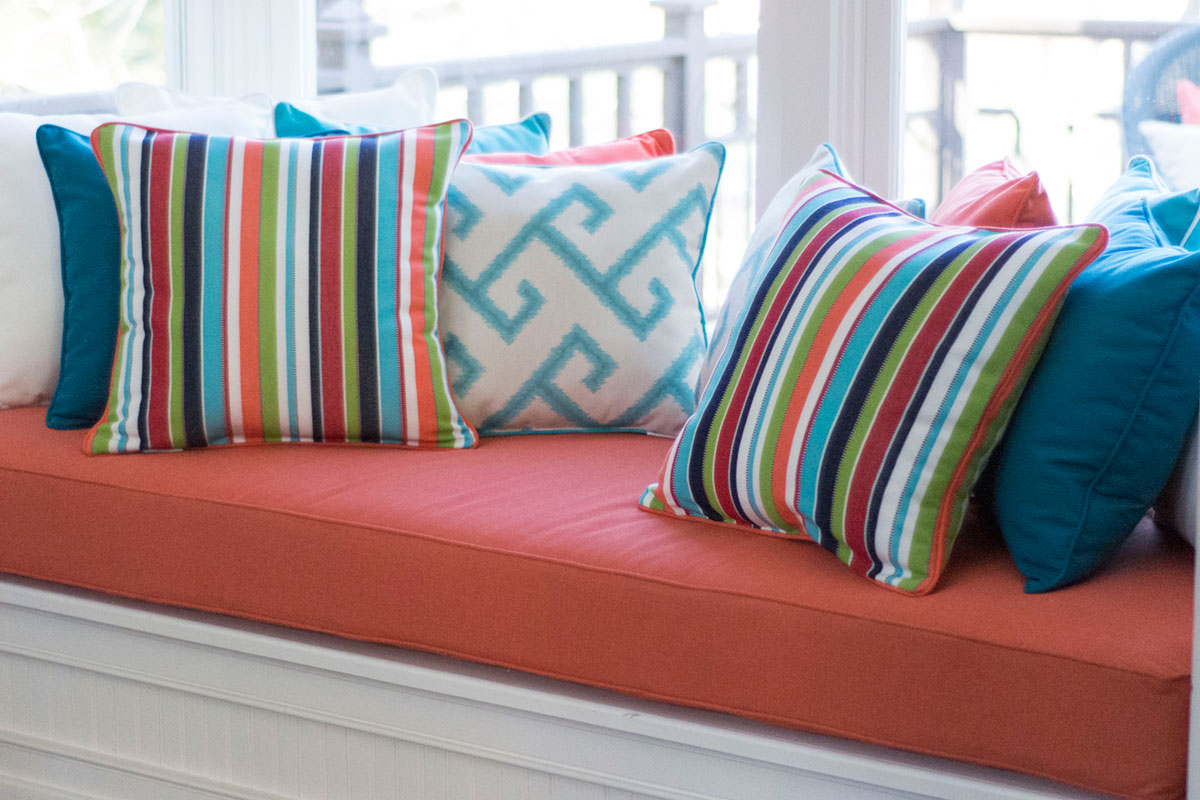 While mixing colors may sound intimidating, it's not as difficult as you imagine. Using basic color theory, colors that are opposite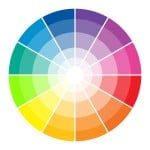 each other on the color wheel are complementary, makes choosing colors easy. For instance, orange and blue are opposite each other on the color wheel, which is why you commonly see them used together. Adding another color to the mix, such as green, creates a whole new level of interest.
6. Add Color in Unexpected Places

Kitchens tend to be the heart of a home. Update your backsplash and light pendants to pop, making your kitchen a fun place.
7. Use Color in Subtle Ways
If adding lots of bright colors is not your thing, don't worry! There are still other ways to add color to your home. Add floor pillows with subtle shades of color, such as navy, to your living room. Fresh flowers are another great way to add color and life to any space, too.
Tip: Adding small amounts of deep or light versions of colors help keep color subtle.
8. Add Color to Bright Areas of a Home
Rooms with natural light tend to make it easier to play with color. Natural sunlight illuminates colorful items. The fastest way to dramatically change the mood of a room is to update the curtains. Dress up your windows with drapes. The color next to the window will automatically make them brighter.
9. Give Your Dog Some Color, Too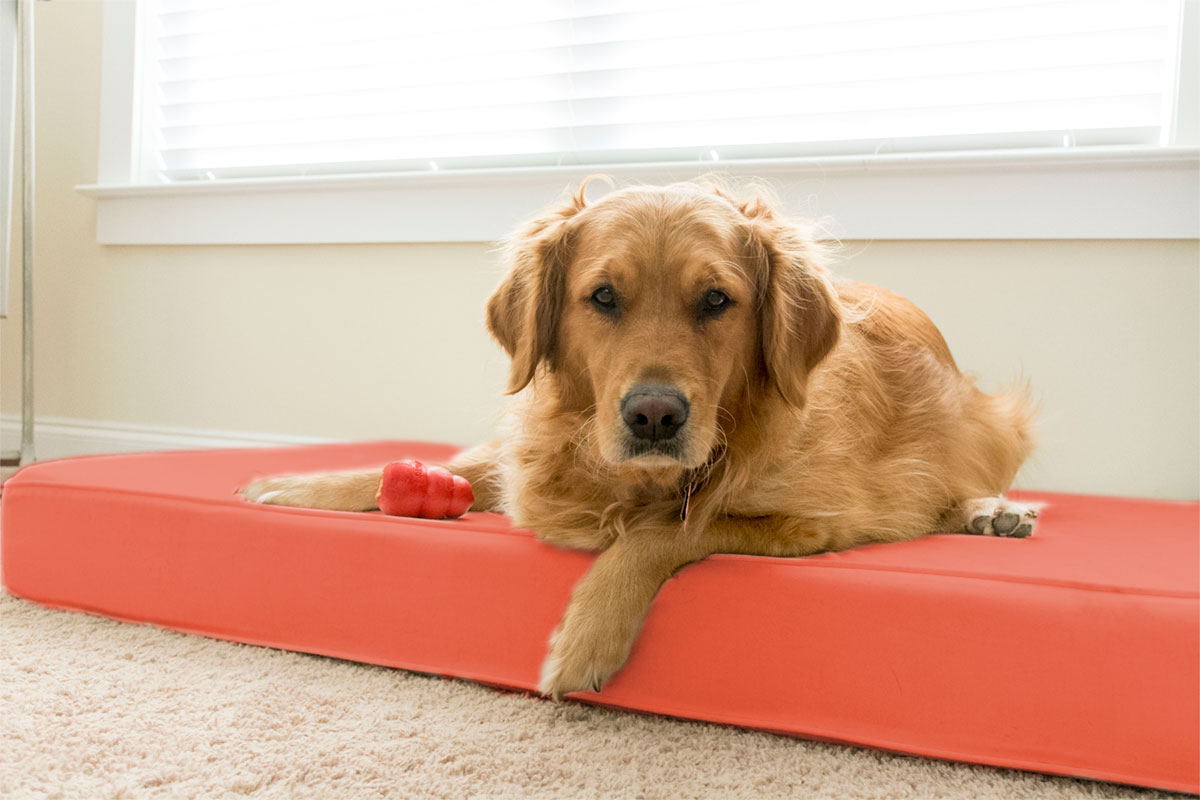 Does your dog's bed clash with the rest of your living room? Coordinate your pup's bed with your décor or use it to add a pop of color. The best thing about a custom dog bed is you get to choose. Match the dog bed fabric to one of the bright colors used throughout your home or coordinate it with your throw pillows.
10. Add a Mirror

Adding a mirror creates a different kind of brightness in a room. Placing a mirror in an area that already has natural lighting will create a glow across the room as the light reflects off the mirror.
While you may hear certain "rules" about the right and wrong ways to add color to your home, sometimes those rules are meant to be broken. When adding playful aspects to your home, do what makes you feel comfortable and happy. After all, your home is for you to enjoy!