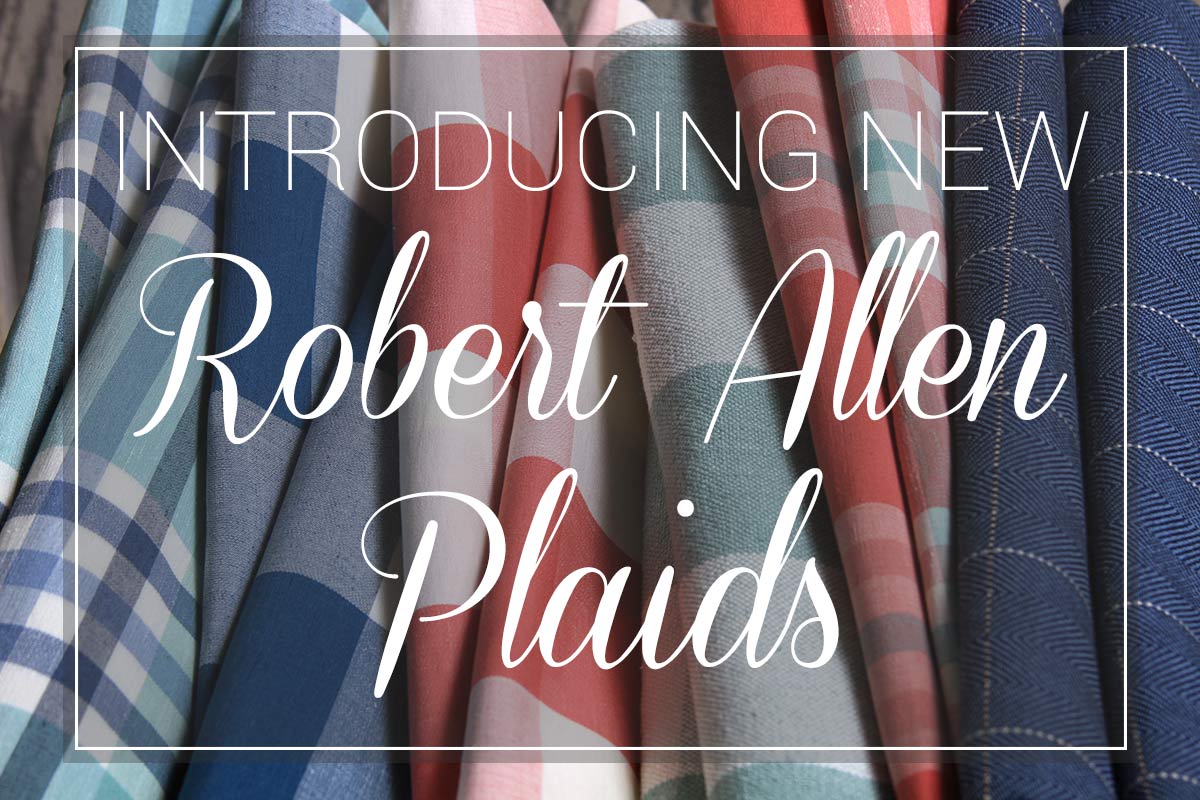 Plaid has been around for centuries and has made several comebacks since its beginning. Within the past couple of years, plaid has become popular once again in fashion and home décor. And although it rises and falls in mass culture popularity, plaid never truly goes out of style. Plaid owes its timelessness to its versatility as it can be used in a variety of decorative approaches such as traditional, coastal, and eclectic styles.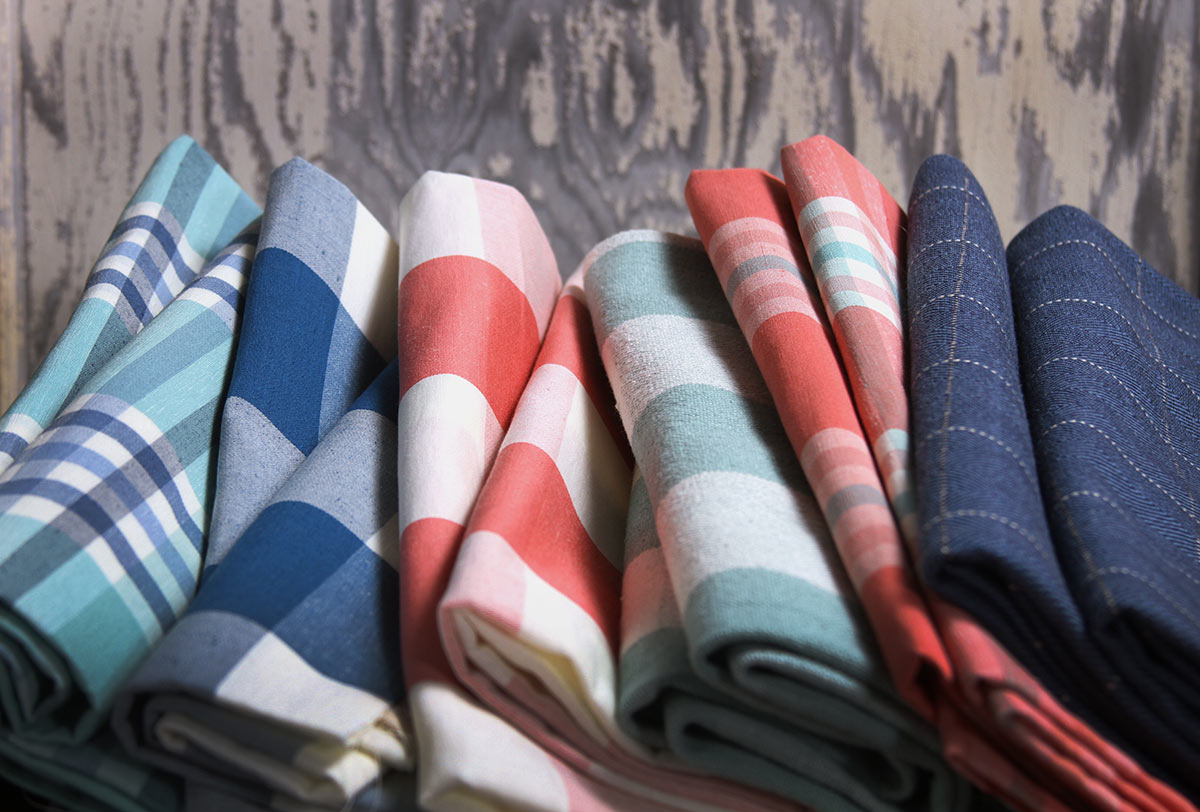 In keeping with the latest trend, we have recently added 40 new Robert Allen plaid fabrics to our extensive fabric gallery. Our plaids include classic patterns of windowpane check, buffalo check, madras-inspired designs, and houndstooth. This new fabric arrival also exhibits an array of colors ranging from traditional hunter green and tan to vibrant coral and aqua.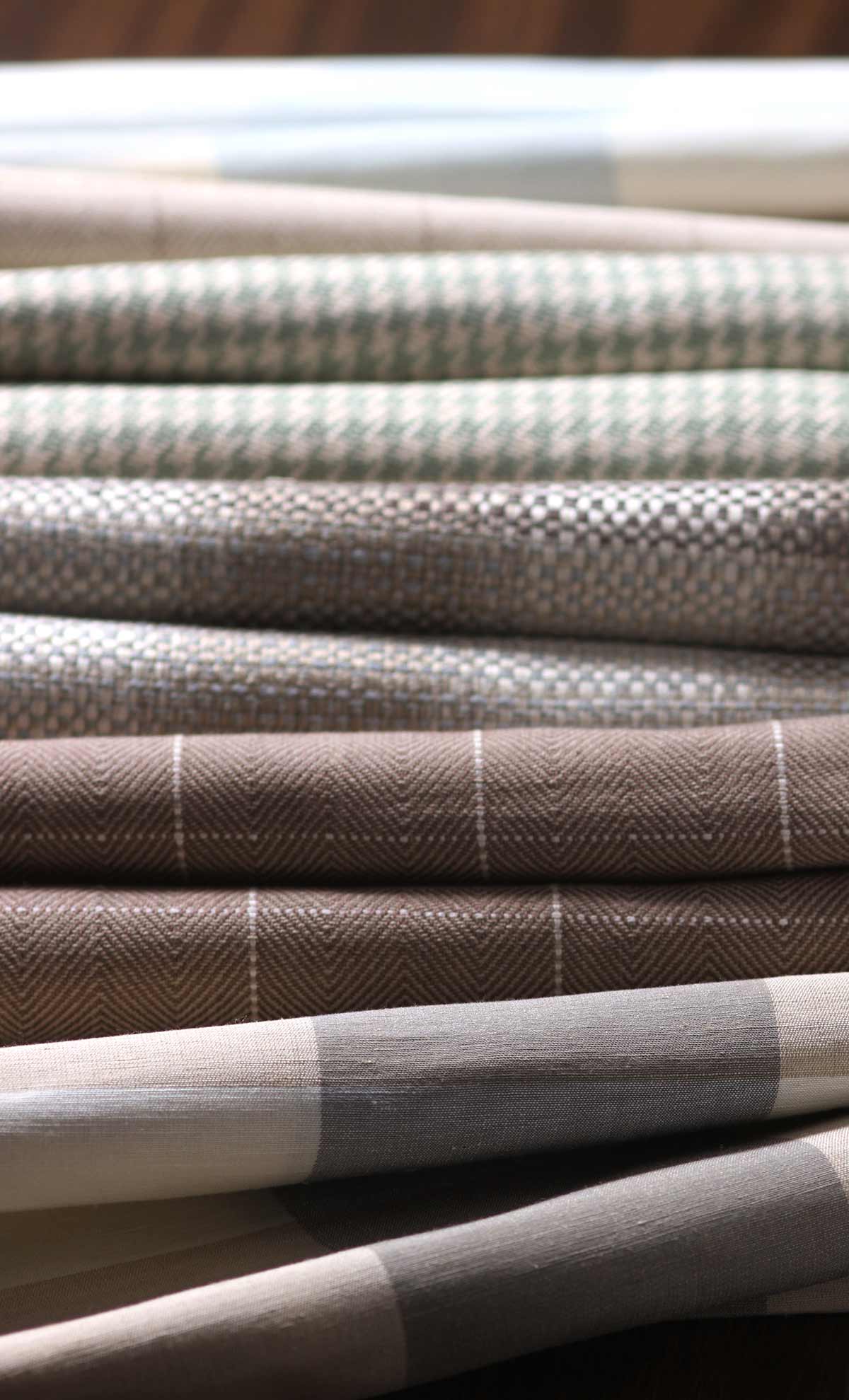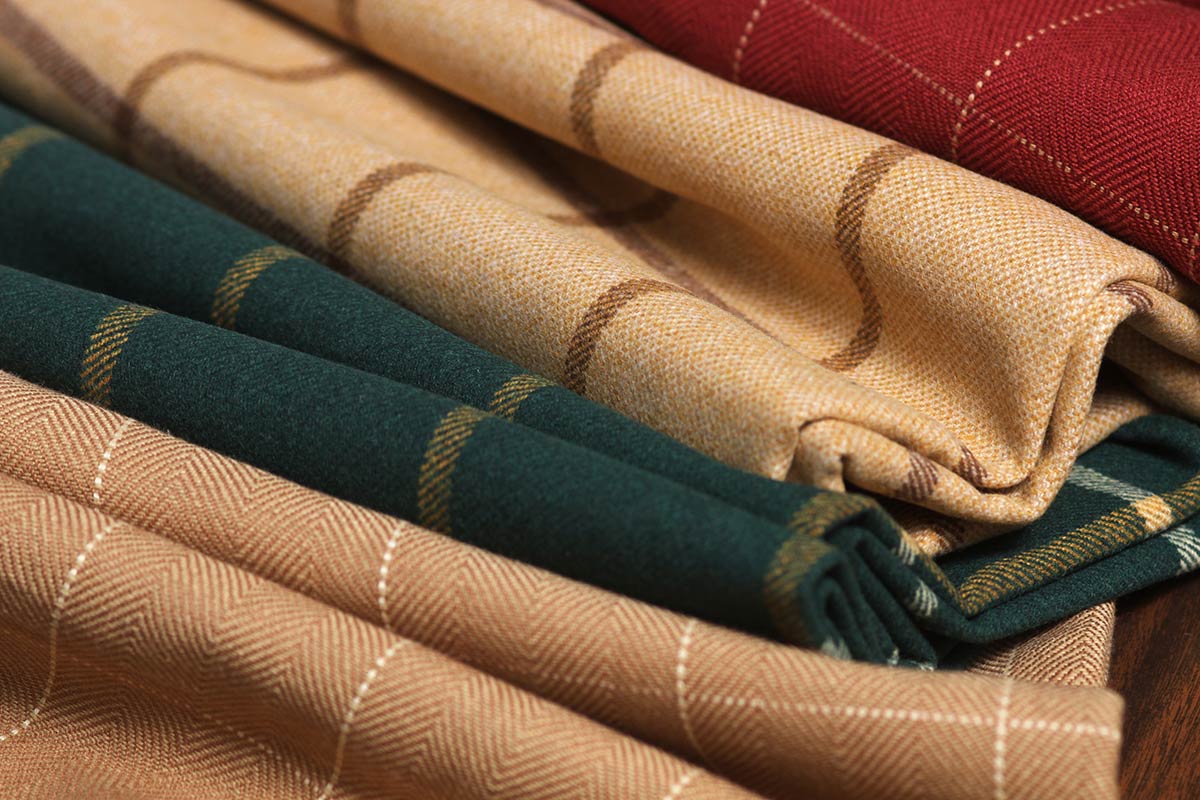 The new Robert Allen plaid additions are composed of several fabric contents and materials including the warm wool blend of Helios Plaid and the intricate basketweave of Cube Stitch. These fabrics also showcase the semi-sheer patterns of Checkered Out and Plenty Plaid featuring a taffeta-like hand that allows for breezy drapes, colorful pillows, and elegant bedding. This new collection also contains multi-use 100% cotton fabrics, such as Riley Blocks, that can be used for any home décor.