There is a reason navy is considered a classic color – it's timeless, sophisticated, and goes with anything. Navy is one of the easiest colors to incorporate in your home, and it creates a bold and striking effect in any room. Here are four timeless ways to add navy to your home.

Mix Neutrals and Navy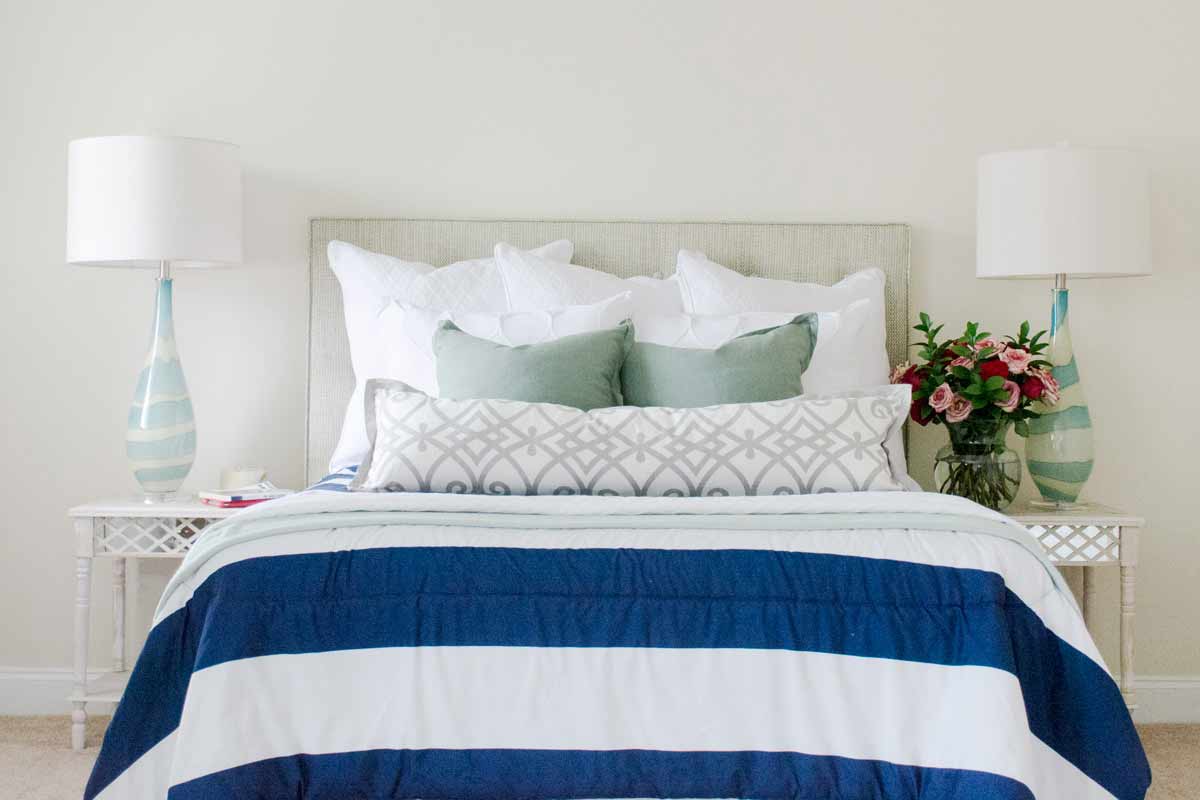 While pairing neutrals and navy together might sound easy and boring, there's so much more to it! Don't be afraid to mix your prints and add other colors into the combination. Try using bold navy stripes with a geometric pattern for a classic mix.
Make a Bold Statement
Using navy can easily create a bold statement. Try using navy in a large way, such as painting an accent wall. Still want to try a bold statement on a smaller scale? Try repainted your cabinets navy or add a navy couch to your living room. A custom headboard is also a great way to add a statement in your bedroom!
Pair Navy with a Pop of Color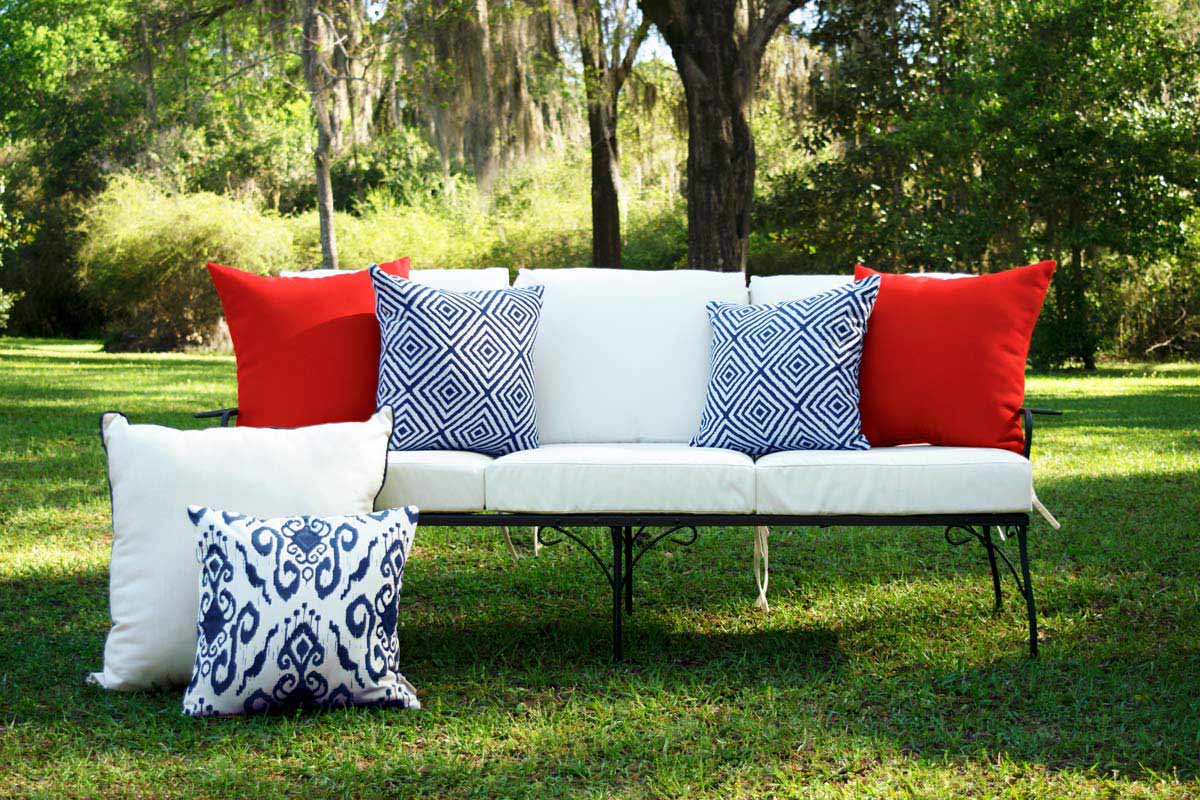 While pairing navy with neutral colors is a great way to decorate, navy can also be a great neutral itself. Navy is the perfect complement to pops of colors. Throw pillows are always an easy way to add color to your existing home decor. Try adding an orange patterned throw with a navy throw for a perfect combination.
Use Navy Outdoors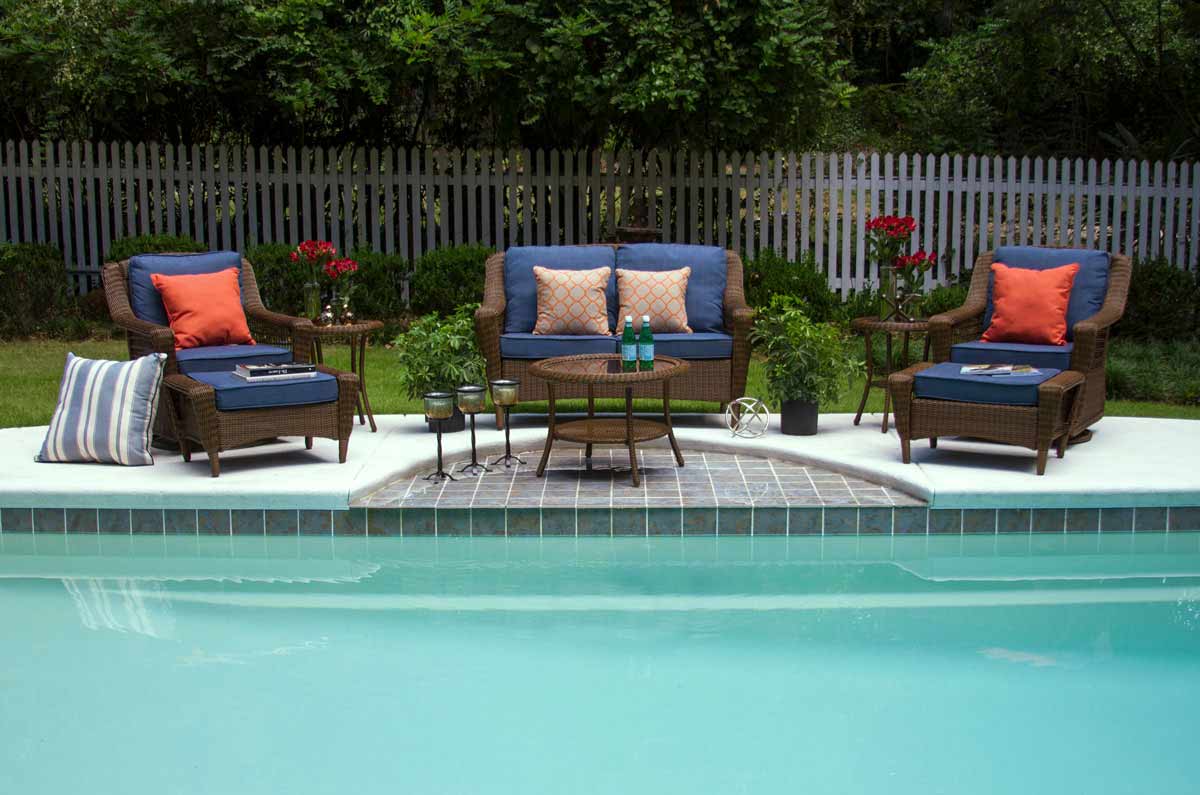 While navy is an easy color to use anywhere, there is something about using it outdoors with the natural greens of trees and grass along with all the gorgeous flowers you can find. Update your outdoor sofa with some new navy cushions and add easy-to-keep plants to put the finishing touches on your outdoor gathering space.