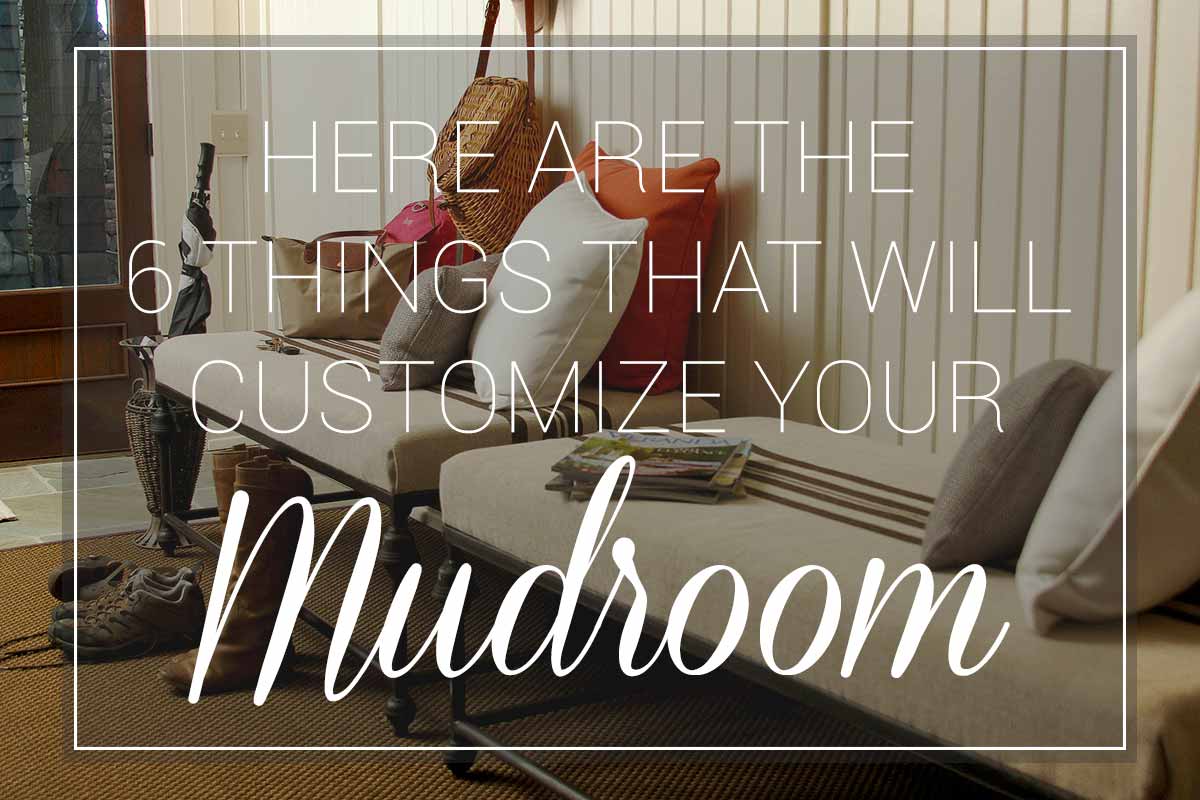 Functional living space is important in any home, particularly those with more than one inhabitant. This is especially true for homes with children. Mudrooms offer excellent storage, as well as a place to hide everyday necessities such as shoes, keys, bags, and coats. Although mudrooms are often dumping grounds for clutter, they can be decorated to disguise the mess. Just because an area is used for storage doesn't mean that it has to interrupt the flow of your home. Throw pillows and cushions can dress up and soften the appearance of mudroom benches while preserving and enhancing your décor.
Mudroom Storage
Mudroom storage should be customized to the needs of you and your family. Built-in mudroom storage is ideal for those who have an area to place them. Adding custom built-ins gives you the opportunity to truly personalize your mudroom to the needs of you and your family. Built-in cabinets and drawers can completely hide disorder. Mudroom benches provide a spot to take off shoes, preventing dirt from being tracked throughout your house. Mudroom benches can also furnish additional storage with shelving for shoes or drawers placed underneath.
Mudrooms can be constructed at either entry of the home, but are most beneficial when placed in the entryway used the most. Garages offer useful space for those who don't have the room inside. If you don't have a spot to designate to built-in mudroom storage, you can still create an area that serves just as well. Creating a mudroom is pretty simple. Benches and wall hooks are essential in the design. Baskets give texture to the space and are great for organizing and hiding junk.
Here are 6 things that can help you customize your mudroom: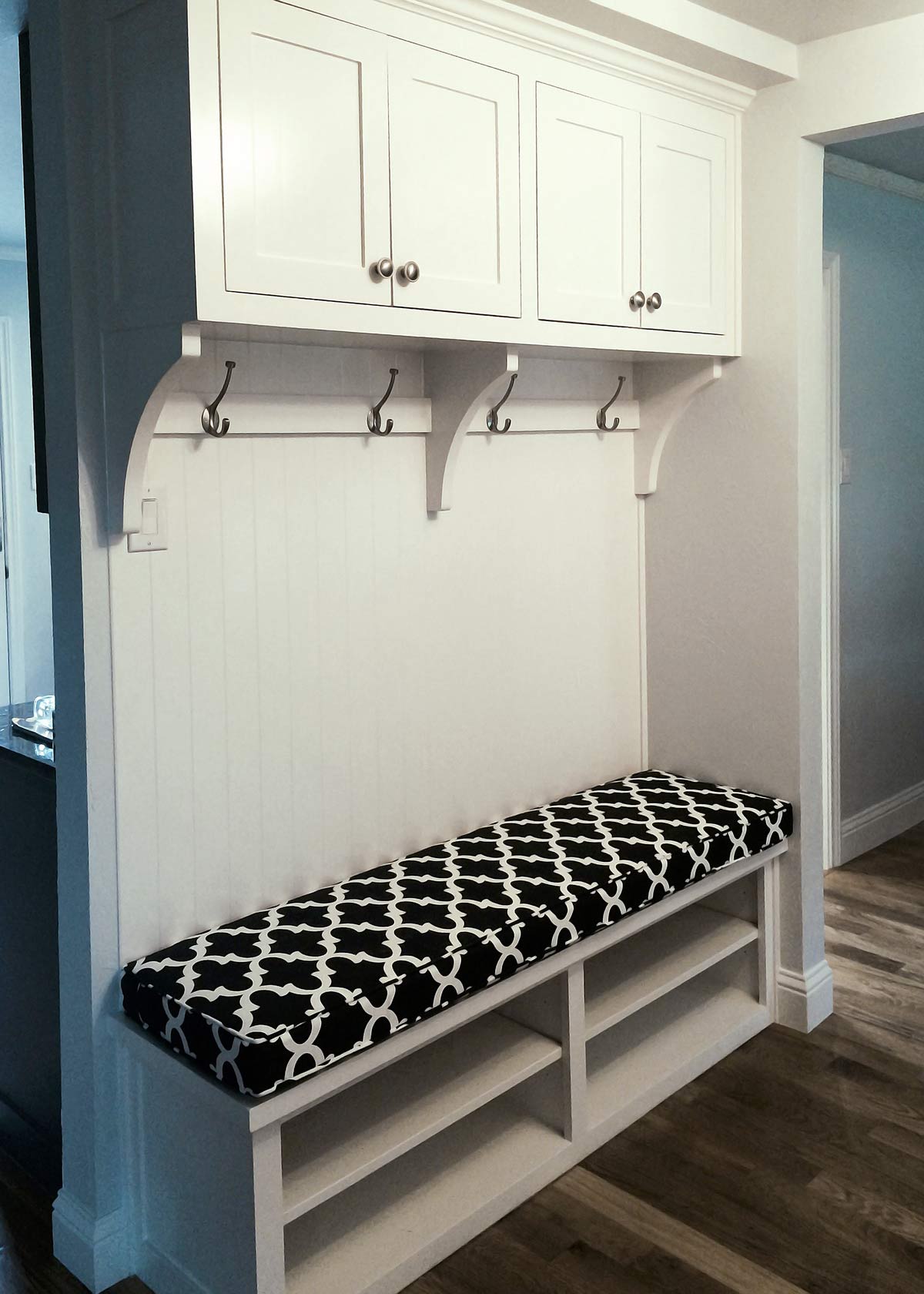 1. Built-in Cabinets
Built-in mudroom storage is one of the best ways to organize everyday necessities. You can personalize your built-ins according to your needs by adding cabinets, wall hooks, and shoe storage. Because built-ins keep the mudroom neat and clean, it is easy to add cushions for benches and throw pillows without creating additional clutter.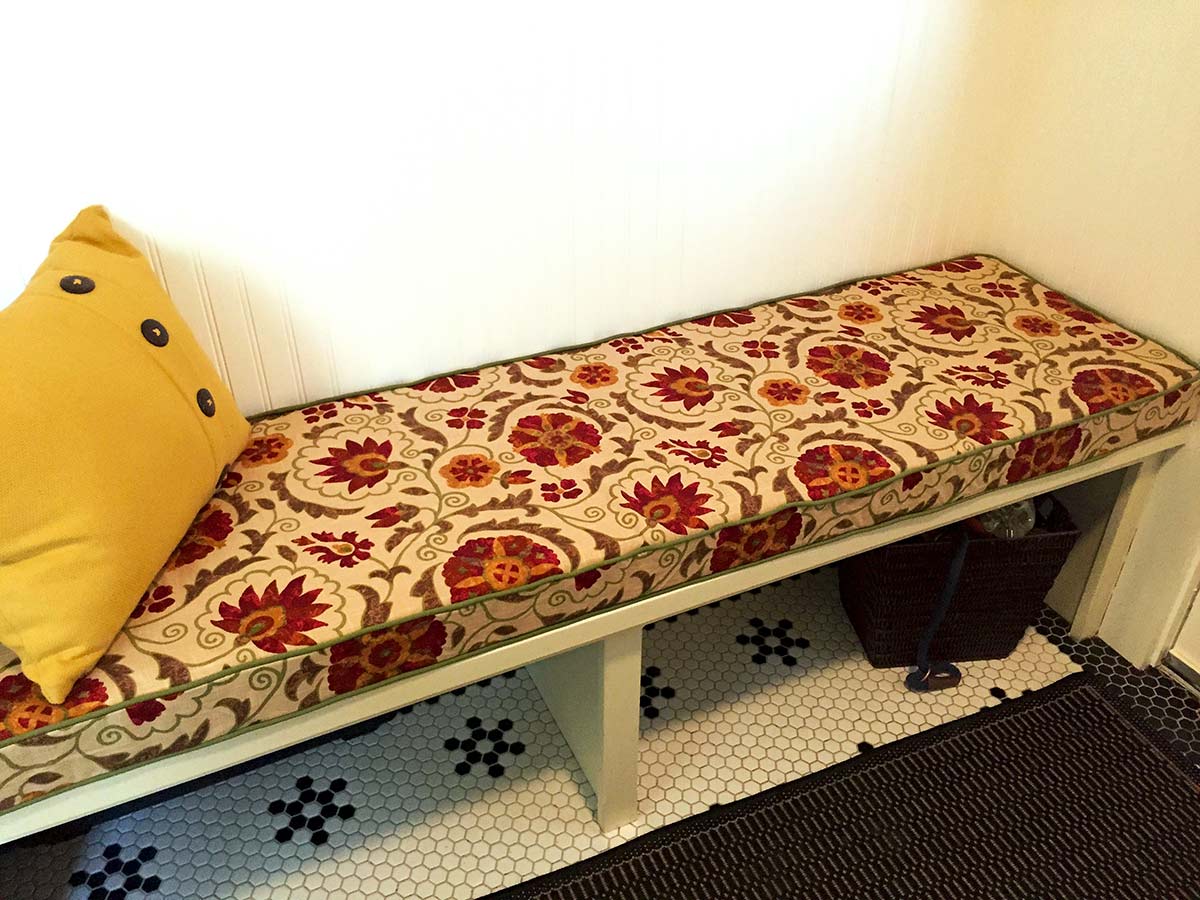 2. Built-in Benches
Built-ins don't have to be large and elaborate; they can be basic and understated. A simple built-in bench is perfect for smaller spaces or people who are already pretty organized. Items can be easily tucked under the bench to keep them out of the way. Adorning the bench with a cushion and throw pillows can dress it up, providing visual interest, as well as comfort.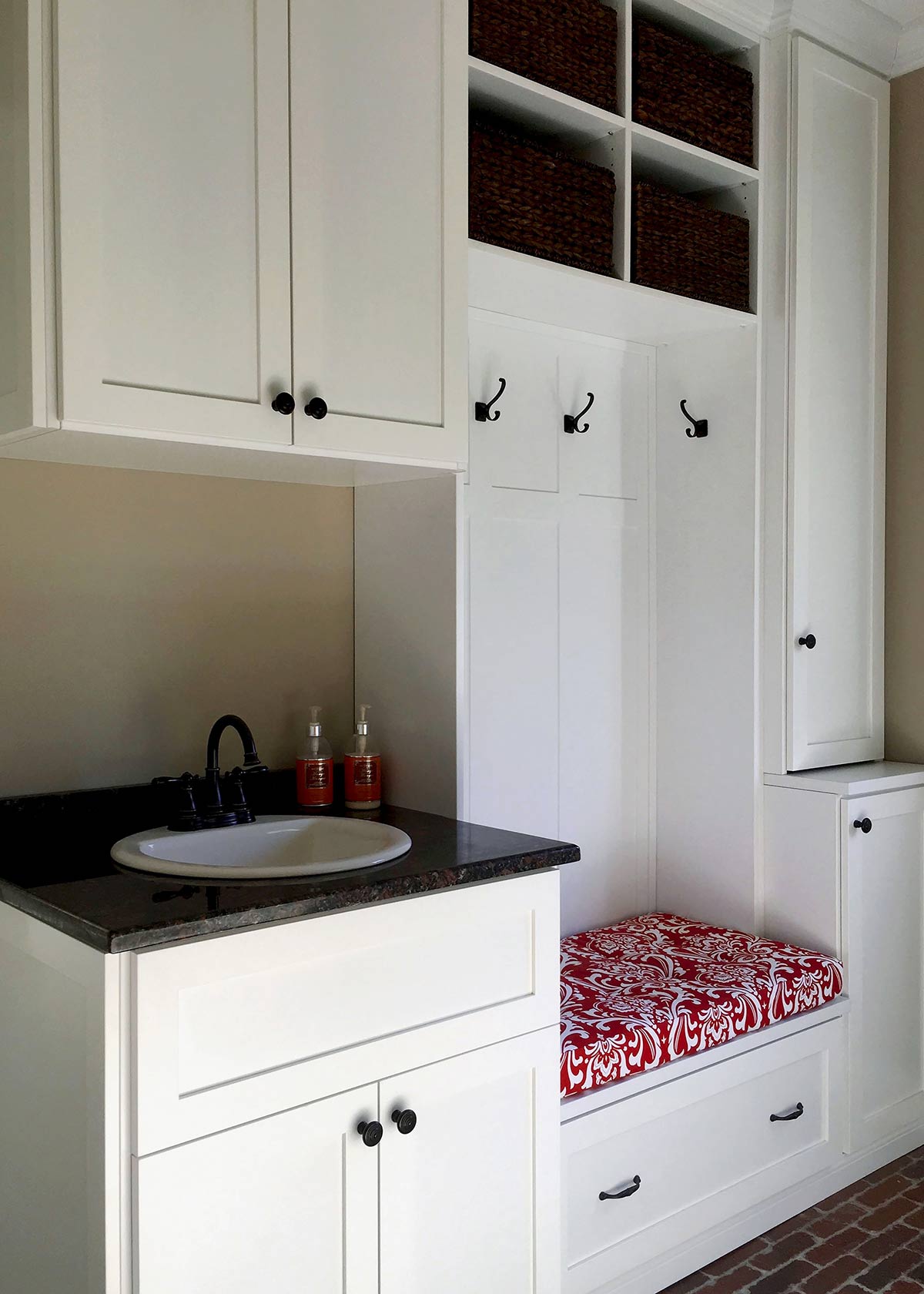 3. Sinks
Sinks are excellent additions to mudrooms. By adding a sink, you can provide your family with an area to not only leave dirty shoes, but to wash up before entering the rest of the house. While this is ideal for families with children, it's also great for families with dogs, as you can use the sink to wash off muddy paws.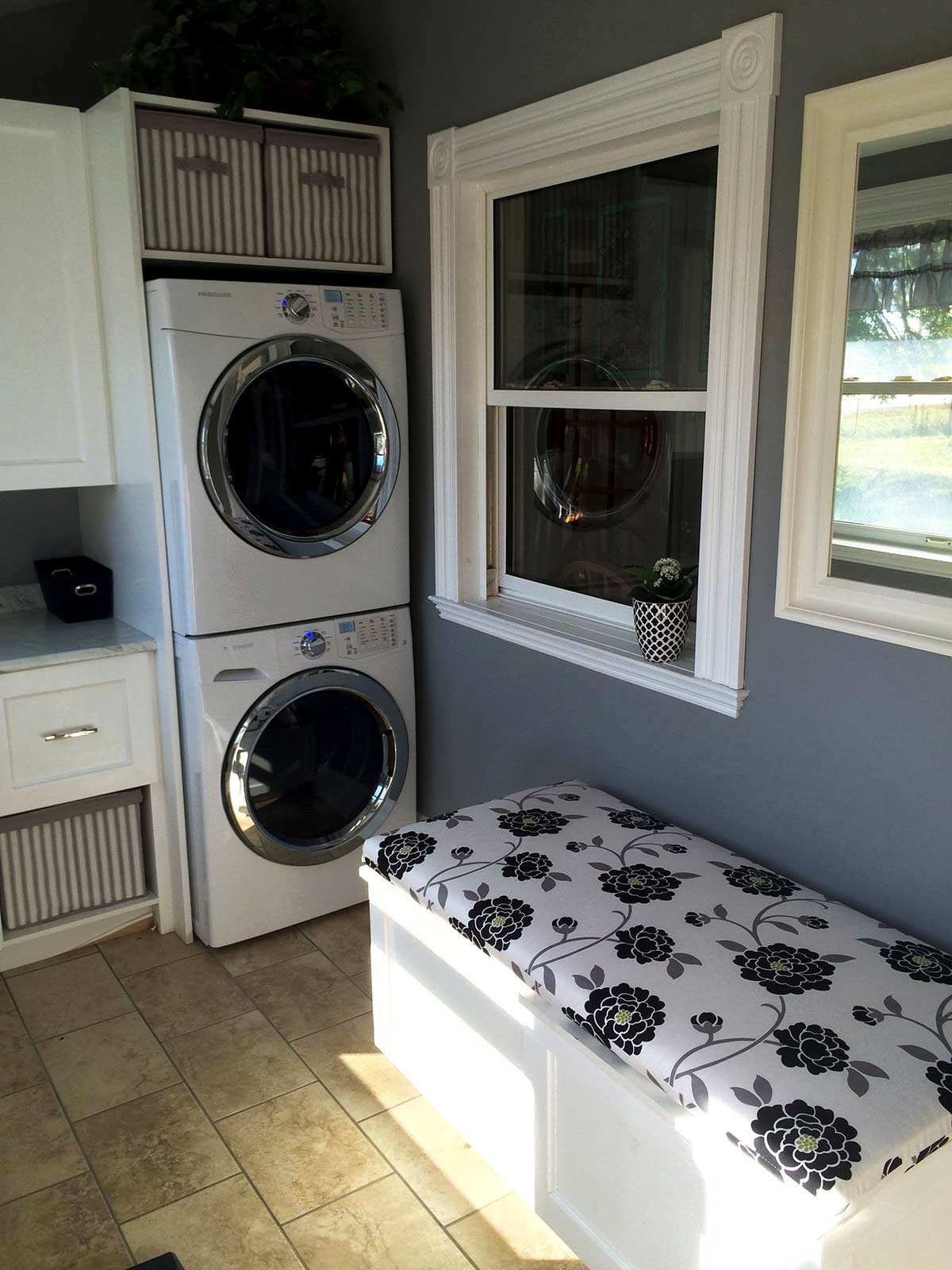 4. Combined Laundry Room
Laundry rooms can be converted to multifunctional mudrooms by equipping the space with cabinets, shelving, and bench seating. By combining laundry rooms with mudrooms, you can provide a place for removing dirty clothes that can be washed immediately. Combined mudrooms and laundry rooms are best when placed at the back entry of the home for easy access to the washer and dryer.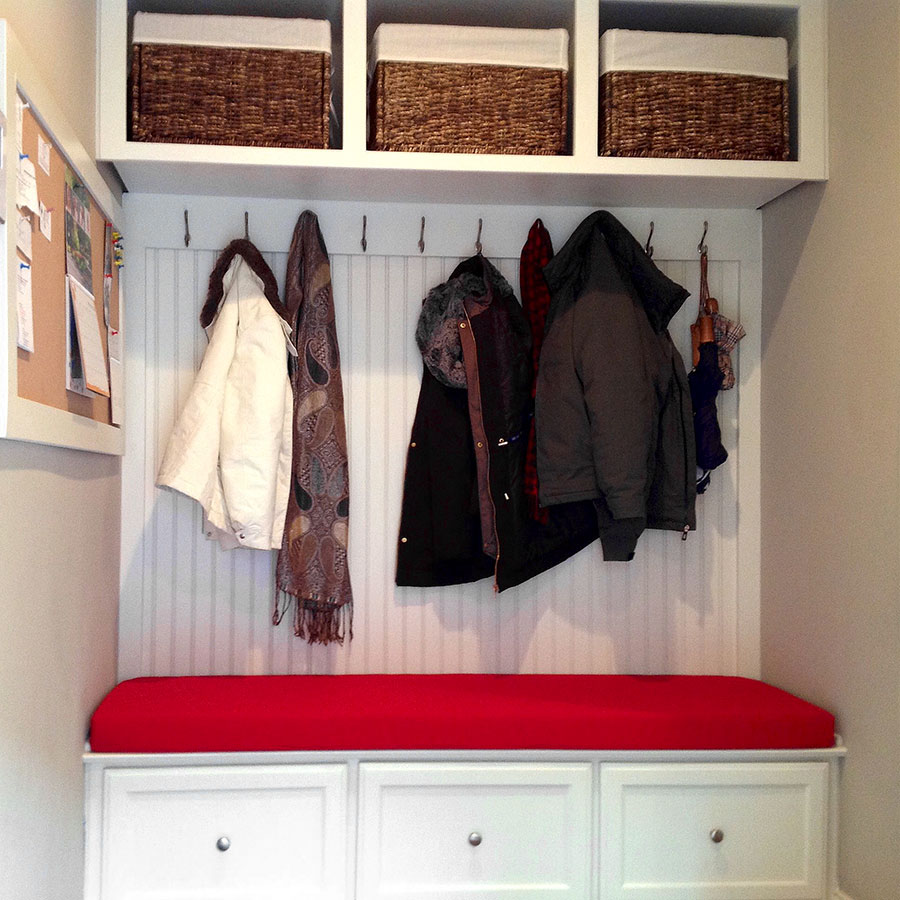 5. Message Boards
Message boards are another helpful addition to mudrooms. Mudroom message boards display important notes, dates, and events to remind parents, children, and those of us who are simply forgetful. Calendars can also be pinned to message boards as an alternative to hanging them directly on the wall.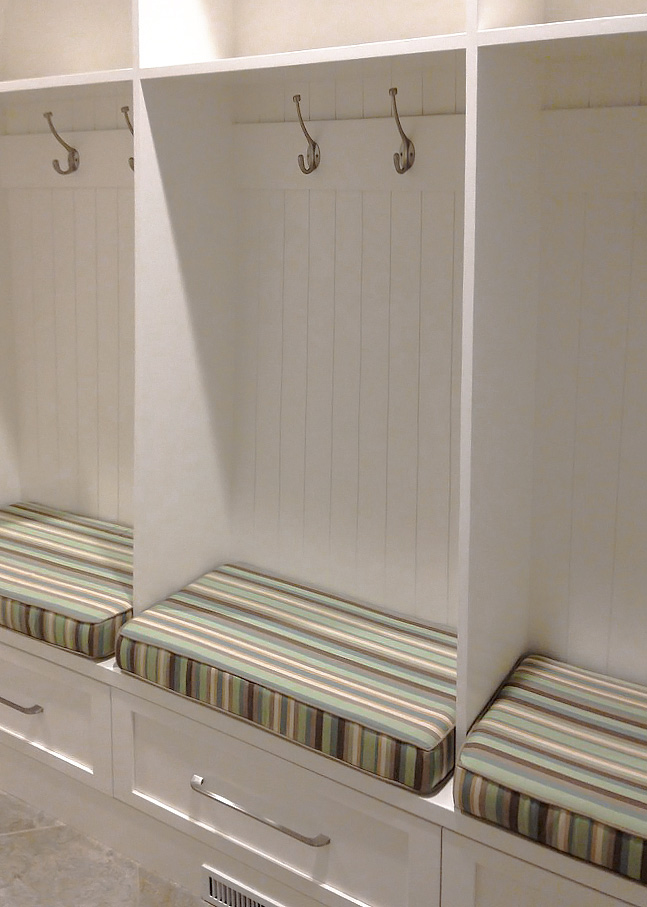 6. Lockers
Mudroom lockers can organize your mudroom even further. Built-in lockers give family members their own individual space to store their essentials rather than having everything strewn about. This helps everyone keep up with their belongings, encouraging responsibility.
Creating a mudroom doesn't have to be difficult. All you need is a designated space and a little creativity to make an area you and your family will enjoy every day.