No matter who's getting their hands dirty behind the grill, the space still needs that special touch to make it more than just dinner time. The perfect patio is now synonymous with good weather and, not to mention, the perfect place for cookouts. From family get-togethers to girls' nights in, see what it takes to make your outdoor dining and patio space the envy of the neighborhood.
Set a Theme for Your Patio
Even before you start planning the perfect cookout, set a theme for your patio and grilling area. Think about the time you'll be spending outdoors and how often you'll want to switch up your outdoor décor. Make your largest and most expensive pieces ones that will last for years to come. Consider using neutrals for your base and introducing colors with throw pillows, cushions, and drapery. This creates flexibility from season to season without breaking the bank.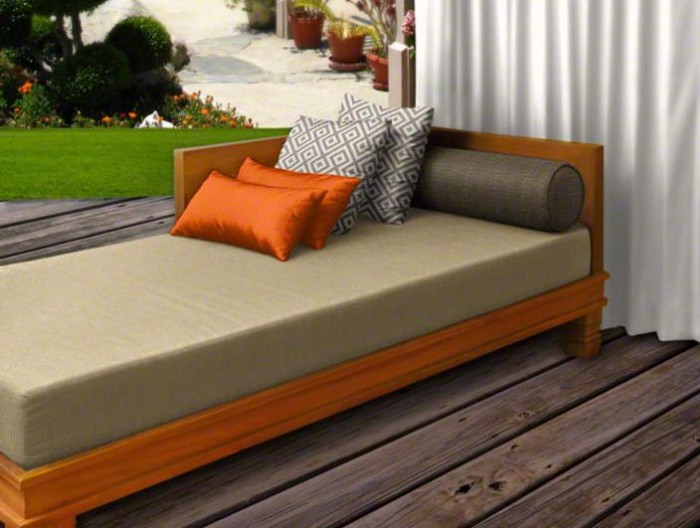 Create Separate Outdoor Spaces
Once you've decided on your design theme, section out your outdoor spaces. If space is not an issue, think about crafting multiple seating areas with a focus on entertaining. Each space needs adequate seating, as well as areas to rest beverages or cocktails and plates of food. Think outside the box. Don't limit your decorating to just cushions or throw pillows. Section off different areas with custom drapes to create your separate outdoor living spaces. This helps add color while creating new areas for you and your guests to enjoy. While each space can have its own unique style, don't forget to create a cohesive look by tying together a set color theme or patterns.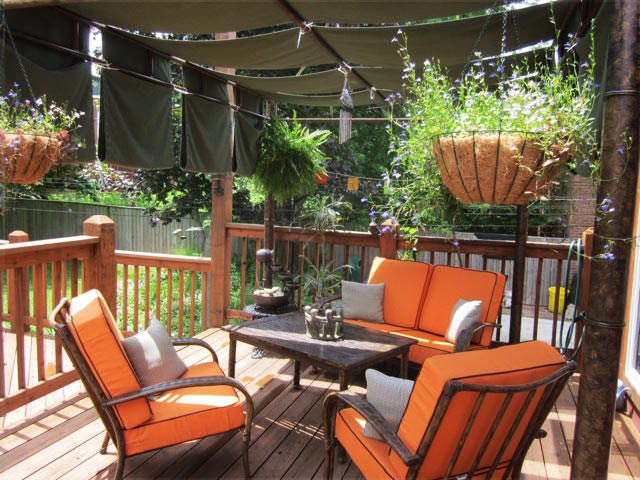 Master the Outdoor Dining Space
When decorating your dining table for everyday use or an event at your home, try bringing inside decorating themes or accessories outdoors. Elements that would normally only be used inside, can be used outdoors on your table and the surrounding area. Add extra lighting to your tables with candles or even chandeliers. Even the most basic tables can be brought to life with gorgeous table linens and bold seat cushions for your dining chairs.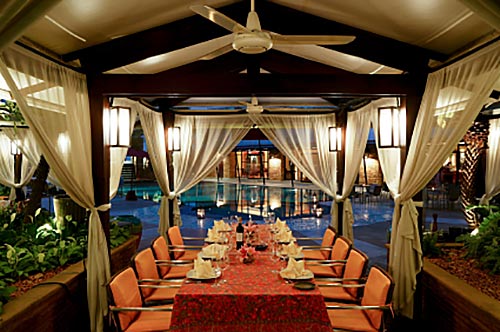 If you're lucky enough to have a pool, don't leave it out of the mix. Lounge chairs are perfect for guests to relax on before and after a great cookout.
Aim to Entertain Before, During, and After
If your focus is entertaining during a cookout, think about the timeline of events. What will you and your guests need throughout the afternoon and evening to secure a flawless event? The best time to entertain all ages is before dinner is served. Bring out yard games, hors d'oeuvres, and cocktails while food is being prepared on the grill. Don't forget to set the dining area before your guests arrive so you can enjoy the cocktail hour with them.
To prepare for dinner, ensure there are enough seating and dining areas for your guests. Creating a kids' corner can conserve seating around your main dining area for adults. After dinner, when your guests are satisfied and full, spark up a fire pit to enjoy your evening long after the sun goes down!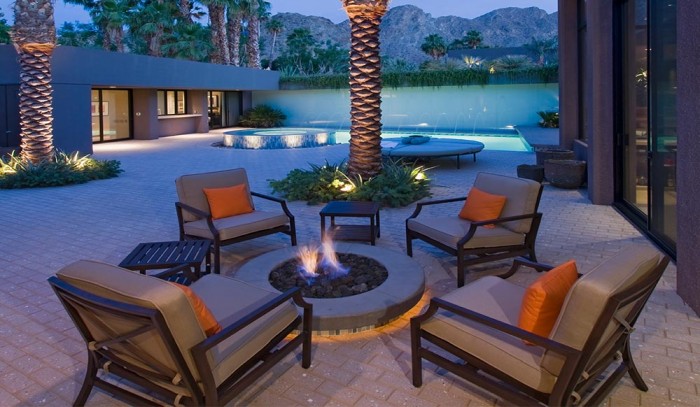 Even if you're not the one manning the grill, there are plenty of ways to put your special touch on the cookout. From decorating with your existing accessories, to creating new spaces, the possibilities of creating an envious deck or patio are endless. For all of your outdoor decorating needs, Cushion Source is here to help! Take advantage of the warm months and make some forever memories by hosting super outdoor parties.