Welcome your family into your home with designer style this holiday season! Cushion Source's new Holiday Collection features Thanksgiving and Christmas table runners, placemats, tree skirts, stockings, pillow sets and pillow covers, all in your choice of a variety of designer fabric collections handpicked to celebrate the season.
Thanksgiving and Christmas are just around the corner, and there's never been a better time to update your holiday decor than right now. With the launch of Cushion Source's innovative seasonal decor collection, you no longer have to settle for whatever happens to be in stock on store shelves. Allow yourself to express your own style and get inspired with holiday decor items in unique fabric patterns from Cushion Source.
With low introductory prices and free shipping, your decor will be made to order and shipped within 15 business days!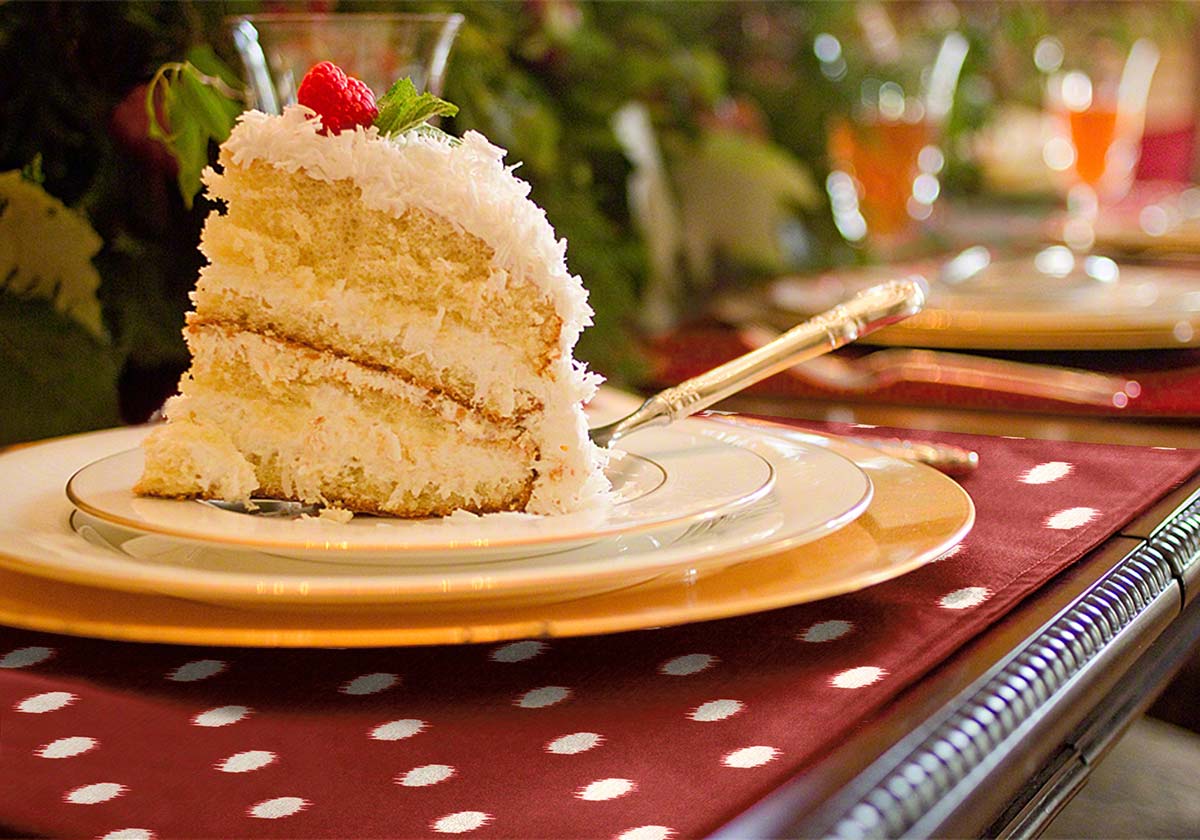 Entertaining: Add a Christmas table runner and reversible placemats to your tablescape
Beautiful custom table runners and placemats are simple ways to bring the holiday spirit right to your dinner table. Bring fall colors into your Thanksgiving dinner table with double-sided placemats, and design a Christmas table runner or two to add sophistication to your traditional family gathering.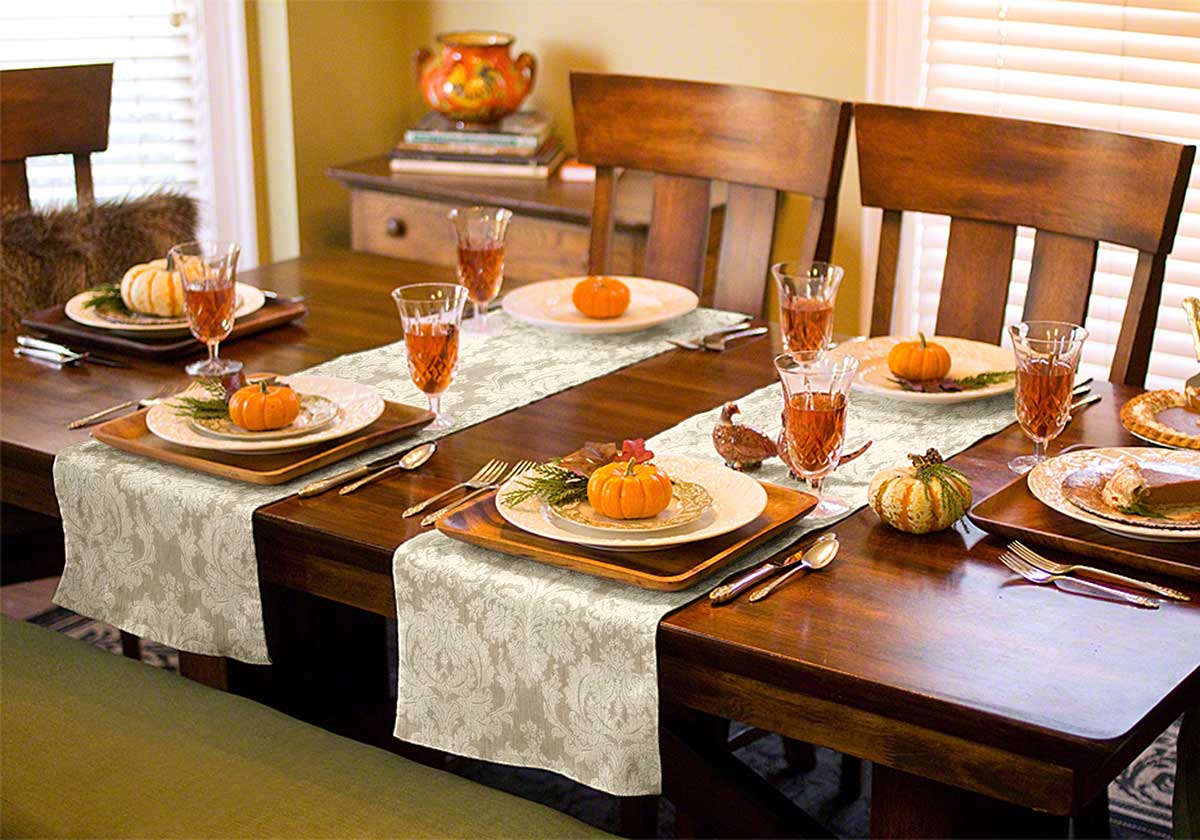 Decorating: Spread holiday cheer with seasonal pillow sets and pillow covers
Decorate for the holidays in a flash with seasonal pillow covers. Cover your current throw pillows with fall or Christmas pillow covers to transform your home into a Christmas scene in just minutes.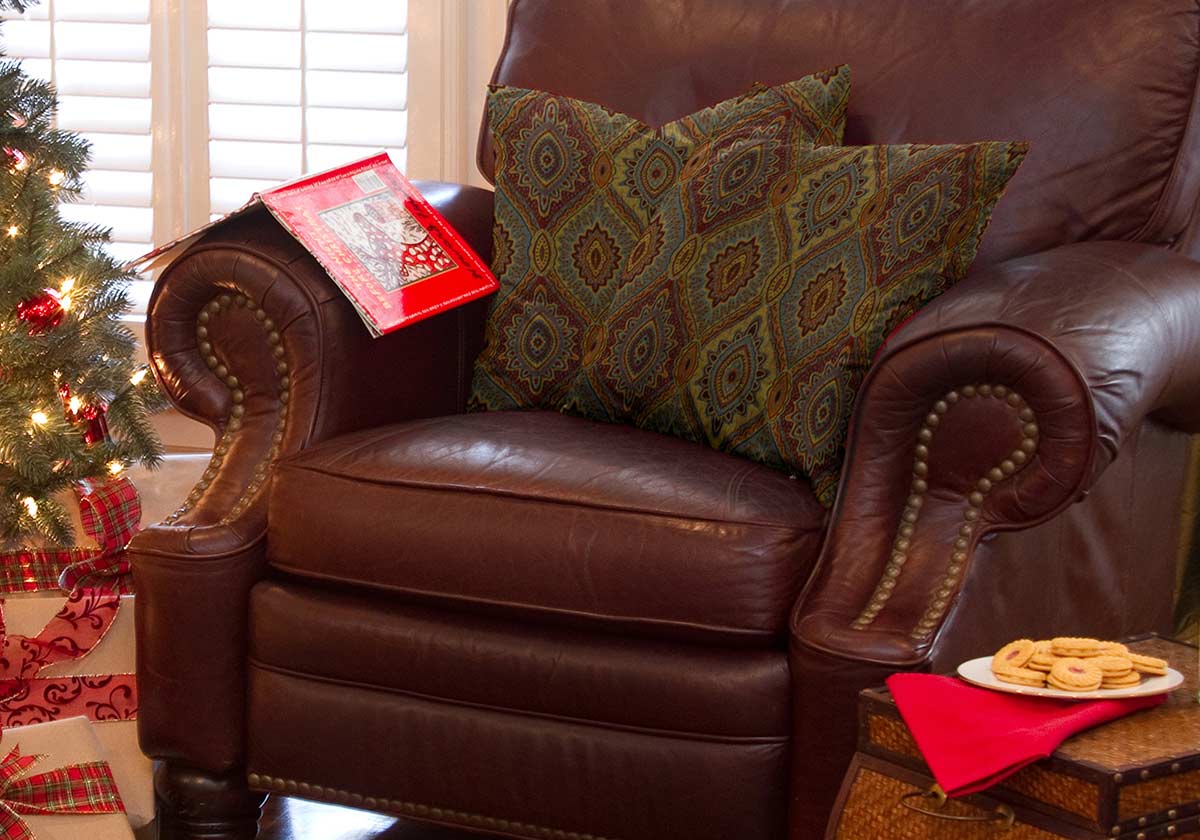 Celebrating: Make treasured memories with a custom tree skirt and stockings
Continue your designer style by dressing up your Christmas tree with an elegant tree skirt, and hang unique stockings on your mantel this season.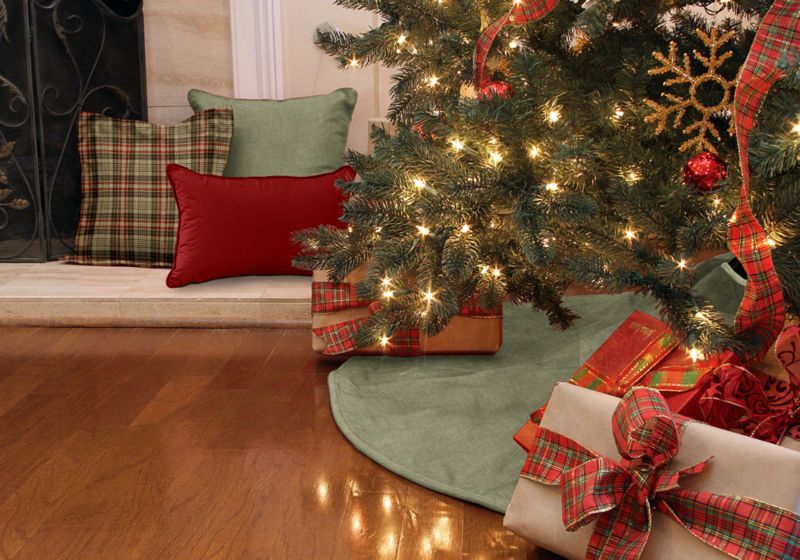 Fabric choices and colors that will enhance and inspire your holiday style
Whether you want to enhance your current decor with traditional solid colors, or if you're looking to make a trendy statement this Christmas, Cushion Source's creative holiday fabric collections will inspire your creativity and allow you to express your personal style.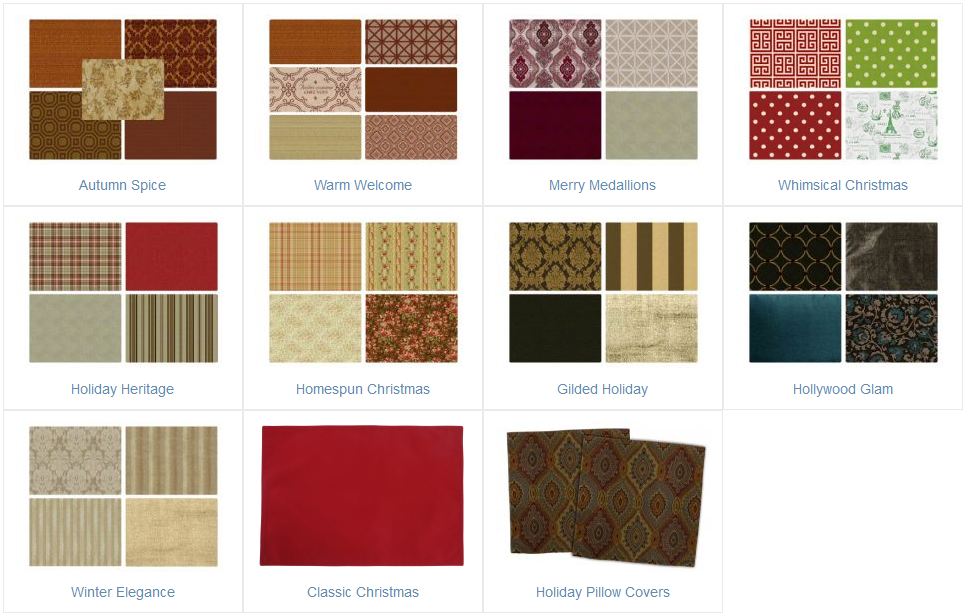 Customize your season with a Thanksgiving or Christmas table runner
Perfect for Thanksgiving dinner and festivities all season long, Cushion Source's unique table runners and elegant placemats can be made with your choice of fabric from our diverse holiday fabric collection. When exploring our many fabric options, you'll wonder how you ever hosted a family dinner without a designer-styled Christmas table runner from Cushion Source!
Explore Cushion Source's holiday line and designer fabric collections and imagine how you can transform your decor this season!