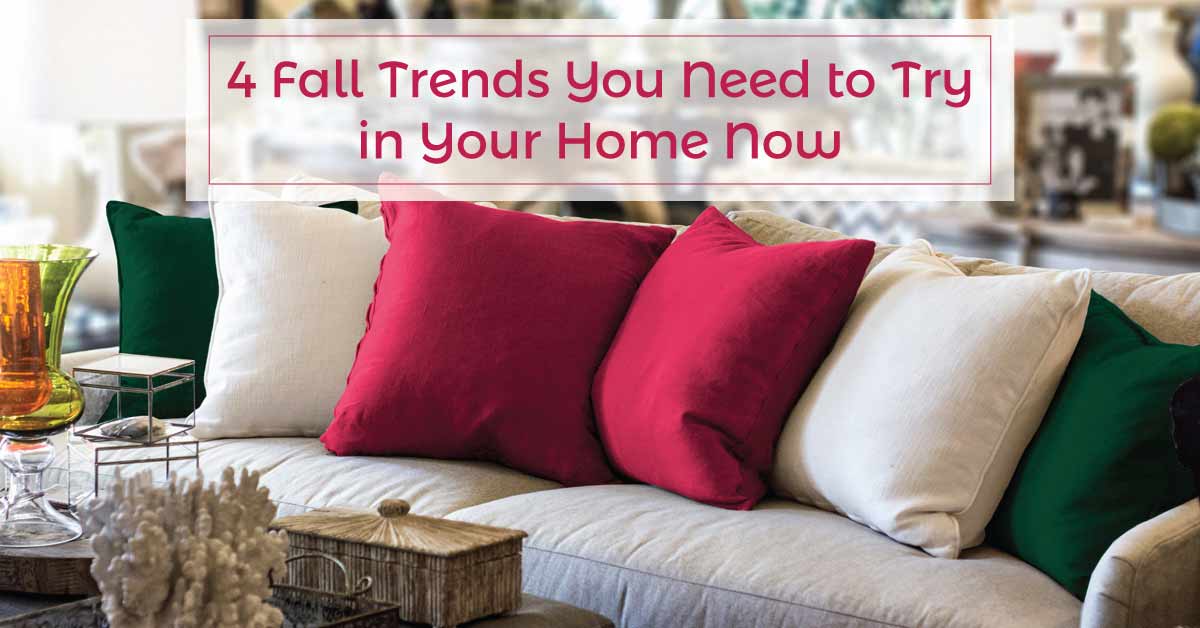 With the fall months rapidly approaching, those bright, summer vibes around your home might not feel just right anymore. It's time to trade in those poolside days for cozy nights by the fire. Here are four fall trends that will have your home feeling ready for the cooler months ahead.

Using Jewel Tones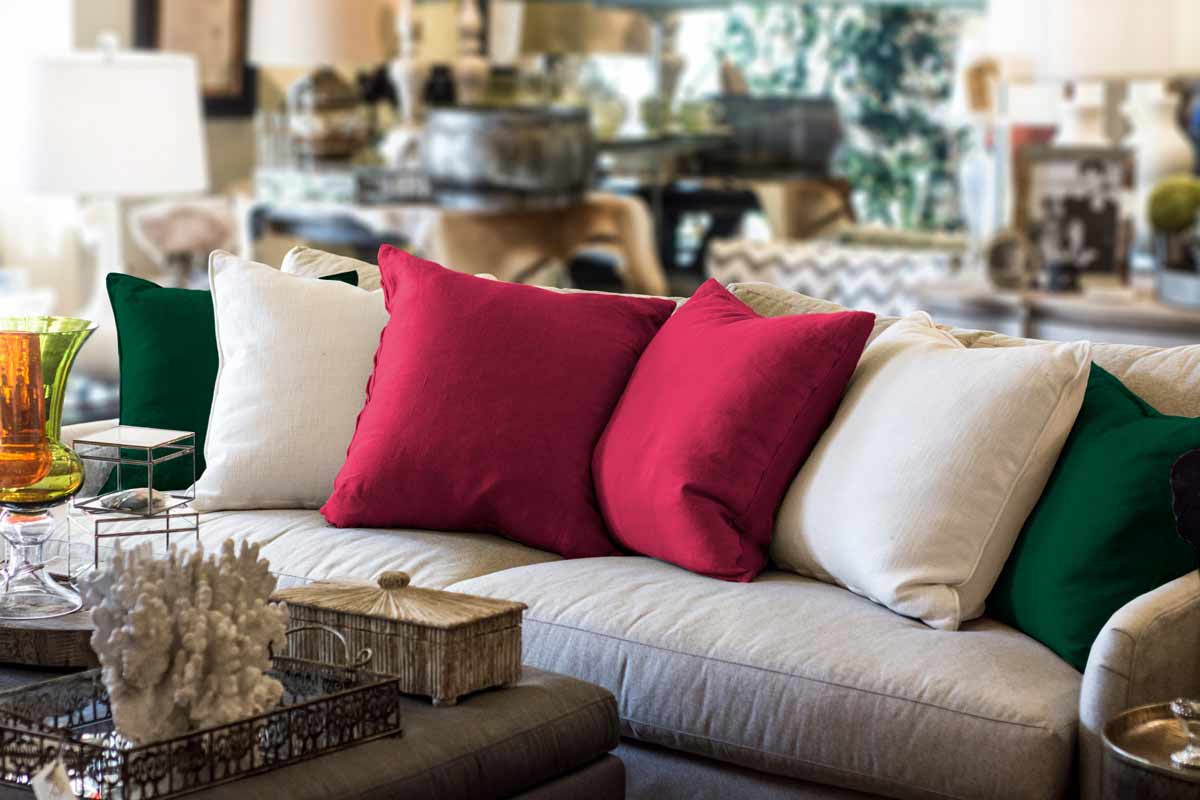 Jewel tones bring the feeling of warmth and comfort into your home as the seasons begin to transition into the cooler months. The rich colors of jewel tones create a touch of decadence instantly. By using colors such as PARA` Tempotest Home Forest or Highland Taylor Silk Dupioni Fuchsia, you can transform your home from a bright, cheerful summer feel to a warm and cozy fall and winter look.
Adding Texture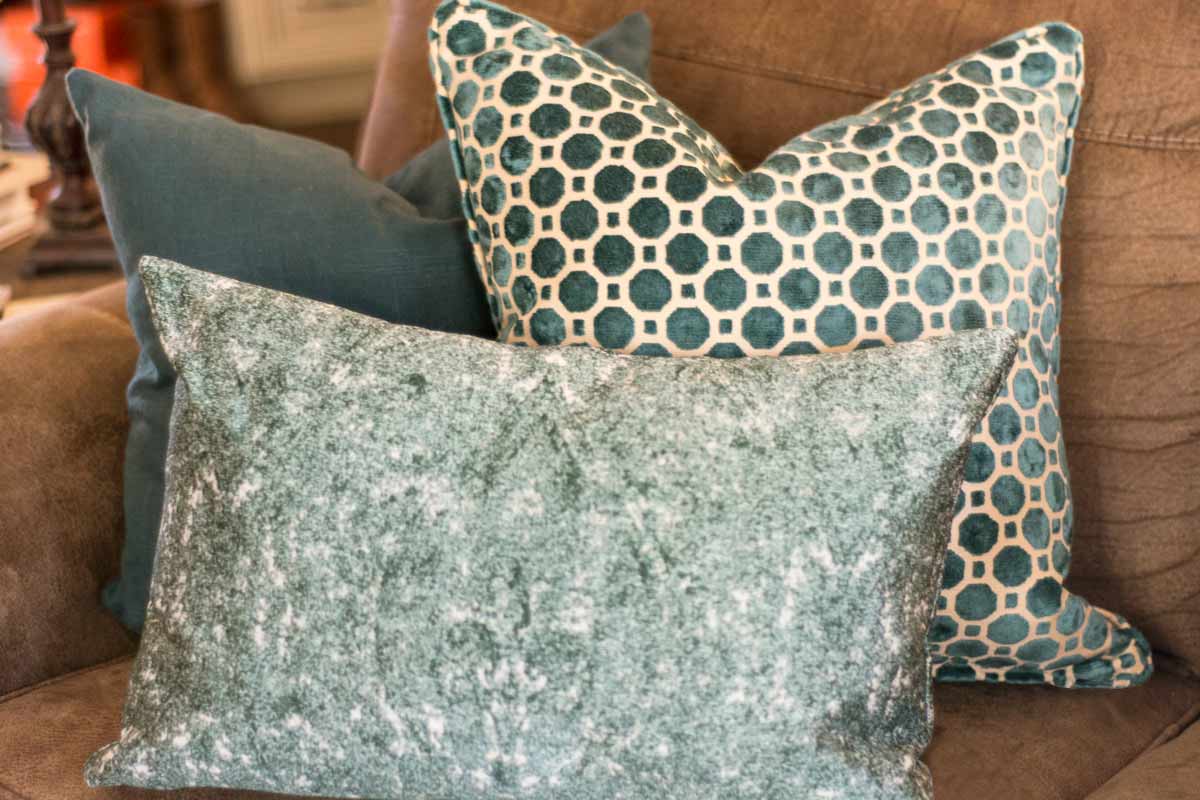 With colder months ahead of us, cozying up with a soft blanket can definitely be seen in the future. Add velvet textured throw pillows to your couch or chairs to enhance the soft, comfortable feeling. Velvet is a luxurious texture that seems to easily welcome those fall and winter months. Don't be afraid to add texture to your floors, too. Add a woven textured rug to your cold floors, while also adding visual interest.
Quilting
Who doesn't enjoy curling up under a blanket when it's cold outside? Quilts seem to be becoming more of a popular item to use during the chilly season. And yes, I'm talking about those same quilts that have been passed down from your great grandmother. Quilts offer a homey, more relaxing vibe for you to enjoy.
Extending Outdoor Season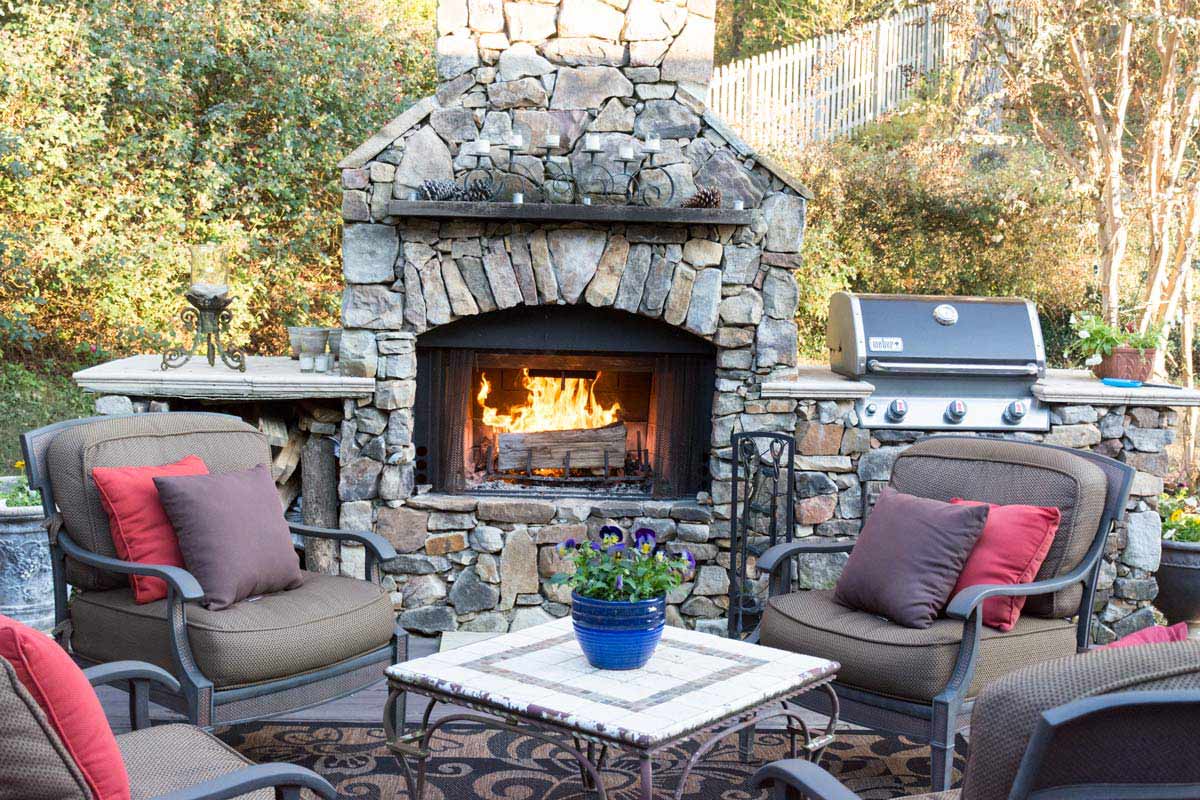 Just because it might be cooling off outside, it doesn't mean that your time spent outdoors has to come to an end. A deep seating set complemented by a firepit or outdoor heater allows for that time spent outside to be enjoyed a little longer. Fire up the barbeque and grab a quilt to keep the outdoor season going.