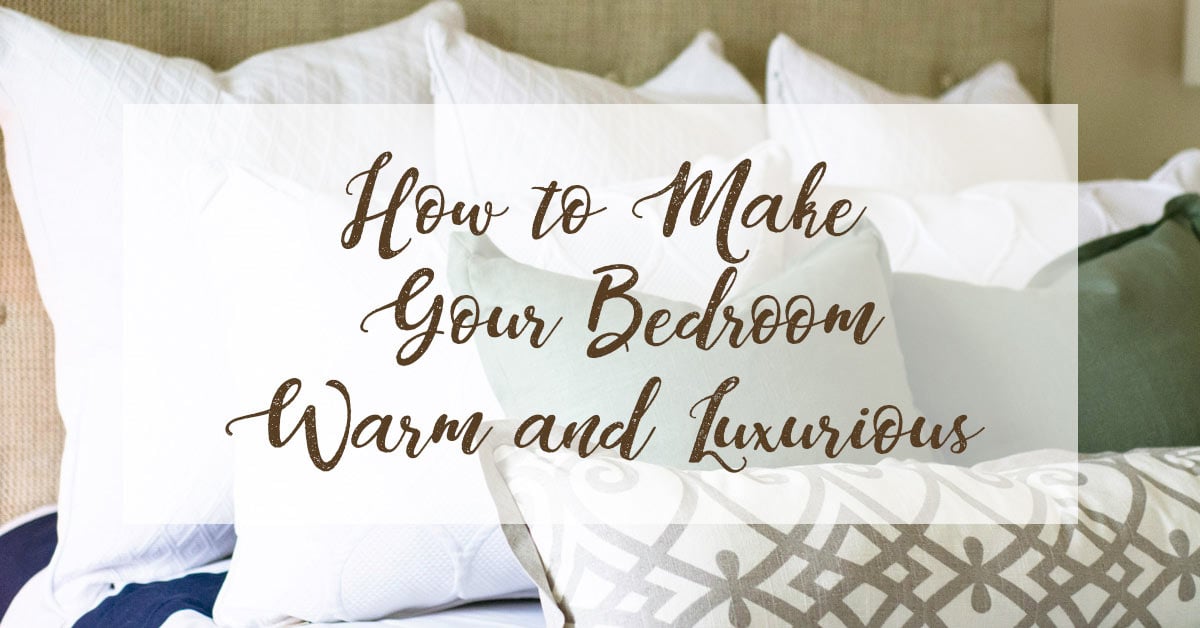 Now is the perfect time of year to bring warmth and comfort to your bedroom. With the days getting shorter and the temperatures dropping, adding simple luxuries to your bedroom will melt the cold away!
Create Layers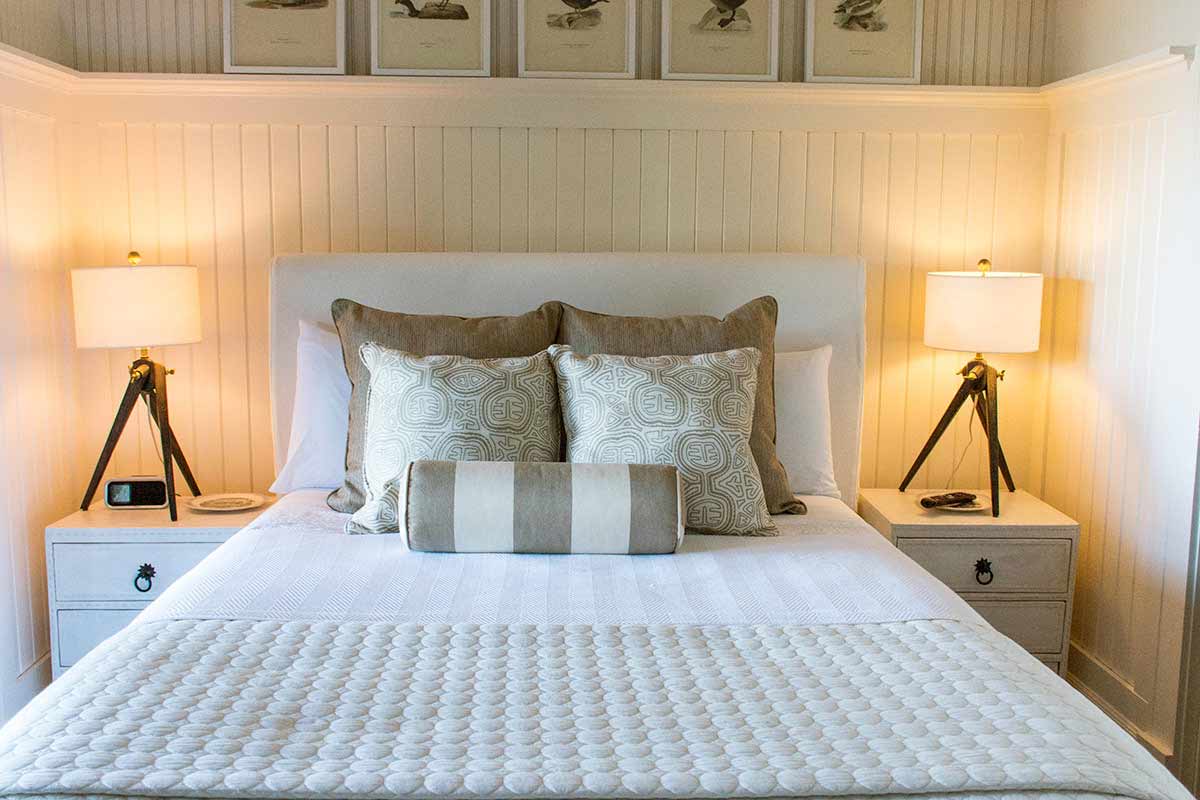 There is something about layers that automatically says warm and cozy — so why not incorporate layers into your bedroom? Layering is an easy way to add comfort. Layer a couple of rugs under your bed, even if you have a carpeted bedroom. Toss a plethora of pillows and blankets on your bed to cozy up with as you crawl into bed.
Add Texture
Textures such as knits and velvets have a special way of making you feel cozy and warm. Add textures wherever possible – with blankets, pillows, or even add a textured pouf to your bedroom.
Incorporate a Sitting Area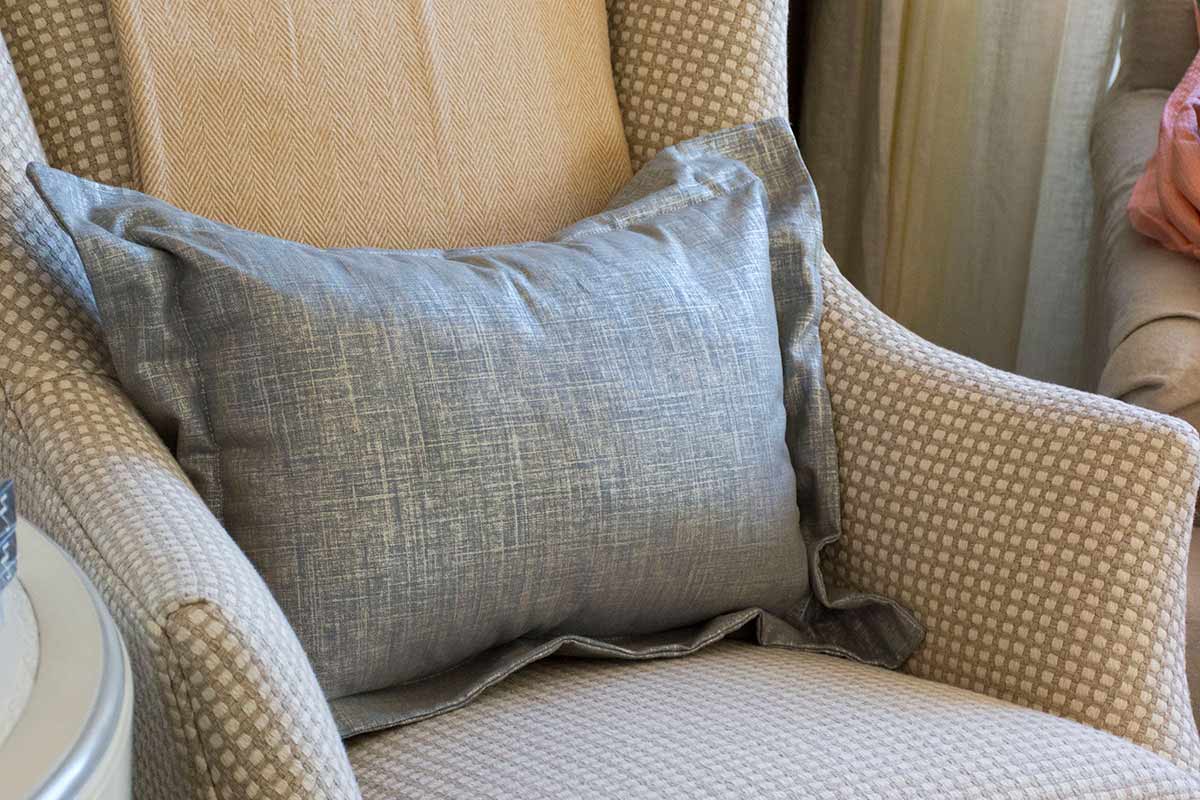 On a cold day, nothing is more relaxing than curling up with a book and a hot cup of coffee or tea. Incorporating a sitting area in your bedroom creates a retreat you can escape to and quickly find yourself warmed up and relaxed.
Use Warm Hues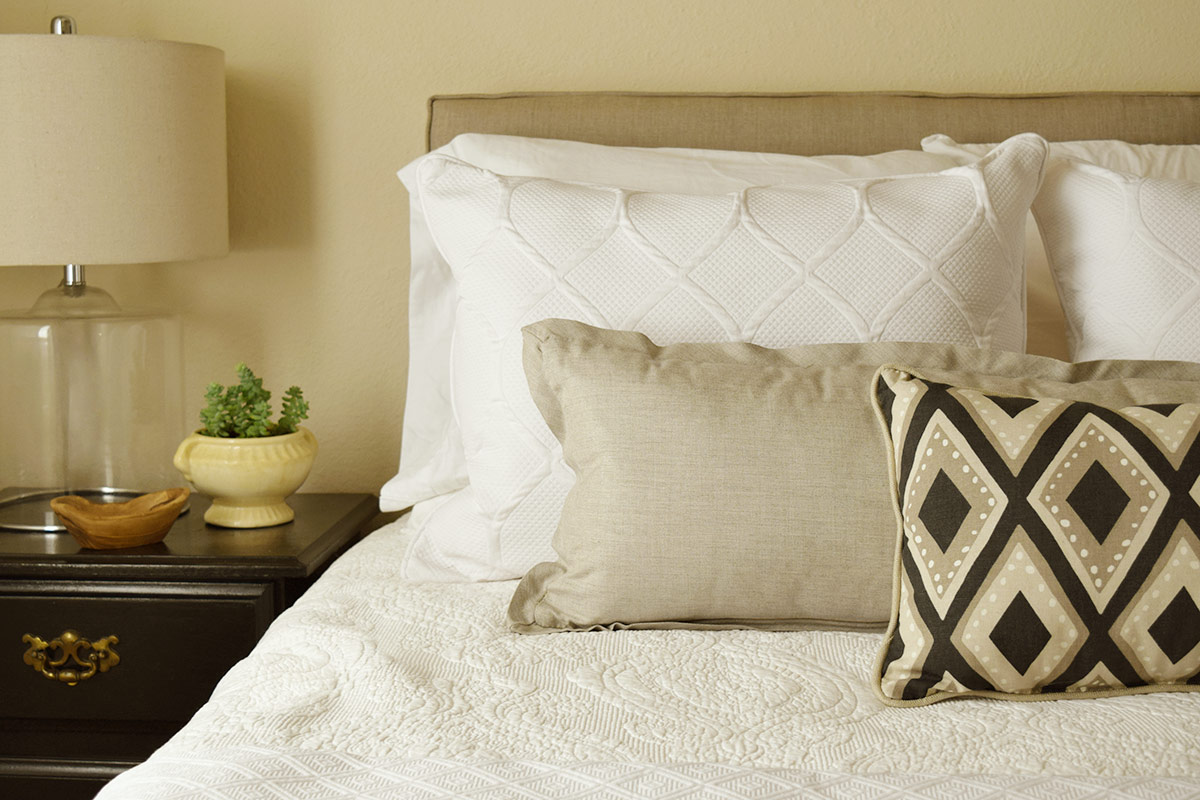 Color can change the mood of any room. Hues like browns and golds are warm and inviting. Adding color doesn't mean you have to repaint the walls or change out your furniture. Add warm hues with simple elements, such as throw pillows, candles, books, etc.
Add Light
The colder months bring shorter days, which means it's dark more than it's light outside. Add lamps to your bedroom to bring soft light to your room instead of bright overhead lights.