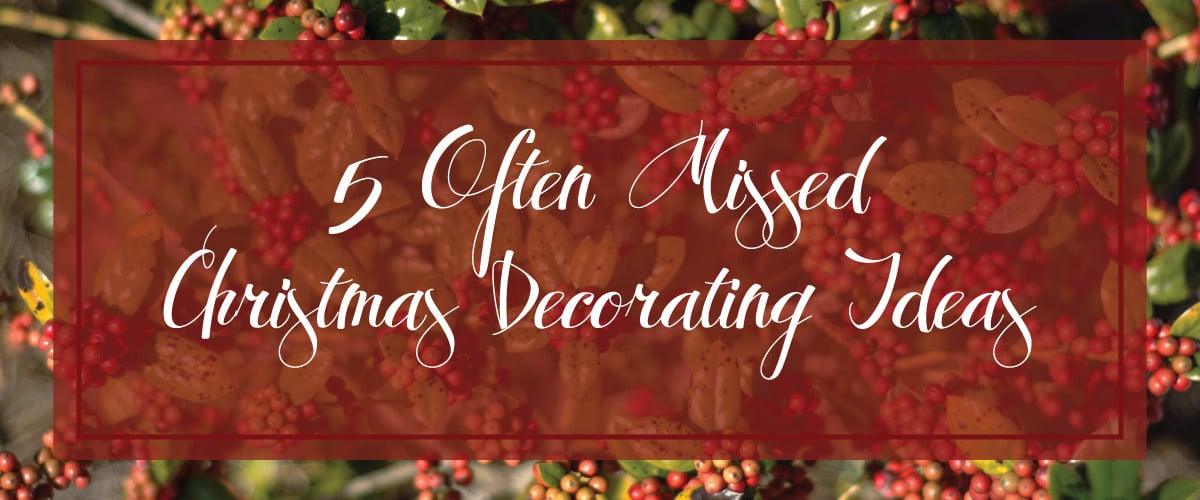 From the strings of lights outside your house to the colors of red and green decorating the inside, capturing the true magic of the Christmas season in festive ways makes the holidays merrier and brighter. Decorating for Christmas each year is always one of my favorite tasks, but if you're like me, you love having something new to add to your decorations each year. We've teamed up with interior designer Ashley Gallion, of Ashley Gallion Interiors, to help identify Christmas decorating ideas most of us often miss.
1. Add Lights in Unconventional Areas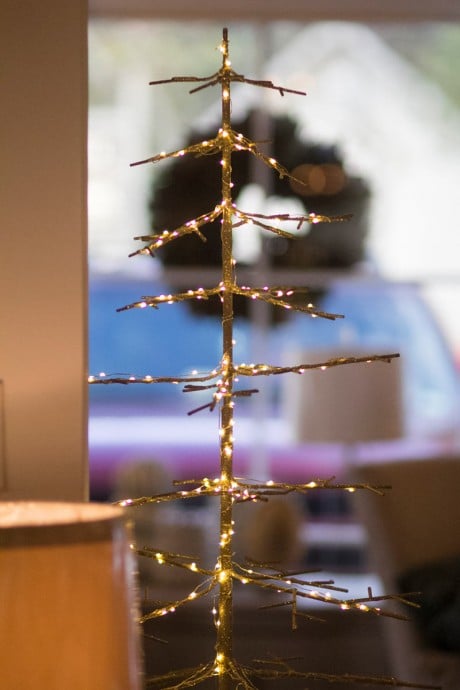 Lights at Christmas time are no longer just used on the tree or around the roof line of your house. Illuminating your house with twinkly lights this season is a must have. Arrange pre-lit tree branches in tall vases or gather a few larger ones and just have them stand alone. Many times you can find battery-powered branches, which makes them easier to decorate with since there are no messy power cords everywhere. Christmas inspired marquee lights are also a fun way to add more lighted decorations to your home.
2. Bring the Outdoors In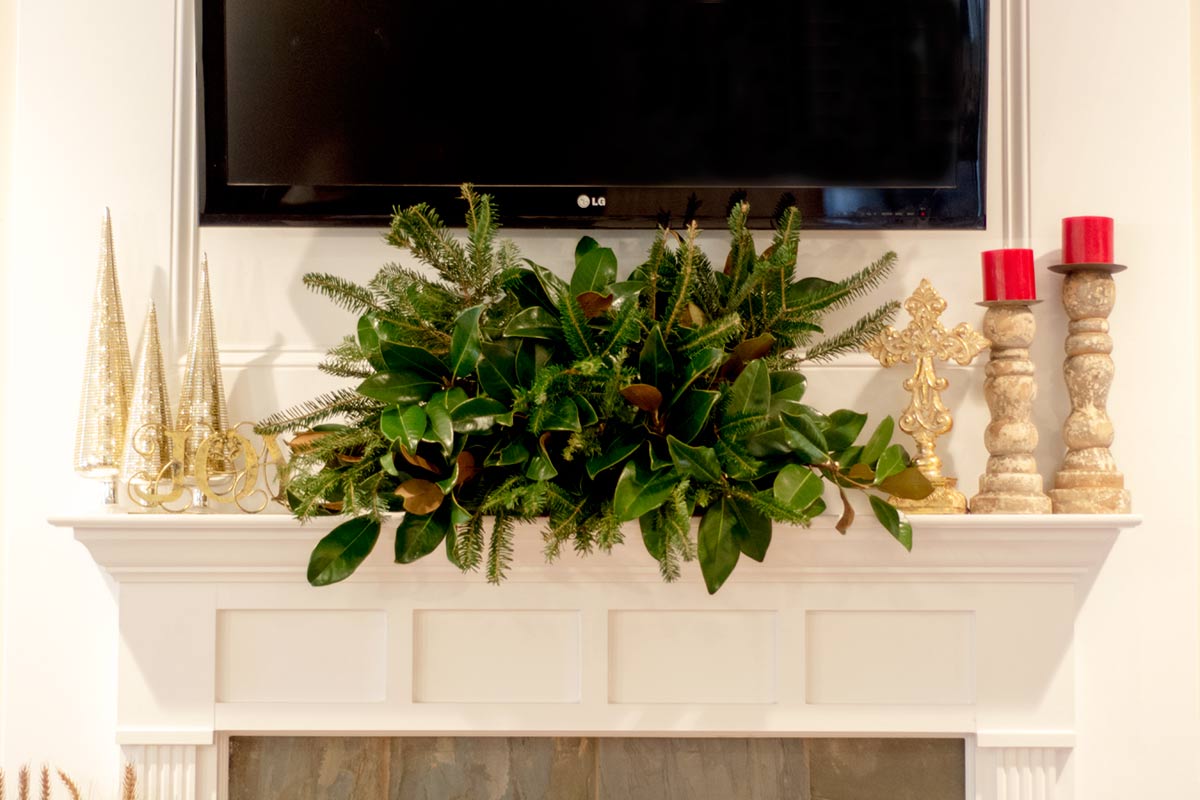 A key way to making your home smell amazing during the Christmas season is using clippings from Christmas trees in your decorations. If you get a live tree each year, be sure to ask for the extra clippings when they trim the bottom of your tree – most places will give them to you for no extra charge. Use a mixture of foliage to decorate in different areas of your home. Create a centerpiece for your mantel to bring life to the mixture of decorations. Another great way to decorate with live foliage is by creating a wreath. Find clever places to hang it, such as a large, ornate mirror, using satin ribbon. Of course, what would Christmas be without a little bit of mistletoe? Hang some fresh mistletoe from light pendants.
3. Use Hurricanes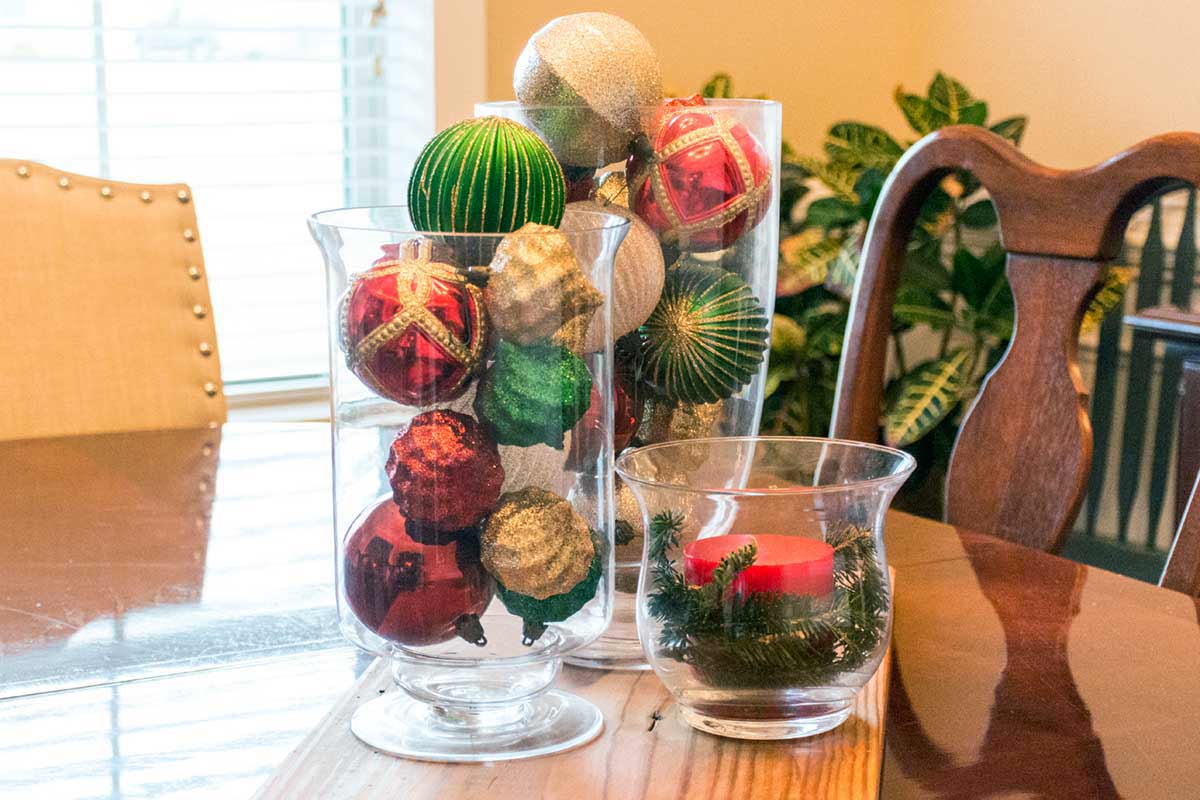 Hurricanes are a simple way to decorate, not only for Christmas, but any time of the year. Hurricanes are a no-fuss way to decorate – you can fill them with pretty much anything that's pleasing to the eye. Hosting a holiday party? Use a hurricane to serve food. Layer the hurricane with marshmallows and peppermint balls for a fun treat for your guests to grab. While you may not want to eat them straight from the hurricane, cranberries make a gorgeous decoration (or any fruit for that matter). Take three different sized hurricanes and fill each one with cranberries to use for Christmas decorations anywhere in your home. You could even take it to the next level by placing a candle in the middle of it first, then pouring the cranberries inside – just make sure your candle is tall enough or propped up on something so it doesn't get lost in the mix.  Another simple way to use hurricanes for Christmas is filling them with Christmas ornaments. Ornaments are great for decorating other places than just your tree! When decorating with hurricanes like this, always remember to use odd numbers of them.
4. Decorate Under the Tree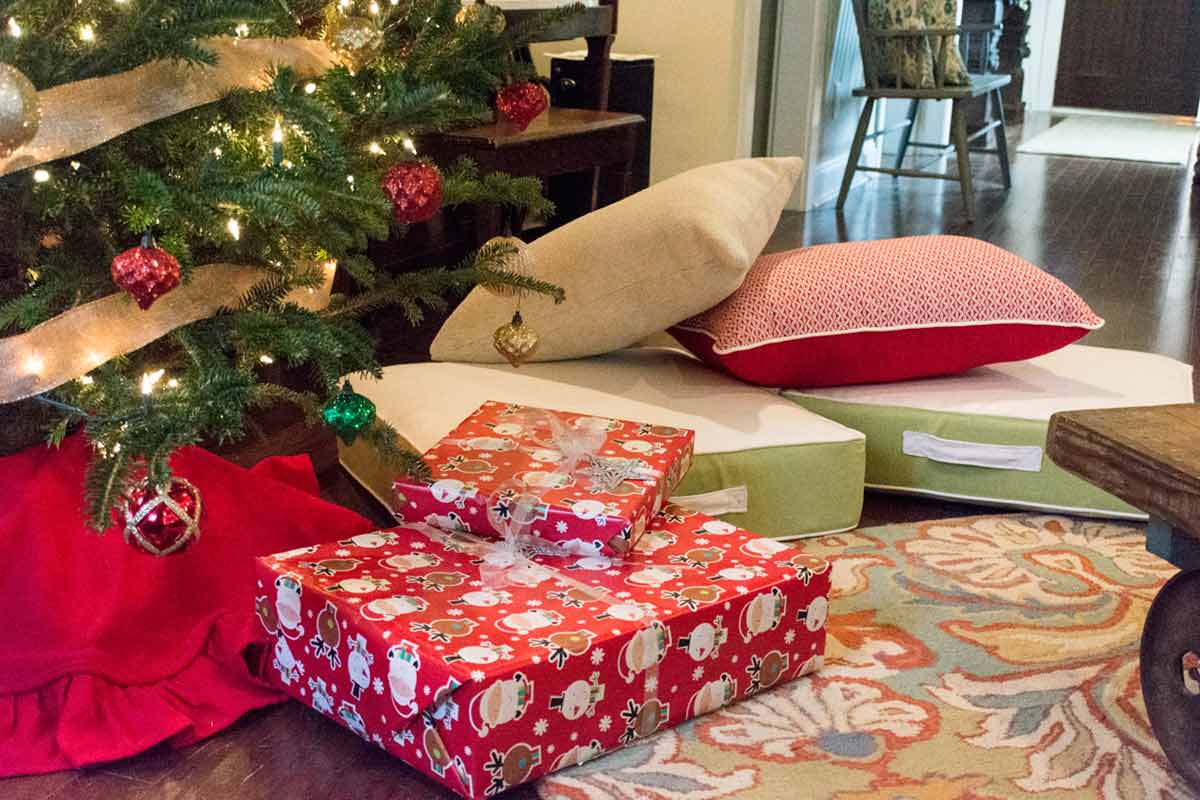 The Christmas tree is usually the focal point of any Christmas décor, but most of us tend to overlook the presents that we place underneath as a focal point, too. Use your gifts as a decorative statement. When wrapping the presents this Christmas season, add small ornaments to the top. Presents that are beautifully wrapped are more fun to open. You could even personalize each one by choosing a specific wrapping paper and ornament for each person! On Christmas morning, you'll want to make sure the kids are comfortable as they sit on the floor and excitedly tear into each of their presents. Incorporate colorful floor pillows into your decorations so no one has to sit on the hard floor.
5. Add Color with Pillows and Throws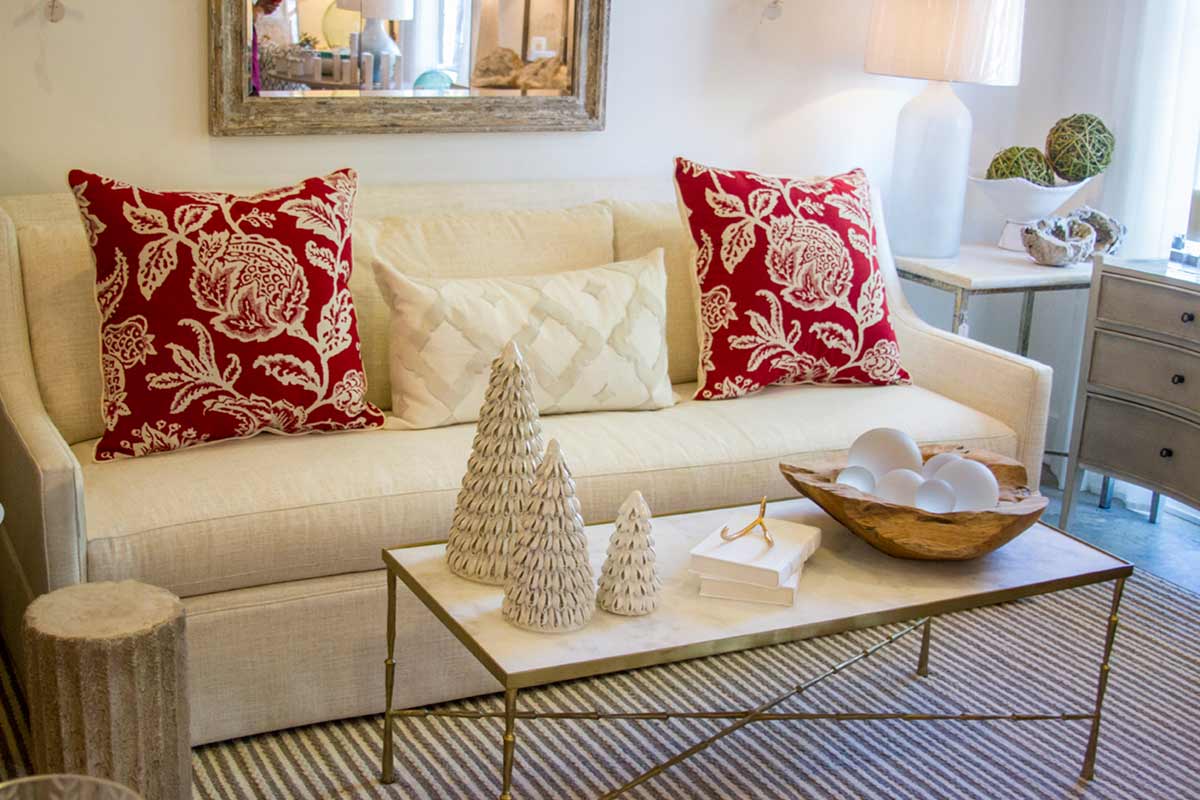 After putting in the hard work of decorating your home, you'll want to be able to sit back and enjoy it. Add new Christmas color inspired throw pillows to your couch or chairs to bring even more joy to your home decorating. Placing a Christmas throw across an ottoman or even an accent chair is an easy way to tie everything together.