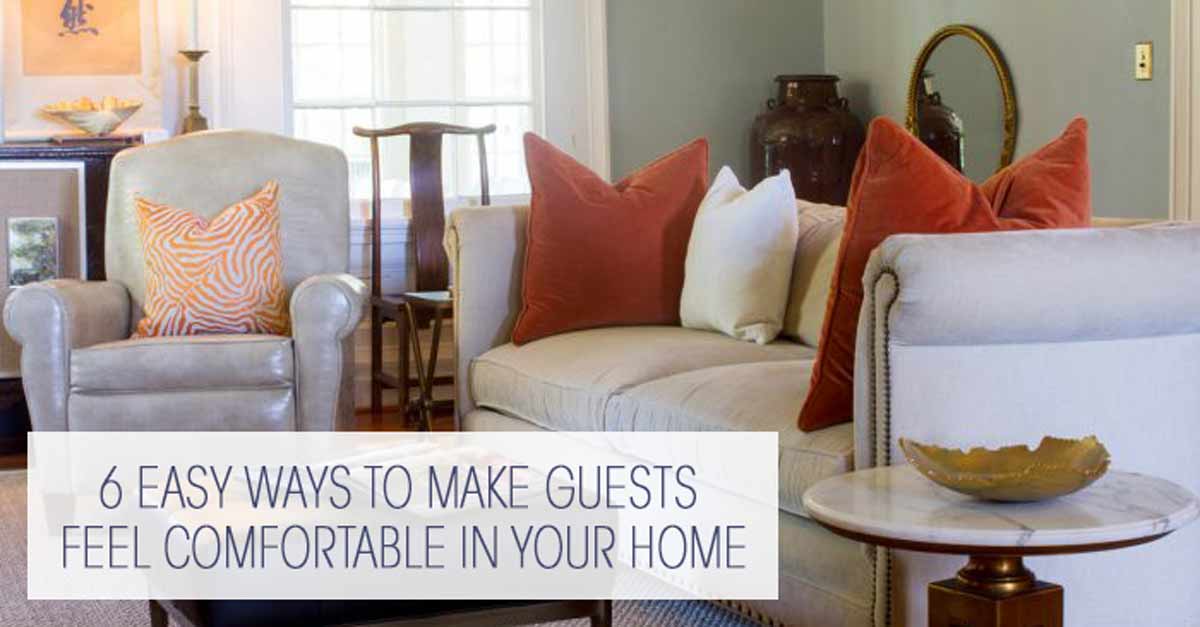 Through all the hustle and bustle of the holidays, the last thing you have time to do is deep clean your home for overnight guests. It's no big deal if you can't get to every nook and cranny before the guests arrive. All you have to do is a quick run-through of the important spots in your house, and you'll be good to go. Try these six simple ways to make overnight guests feel comfortable in your home.
1. Have the Guest Bedroom Ready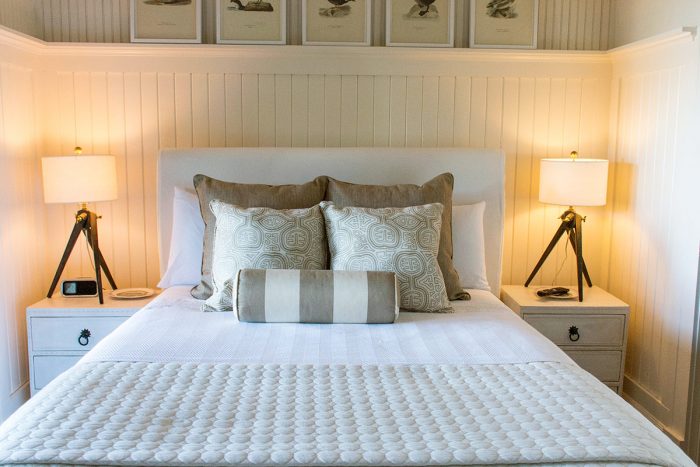 Of course, having the guest bedroom ready is one of the most important parts of getting ready to have overnight guests. Be sure the sheets are clean, the bed is made, and the pillows are fluffed. Leave a throw for them in case they get cold. Clear space for them to leave their overnight bags, hang clothes in the closet, and toss a couple things in drawers.
2. Clean the Bathroom
If you don't worry about cleaning anything else, make sure the guest bathroom is clean. Sure, your guests can handle some dust, but you don't want to leave them with a dirty bathroom. Wipe down the shower, toilet, and counters. Be sure they have plenty of clean towels, too!
3. Straighten and Dust the Living Room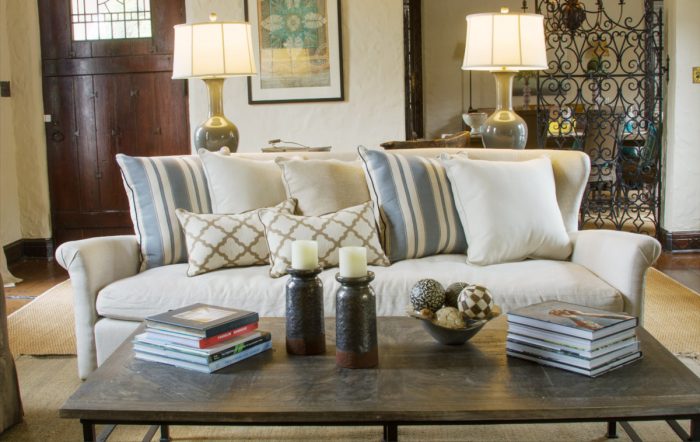 Focus on where your guests will be spending time. Quickly wipe down any surfaces, freeing them from visible dust. Clear away any clutter that makes the space look messy. Fluffing any throw pillows will create the look of a perfectly clean and straight room with minimal effort.
4. Let Natural Light In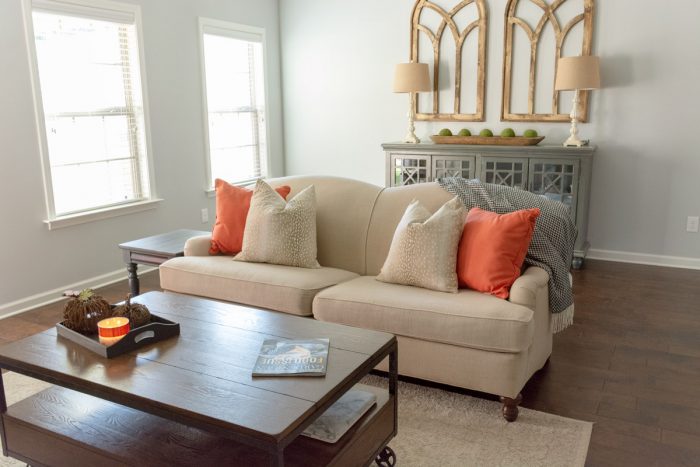 Open the blinds when you can. It will not only let the natural light in, making any space look better, it also doubles as a distraction from anyone focusing on what's inside your house. It gives the eye other places to look.
5. Clean Off the Kitchen Counter
During the holidays, the kitchen is put to hard work, and it shows. Clear the counter of things that are in the way or an eyesore and wipe them down. Load the dishwasher and get any dirty dishes out of sight.
6. Clear the Floors
With everyone constantly coming in and out of your home, it's difficult to keep floors clean all the time. Quickly run the vacuum through the main parts of the house and mop any spots that are visible.
Shop the post for inspiration: