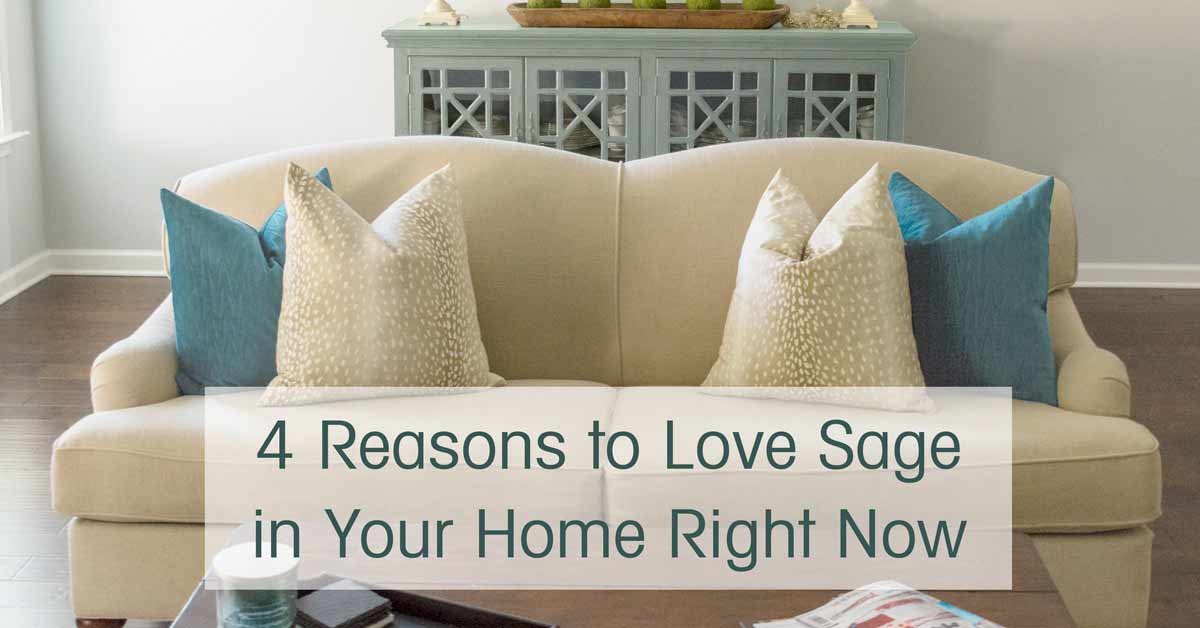 It's time for those well-loved neutrals to watch out. Sage green is here to stick around as a new neutral! While the Pantone color of the year may be a deep purple, the popularity of sage has spiked greatly this year, and it's easy to see why. Sage can freshen up your space and give it a stunning look without being boring. Here are four reasons to love using sage throughout your home.
1. It Has Dual Uses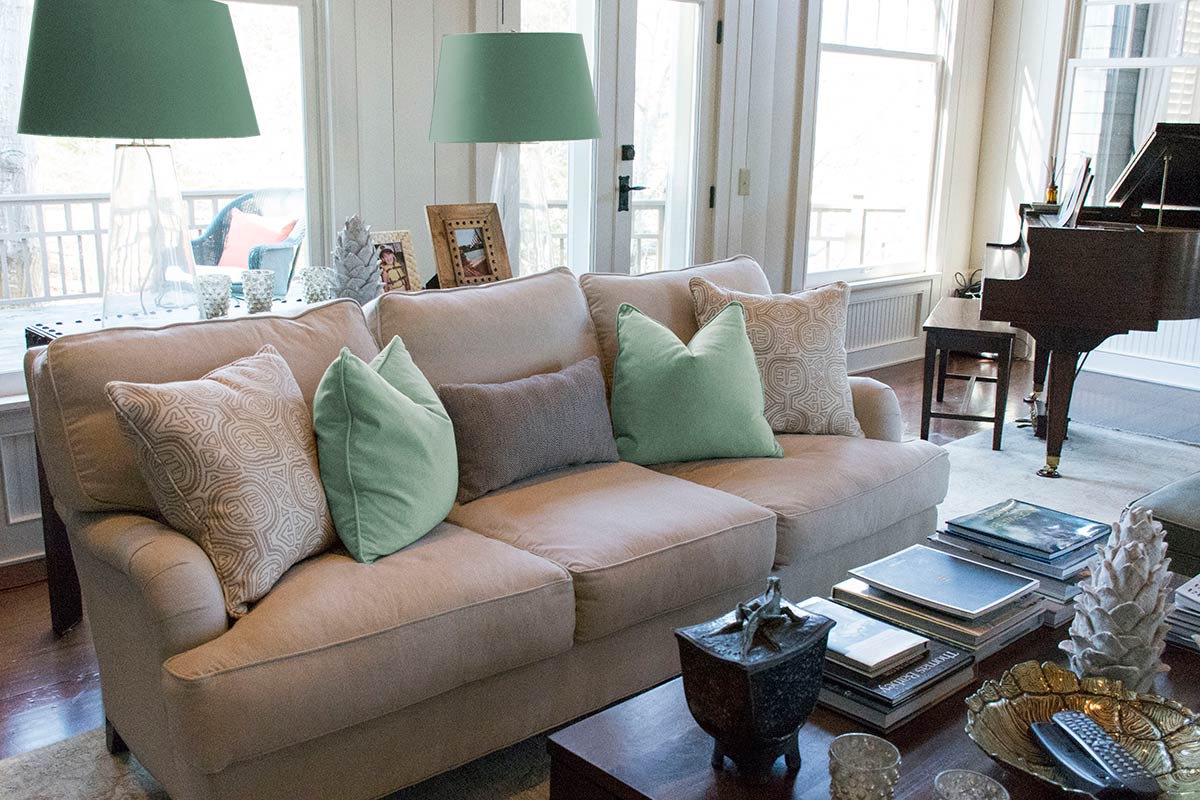 One of the great things about sage is there are so many ways it can be used. The grayish-green soft hue steps out of the background as a neutral color, unlike typical neutrals that are there to just fill the space. It can also be used as a pop of color by pairing it with a combination of light neutrals and stark colors.
2. It Blends Seamlessly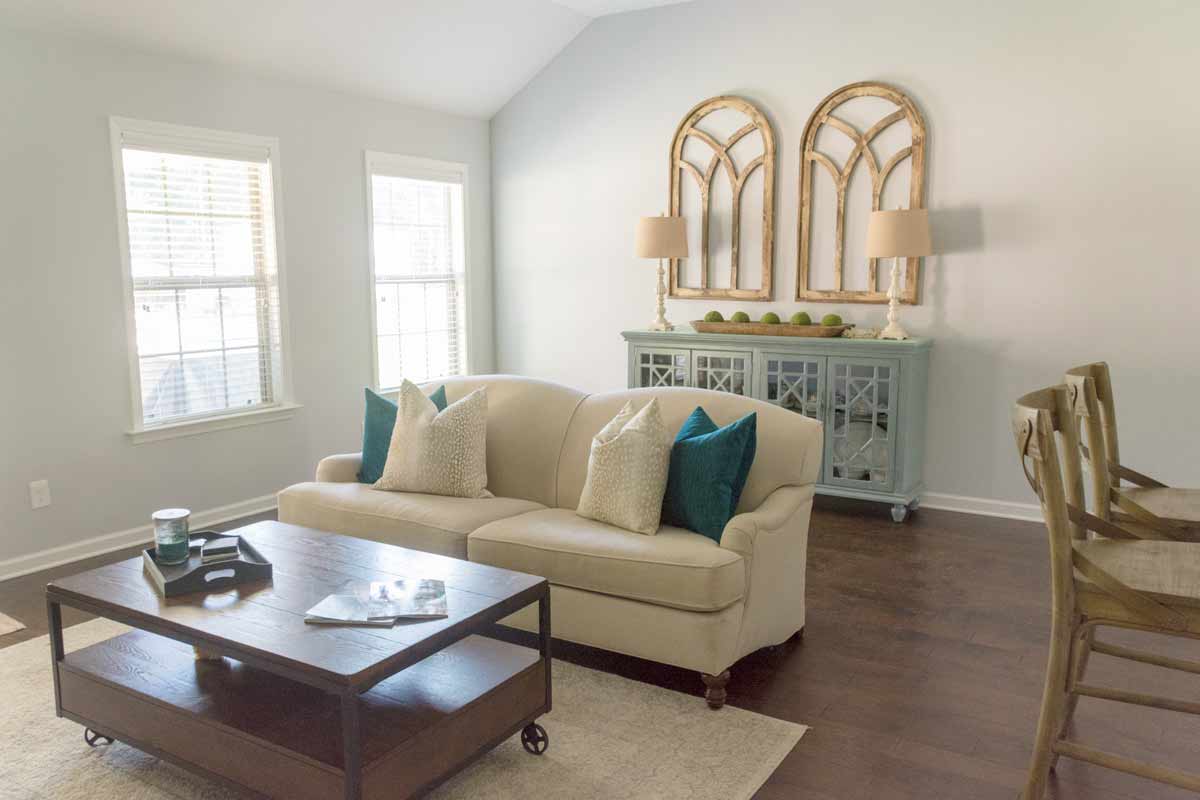 Anytime you are picking a neutral color, you think about what it will be surrounding and how it will pair with what you already have. With sage, you don't have to worry how it will look with everything else – it blends perfectly with anything. From earthy wood tones to stark metals, sage complements anything it is paired with.
3. It's Anything But Boring

As a nature-inspired hue, sage softens a room creating a calming and relaxing space. While the subtle color can be used anywhere, it is not found to be boring. This green hue is fitting for any decor style from classic styles to modern decor.
4. It Has a Range of Shades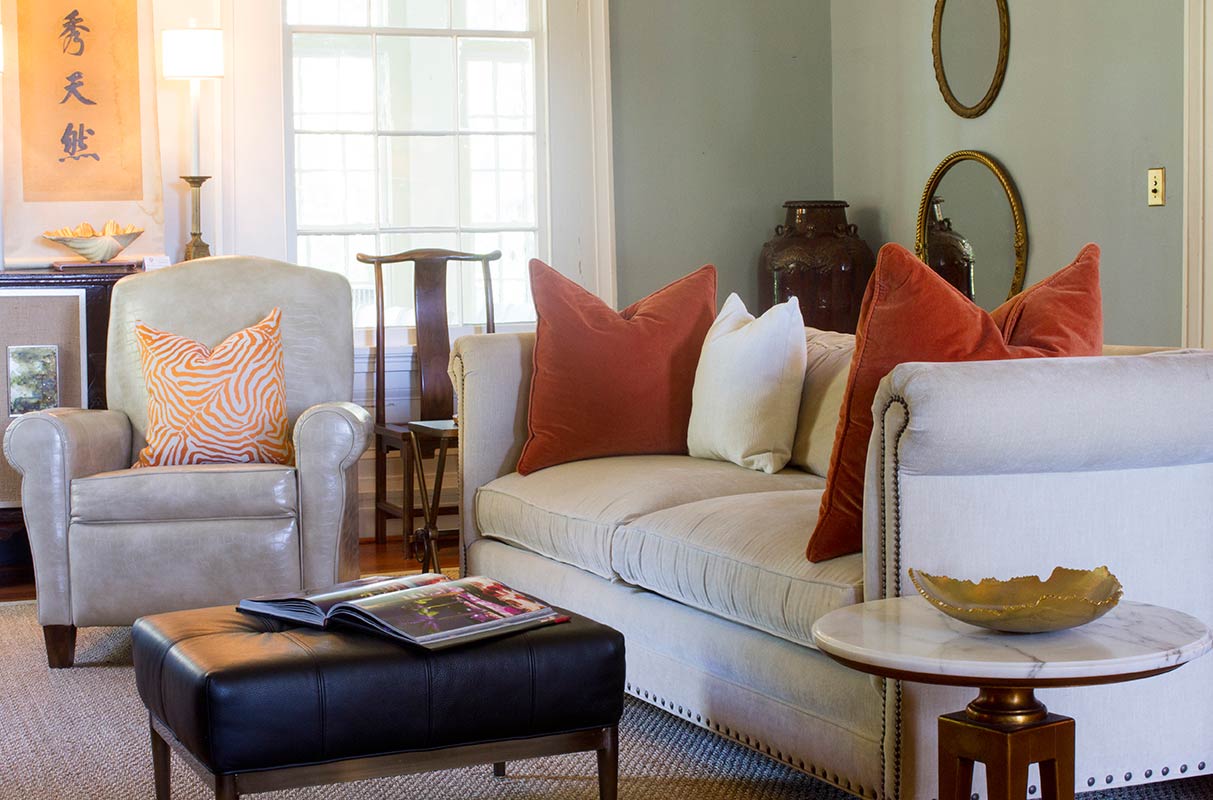 The range of shades sage can produce is what makes this color so versatile and able to be paired with anything. It's the perfect way to add a touch of color with its jewel tones or create a calming space from its light and breezy shades by using it in place of neutrals.
Shop the post: