At Cushion Source®, we can create any custom-shaped cushion for you using a template provided by you.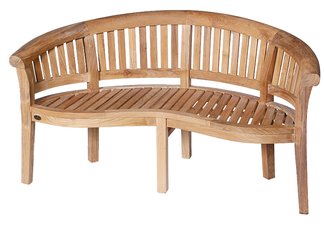 On average a custom cushion costs 30% more than a standard shaped cushion. Order costs are available during your online order entry, however we reserve the right to amend your invoice in the event the template we receive exceeds the overall dimensions you entered during the ordering process. If we do need to amend your invoice, we will send you the new invoice via email with an explanation. You will then have the opportunity to accept the amended invoice and to process any additional payment.
To ensure that your order is processed correctly, read and follow the directions below.
We require you create a full size paper pattern from either newspaper, cloth or craft paper for any cushions that cannot be made as rectangles, trapezoids or squares. A template is the only way to ensure getting curves, notches and unique angles properly constructed for your cushions. When in doubt, make a template. Some of our customers have even used birthday wrapping paper. We only ask that you do not use cardboard or other stiff paper. Tape multiple sheets together for larger patterns if necessary.
- Double check the size of your pattern to make sure that it is the exact size and shape of the cushion you want.
- Indicate on the pattern which side is the front or top of your shape, as well as the front and back of the cushion.
- If you also want a cover made for this shape, indicate on the pattern the side or sides on which zippers will be located.
Click here for detailed directions on how to create a template.